Winnipeg firm joins forces with Purpose Advisor Solutions and says move is ideal for these uncertain times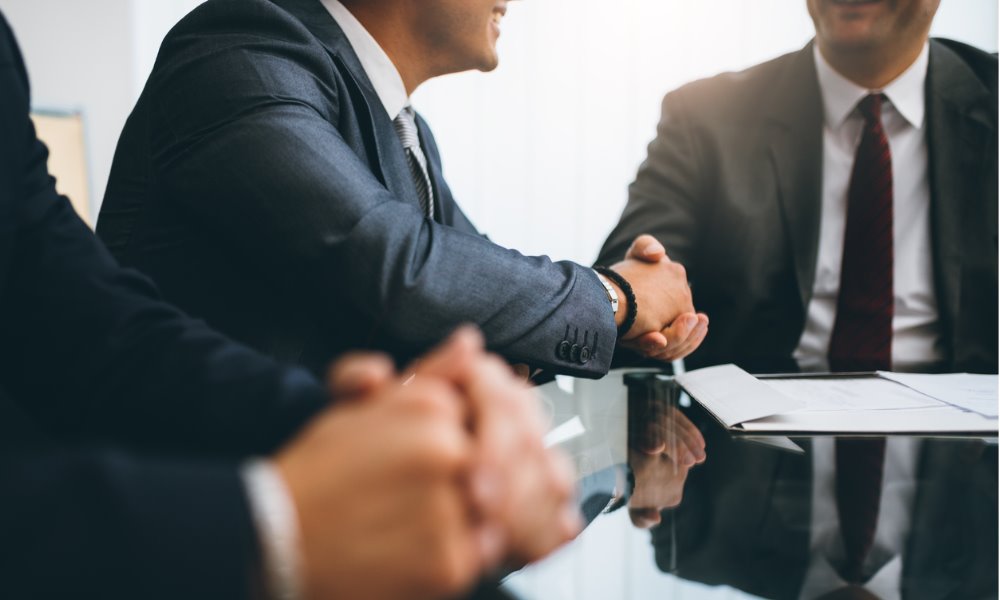 Winnipeg-based Howe Harrell & Associates (HHA) has partnered with Purpose Advisor Solutions (PAS) to "enhance" its service and provide clients with the "financial peace of mind they deserve".
PAS, a subsidiary of Purpose Financial, which recently acquired Wealthsimple for Advisors, is a technology firm focused on partnering with advisor practices to offer a fully digital integrated wealth management system with access to an open architecture product platform.
Aaron Mennon, advisor with HHA, believes that in these uncertain times, the industry should be focused on planning, advice and coaching, rather than products and fees.
He said: "So many Canadians aren't getting the financial peace-of-mind they deserve, and instead they're getting a sales pitch on a specific product. There seems to be a gap in the market where those who need access to personal financial literacy the most, don't have it. Financial services are changing, and this partnership allows us to focus more of our time on this planning and advice first."
Howe Harrell & Associates was founded by Sean Harrell in partnership with Don Howe in 2014 and has developed into a premium wealth planning firm serving business owners and professionals across Canada. PAS, meanwhile, in addition to providing clients with access to a broad product shelf, has developed model portfolios that will leverage Purpose Investments' investment products.
Harrell said: "This time has been challenging for a lot of us, from business owners to professionals, from students to retirees. Financial literacy is so incredibly important, and as advisors, we need to have education as our number one priority when it comes to working with our clients. Preparing them and coaching them through times like this when emotions get the best of us as humans; that is the value of an advisor.
"By working with a team like PAS, we can bring the low-cost, proven diversification that clients need, but may not have access to working at the banks. The client receives an entire ecosystem of expertise and it's where the future of wealth management is going."