Fidelity Clearing Canada to assist with transition of assets from Wealthsimple for Advisors business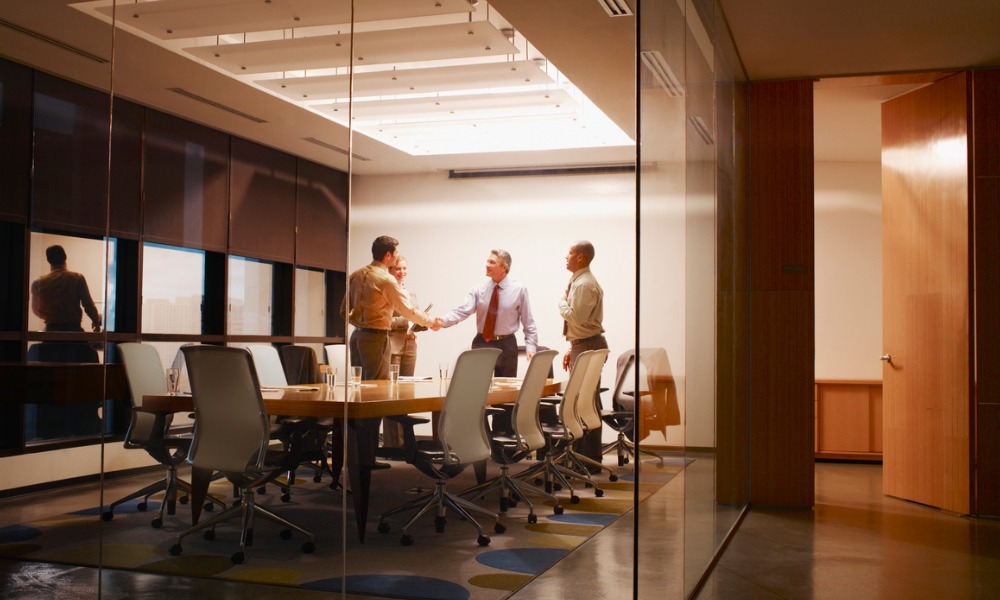 Purpose Advisor Solutions (PAS) has announced that Fidelity Clearing Canada will provide its clearing and custody services, acting as a custodian for the majority of assets transitioning from the Wealthsimple for Advisors business in September.
PAS, which is majority owned by Purpose Financial, delivers an end-to-end solution to simplify advisor practices, offering wealth firms and advisors modern and intuitive tools that integrate digital workflows across CRM, account opening and administration, portfolio management, reporting, compliance and trading. In a press release, PAS said it partners with independent portfolio managers and investment counsel firms in addition to financial advisors and planners seeking to operate as independent businesses.
Jeff Gans, CEO of PAS said: "Providing our advisors and their clients with a leading-edge end-to-end wealth platform solution is a priority. Integrating our advisor platform with Fidelity Clearing Canada to deliver additional cost effective, custodial options is another step in our evolution."
J-F Courville, CEO of Wealthsimple for Advisors, added that Fidelity offers the reliability and service model it needed. "Crucially, Fidelity Clearing Canada also brings the truly innovative spirit that is required for our company to bring the most advanced and connected digital platform for advisors in the market."
Fidelity Clearing Canada will act as custodian not only for the incoming Wealthsimple for Advisors business but will also be an option for new advisors and portfolio managers selecting the PAS platform to operationalize their practice.