2016 has been a breathless year for everyone involved in the industry. But now is the perfect time to sit back, relax and enjoy four of our top stories from the last 12 months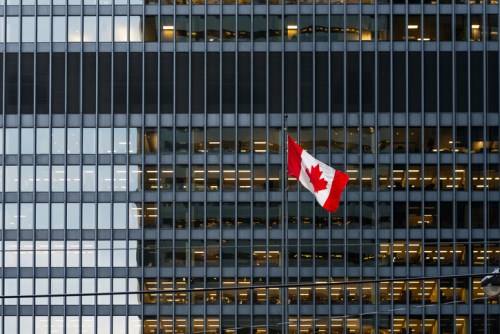 Well, what a year that was. From the oil sell-off in the first weeks of year right up until Italy's constitutional referendum on December 4
th
(not forgetting Brexit, Trump, CRM2 and the rest, of course) it's been a hectic year. But now's the time to sit back and take a breath… before it all starts again in 2017.
The early signs are that 2017 isn't going to be any quieter (or easier) than 2016. According to BlackRock's 2017 investment outlook, next year isn't looking overly positive and a repeat of the 20% plus total return enjoyed by TSX investors this year should not be expected. BlackRock's chief investment strategist for Canada,
Kurt Reiman
, advises investors to prepare for a "leaner, and potentially meaner, investment environment in 2017."
"I think the return environment is going to be much more meagre next year," Reiman says. "The bull market could continue, but there is room for periodic setbacks and more volatility. The principle reason for that is valuations in North America are a bit elevated, so there's more modest room for multiple expansion. For equity markets to move higher, you've got to have a firmer economy and better earnings – that's critical."
There is little doubt that the role of the advisor will become more important than ever next year, but don't worry about that just yet. Sit back, put your feet up and enjoy some of our biggest stories from 2016 – it went by in a flash.
Here are the first four. Watch out for more next week.
Related stories:
The investment outlook for 2017
How to stir the asset mix and find returns