All the discussion about fees has one finalist for the WP Awards reiterating the importance of inserting 'value' into the discussion.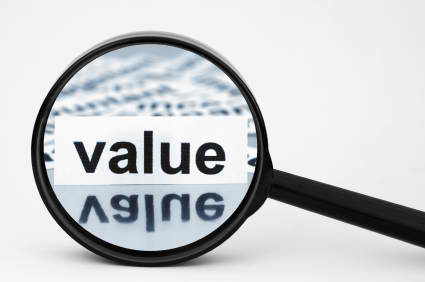 A heated discussion about fees is in danger of drowning out the more important discussion about value for clients, says one finalist up for a WP Awards trophy.
"The price of advice is only an issue in the absence of value," says Ottawa advisor Bob Roby. "Value is determined by the advisor and the client and thus pricing can only be based on that discussion with the client.
"This whole issue of compensation is an attack on advisors by the powers that be as they obviously have little respect for the advisor community as a whole."
Roby's not pointing his finger at any particular entity or organization. Rather, he's simply illustrating how the mainstream media portrays advisors as the bad guys and that's just not true.
"That television set becomes the advisor for many Canadians," says Roby. "Why? Because Canadians despite all of the information available out there lack basic fundamental understanding of investments, and that to me is where the value should be placed."
In the business since 1988, Roby stresses to his clients the ideas of education, simplification and clarification. These are the underpinnings of value that sets his practice apart.
"We place a tremendous amount of effort in constant education. When we look at the year 2008 and 2002, there are so many Canadians who are so fearful of being in the markets," says Roby. "Why? Because of what they hear from the media and what they hear from their friends and the guru in the lunchroom."
While education is vital to providing a superior client experience, it's lost without Roby and his team simplifying and clarifying all the information that the client receives over the course of a year.
"It's not how much wealth you have. It's what are you are going to do with the money you do have," says Roby. "So, we spend a lot of time developing clients' passions and having a relationship that is on a level where the actual accumulation of wealth, in some of our reviews we forget to talk about it. It matters only to a certain point."
This level of caring is what provides true value to clients and is a big reason why Roby and his team are finalists for the Titan Equity Award for Multi-Service Advisor of the Year at this year's inaugural Wealth Professional Awards brought to you by
Invesco
.