The regulator highlights the seven most pressing risks and how it is mitigating them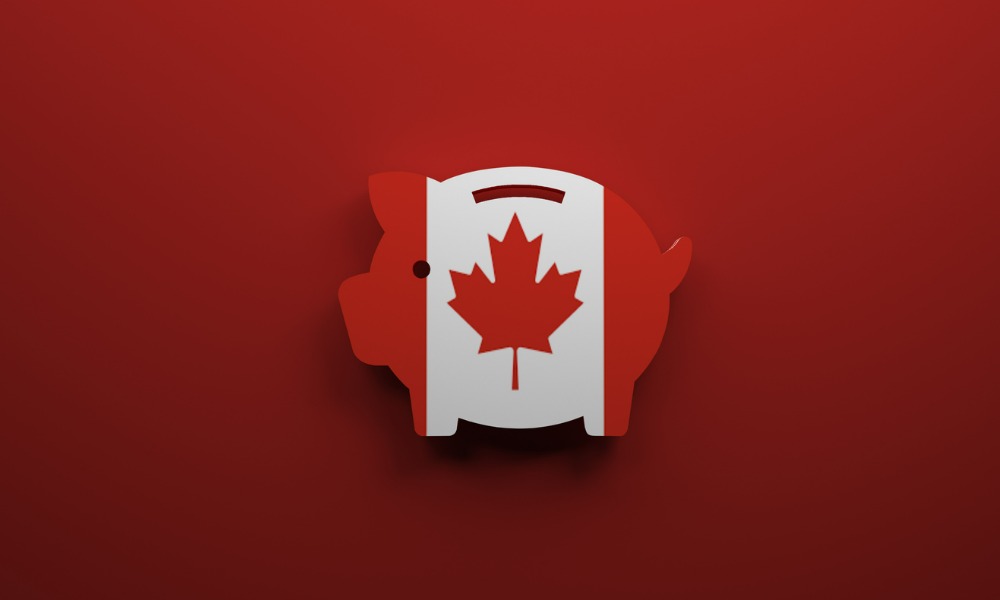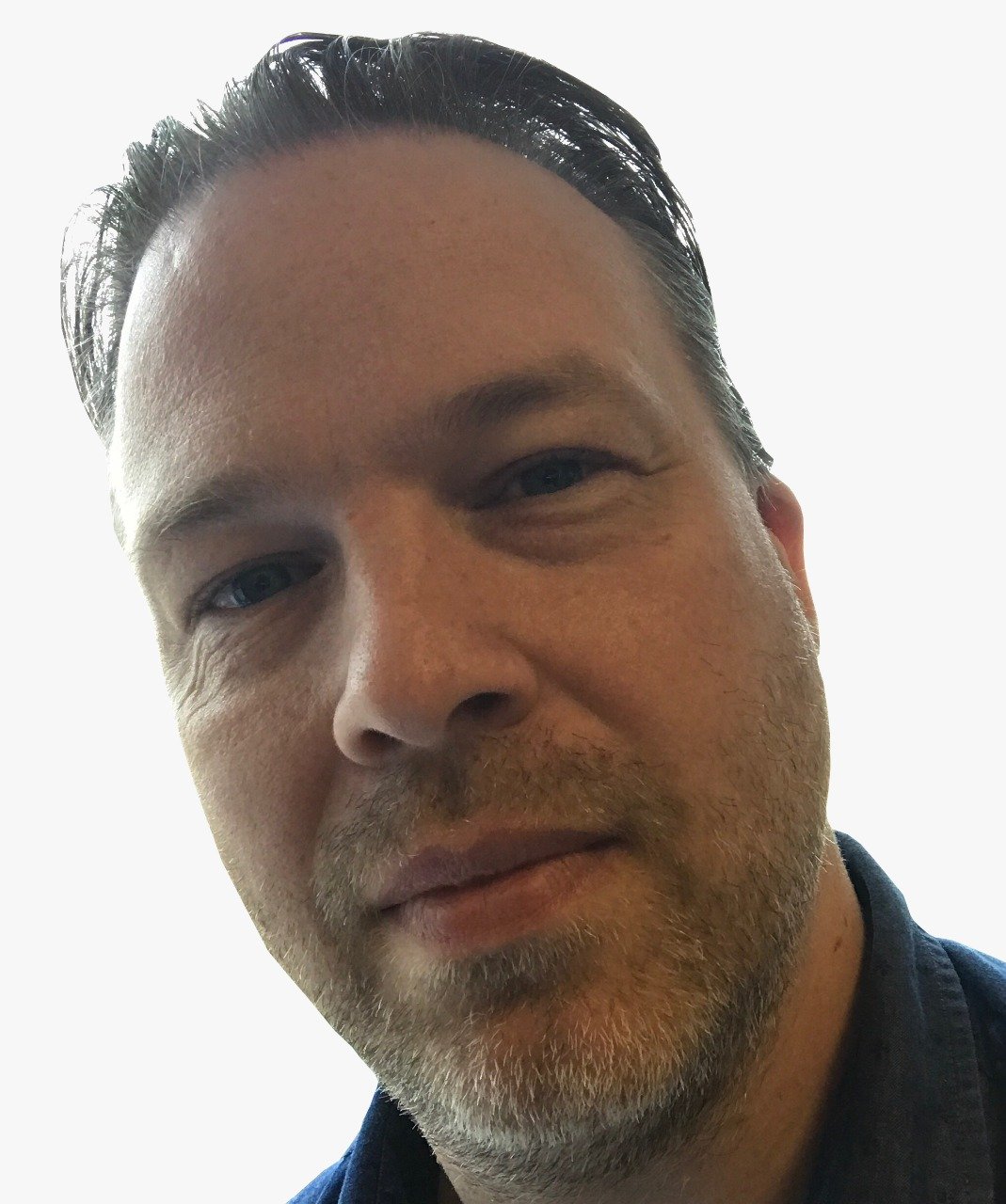 When many of us opened our first bank account or made our first contribution to a pension plan, several of the biggest risks to Canada's financial system were not widely considered.
But today, cyber attack, climate change, and digital innovation are among the seven most-pressing risks highlighted by the Office of the Superintendent of Financial Institutions (OSFI).
In its Annual Risks Outlook, published this week, the regulator aims to alert federally-regulated financial institutions and private pension plans of the potential threats and how it is working to mitigate them.
Cyber attacks
Top of the list is a significant cyber attack. With these attacks becoming more sophisticated and severe, OSFI says it is paramount that financial institutions (FIs) have robust defences.
The report highlights how the Russian invasion of Ukraine has raised attention to cyber risks, especially given the global interconnectivity of financial systems. For this reason, the need for monitoring of FIs' defences has been amplified.
Housing market
The second-highest risk is a downturn in the Canadian housing market. Low interest rates having boosted FIs' exposure to Real Estate Secured Lending, while borrowers have often paid elevated prices for homes, leaving them increasingly leveraged.
Digital innovation
Depending on the viewpoint, digital innovation is both an opportunity and a risk.
For FIs, this innovation includes adoption of technologies such as cloud-based solutions and AI/machine learning. But it also means potential risks to their business models, especially amid open banking.
Additionally, OSFI is considering the risks of cryptocurrencies and will publish an advisory later this year on FIs' capital and liquidity requirements in relation to their exposure to crypto assets.
Climate change
The risks from climate change are both physical, such as climate change-related weather events; and transitional, from the shift to a low carbon economy.
OSFI warns that these risks may drive more traditional risks such as credit, market, insurance, operational and legal risks which could impact individual FIs and potentially the Canadian financial system.
Third-party relationships
With many financial institutions partnering with third-parties for certain aspects of their operations, the regulator says that this increases the risk of business disruption and financial loss.
With many services being provided by a relatively few providers, the risk is exacerbated.
OSFI plans to gather information about these relationships and conduct appropriate supervisory reviews.
Commercial real estate
While the housing market is a larger overall risk, the commercial real estate sector is also one of the seven most-pressing risks.
With the pandemic having impacted offices and retail assets in particular, there is uncertainty around these assets. However, industrial assets may also be a risk due to current high valuations which may not be sustainable.
Corporate debt funding
The final risk highlighted in the report is the funding of corporate debt.
Canadian banks and life insurers are increasingly exposed, OSFI warns, especially with the reliance on high-yield debt and leveraged loans.
The regulator is engaging with FIs who are most exposed.