Ontario's securities regulator says that its program is a proven success and there could be larger rewards ahead for those that use it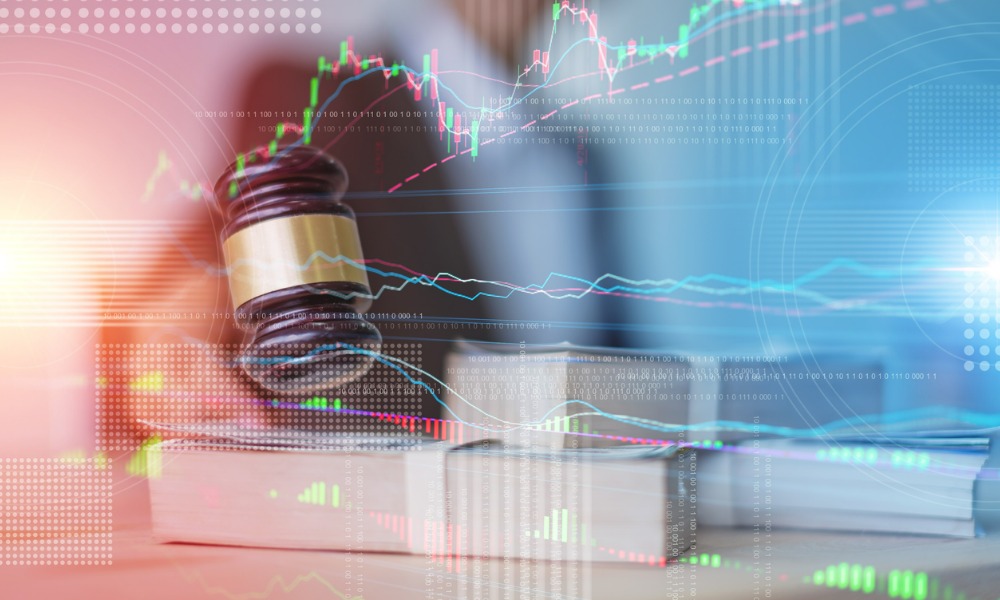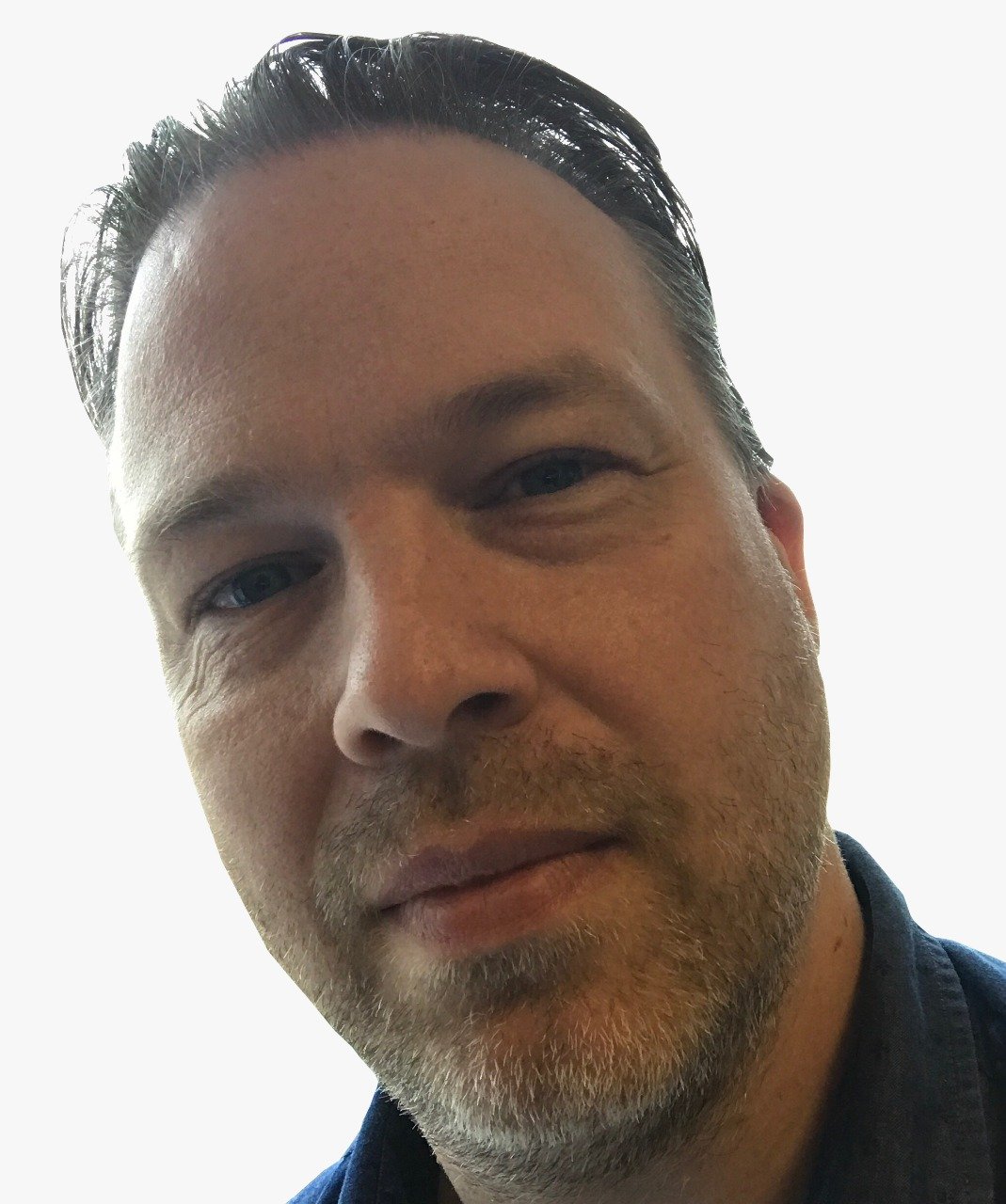 Canada's one-of-a-kind program that offers financial rewards for reporting wrongdoing in the securities industry has been hailed as a proven success.
Ontario Securities Commission launched the program in 2016 and has published an update this week detailing how it has helped make investing in securities safer for the province's investors.
The OSC Whistleblower Program has received tips from people around the globe, who are guaranteed anonymity and may receive up to $5 million for reporting violations of the province's securities law.
In the years since its inception, the program has led to successful enforcement action against 19 respondents and resulted in $9.33 million awarded to whistleblowers.
As well as bans, the program has also resulted in monetary sanctions and voluntary payments of around $48 million from those who have broken the rules.
There has been a 17% year-over-year increase in tips received by the regulator each year since 2018 and the tips have come from more than 30 countries.
"The program is a proven success and illustrates the valuable public service that whistleblowers provide," said Jeff Kehoe, Director of Enforcement at the OSC. "Whistleblowers play a critical role in advancing our enforcement efforts against wrongdoers and protecting investors from harm. We commend the strength and fortitude of the individuals who come forward with tips."
The OSC says that the best tips are made up of "high-quality, timely, specific, and credible information" that sometimes comes with some analysis.
Whistleblowers may submit tips on their own or through counsel, with counsel sometimes able to assist with analysis or clarification of allegations.
Bigger payments?
The OSC says that the success of the program means it is considering expansion.
This could mean whistleblowers receiving larger financial payments and greater outreach work on burgeoning risks such as greenwashing, auditor misconduct, improper tied selling or misuse of algorithms and artificial intelligence.