Regulator is asking participants for feedback on what's required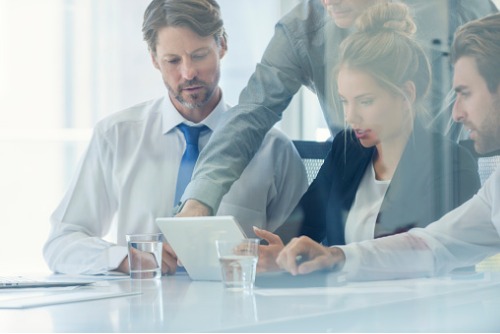 The Ontario Securities Commission says it wants to reduce the regulatory burden for market participants and has launched a consultation to gain feedback.
The OSC said Monday that the broad consultation also aims to improve investor experience.
"We are launching a wide-ranging consultation, with the support of our government, to identify new actions we can take to save time and money for Ontario businesses by eliminating rules and requirements that are outdated or unduly burdensome," said Maureen Jensen, Chair and CEO of the OSC. "Our markets and businesses are better able to compete, innovate and flourish when we lighten the regulatory load, while maintaining strong protections for Ontario investors."
Among the issues the commission wants to address are those rules that may be outdated or unnecessary; and to improve disclosure to investors.
The OSC launched a Burden Task Force at the end of 2018 with the aim of considering where rules should be changed or scrapped while maintaining strong protection for investors.
But the reduction of red-tape started in 2016 when the commission, along with the Canadian Securities Administrators, began working to streamline investment fund and securities markets regulation.
Have your say
Stakeholders are now being invited to contact the OSC with written comments on new initiatives that it should consider to reduce regulatory burden by March 1, 2019.
It will also hold a roundtable on March 27 when suggestions received will be discussed. Those interested in participating in this can also contact the OSC for details.