The regulator is also to review potential anti-competitive tied selling practices after provincial finance minister flagged concerns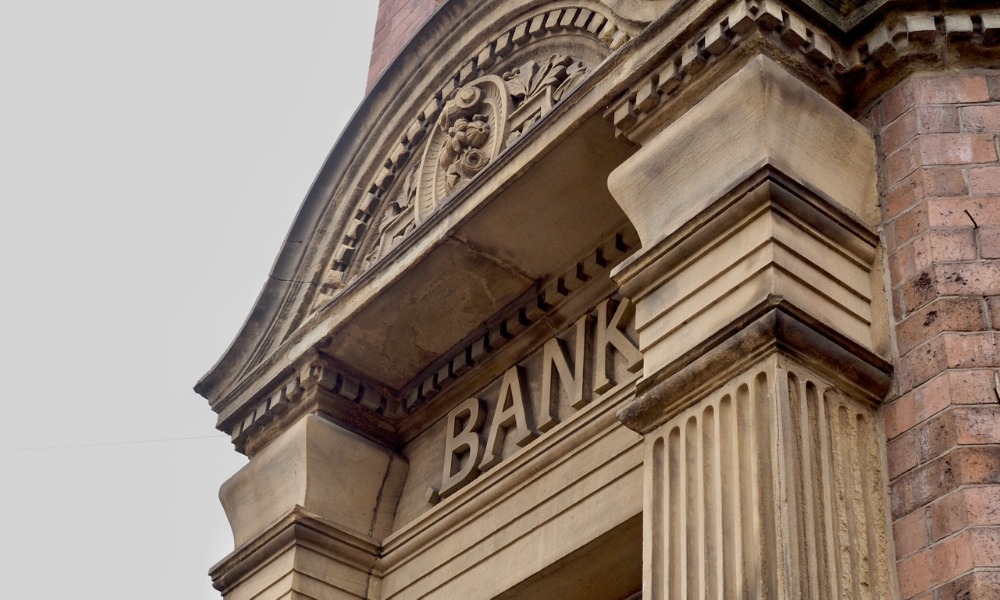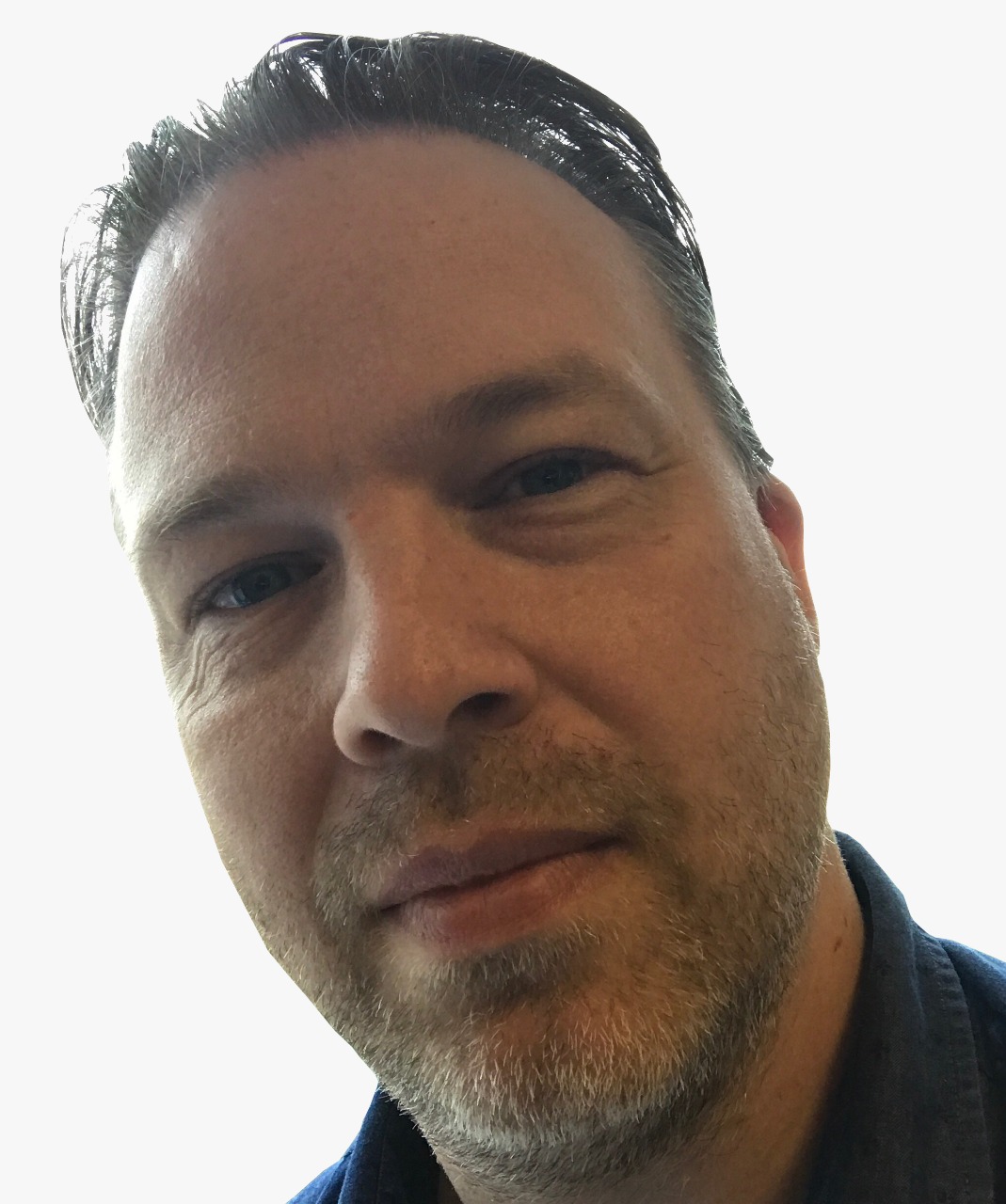 The provision of third-party capital markets products by financial institutions (FIs) is to be reviewed by the Ontario Securities Commission (OSC).
Earlier this year Wealth Professional reported that several big banks had begun pivoting their clients' portfolios away from third-party products as part of client-focused regulatory reforms in Ontario and other jurisdictions.
Now, the OSC says it will perform a "focused compliance review to obtain information on how major registrants have addressed the conflicts of interest inherent in the distribution of proprietary products, including examining the composition of their product shelves."
The review follows a letter to the regulator from the Ontario finance minister, Peter Bethlenfalvy, who expressed concern that "some of Ontario's largest financial institutions are halting sales of third-party investment products or may be unduly restricting sales of third-party investment products in certain business lines."
The minister said that FIs may believe that they are responding to Client Focused Reforms but that it "appears that these actions would result in a narrowing of investment products offered to investors. This practice would run counter to the underlying intent of the CFRs, which is to mitigate conflicts of interest and ensure that investors have access to the products that best serve their needs."
The OSC says it will be contacting selected registered firms next week and will require responses by January 6, 2022.
A move away from third-party products was met with criticism by several in the industry in contact with Wealth Professional.
Tied selling review
The OSC is also reviewing other potentially anti-competitive practices including tied selling.
This is the tying of capital market and commercial lending services, including where a commercial lender requires a client to retain the services of an affiliated investment dealer for their capital raising and advisory needs, as a condition in a commercial lending transaction.
It is asking for responses from issuers, dealers, market participants, investors, and other stakeholders by January 10, 2022.
A sample of completed IPOs will be considered as part of the regulator's analysis.
Previously, the Ontario government convened the Capital Markets Modernization Taskforce to look at the province's capital markets regulatory framework and how it could be modernized.
Its report was published in January 2021 and raised concerns about tied selling – already restricted under the Bank Act - and other practices.
Again, the OSC has been directed to conduct an analysis of the concerns raised in the taskforce report by Ontario's finance minister.
"Enhancing the competitiveness of Ontario businesses and modernizing our capital markets are priorities for our government, with the goal of making this province one of the most attractive capital markets jurisdictions globally," Mr Bethlenfalvy wrote.