The Ontario Securities Commission has published its annual summary report, which addresses issues the agency has noted in registration and compliance reviews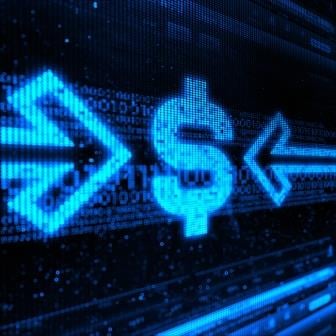 The
Ontario Securities Commission
has published its
Annual Summary Report for Dealers, Advisers and Investment Fund Managers
, which describes actions taken by the agency's Compliance and Registrant Regulation Branch during the 2015-16 fiscal year.
The report summarizes current issues the agency has noted in registration and compliance reviews, as well as new and proposed rules and policy initiatives that could affect registrants.
"In recognition of increased interest in crowdfunding portals and peer-to-peer lending platforms, this year's report specifically addresses the OSC's expectations in these areas," said Debra Foubert, OSC director of compliance and registrant regulation. "We encourage firms seeking to operate online portals and trading platforms to review the registration considerations outlined in our report."
The OSC also continues its registrant outreach program, which allows registrants the opportunity to hear from the OSC firsthand. Registrants can find details about upcoming outreach seminars on the Registrant Outreach page of the OSC website.
Related stories:
New securities watchdog offers up to $5 million for tips
OSC announces new whistleblowing chief