Do investors actually make rational choices?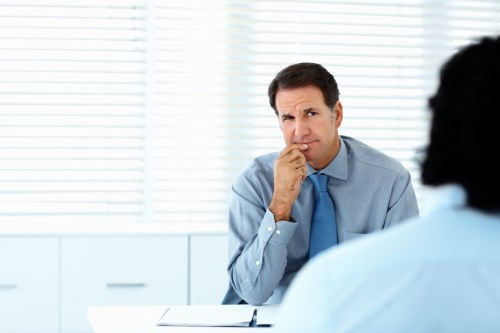 The
Ontario Securities Commission
(OSC) has published a report titled
Behavioural Insights: Key Concepts, Applications and Regulatory Considerations
. The report came from a year-long research study that included literature reviews, interviews with experts, and consultations with regulators and governments that have applied behavioural insights (BI) to their work.
The fields of finance and economics have traditionally assumed that consumers and investors make rational choices. However, the introduction of BI has allowed experts to recognize that many choices are made irrationally. According to the OSC report, rational thinking is hindered by various influences including personal emotions, a tendency to preserve the status quo, limitations in forecasting and recollection, susceptibility to social pressures, and reliance on stereotypes.
Several aspects of financial decisions make them uniquely challenging. The large amount of information can overwhelm consumers, who may be further hampered by insufficient literacy, numeracy, or interest. People can also have limited ability to weigh risk and uncertainty. Emotions can cloud judgment, with the tendency to seek immediate satisfaction often overpowering the restraint needed to act in one's long-term interest. The fact that people in general don't often confront major financial decisions — either because they rarely have the opportunity or would rather not talk about them — makes them inexperienced and therefore generally unable to tackle them.
The OSC report said that the US, the UK, and Australia were the first to shift toward BI-driven policy and regulation starting in 2008; the Netherlands, Germany, France, and Denmark have since followed suit. Canada has also established groups to incorporate BI into government programs. Nationally, there's the Behavioural Sciences Team, which is part of the Privy Council Office's Central Innovation Hub and is presently engaged in more than 15 projects. Ontario set up a BI unit in 2015 to "design interventions to assess programs and provide low-cost alternatives to improve consumer outcomes," according to the report.
BI initiatives around the world have yielded valuable lessons for governing bodies. These include the importance of considering behaviour in implementing policies; designing programs using the EAST (make it easy, attractive, social, and timely) framework; and evaluating possible solutions using evidence-based approaches such as randomized control trials.
"Over the coming year, the OSC will identify potential areas to apply behavioural insights in policy development and operational processes, with a view to identifying applications that lead to better outcomes for investors and market participants," the regulator said in a statement.
Related stories:
What to do when couples clash on money matters
Why it's important to remove emotion from your clients' decisions