Regulator says it's an important investor-protection tool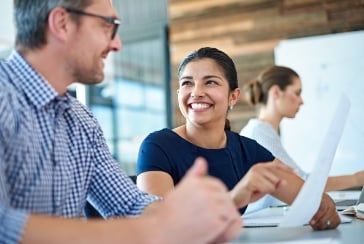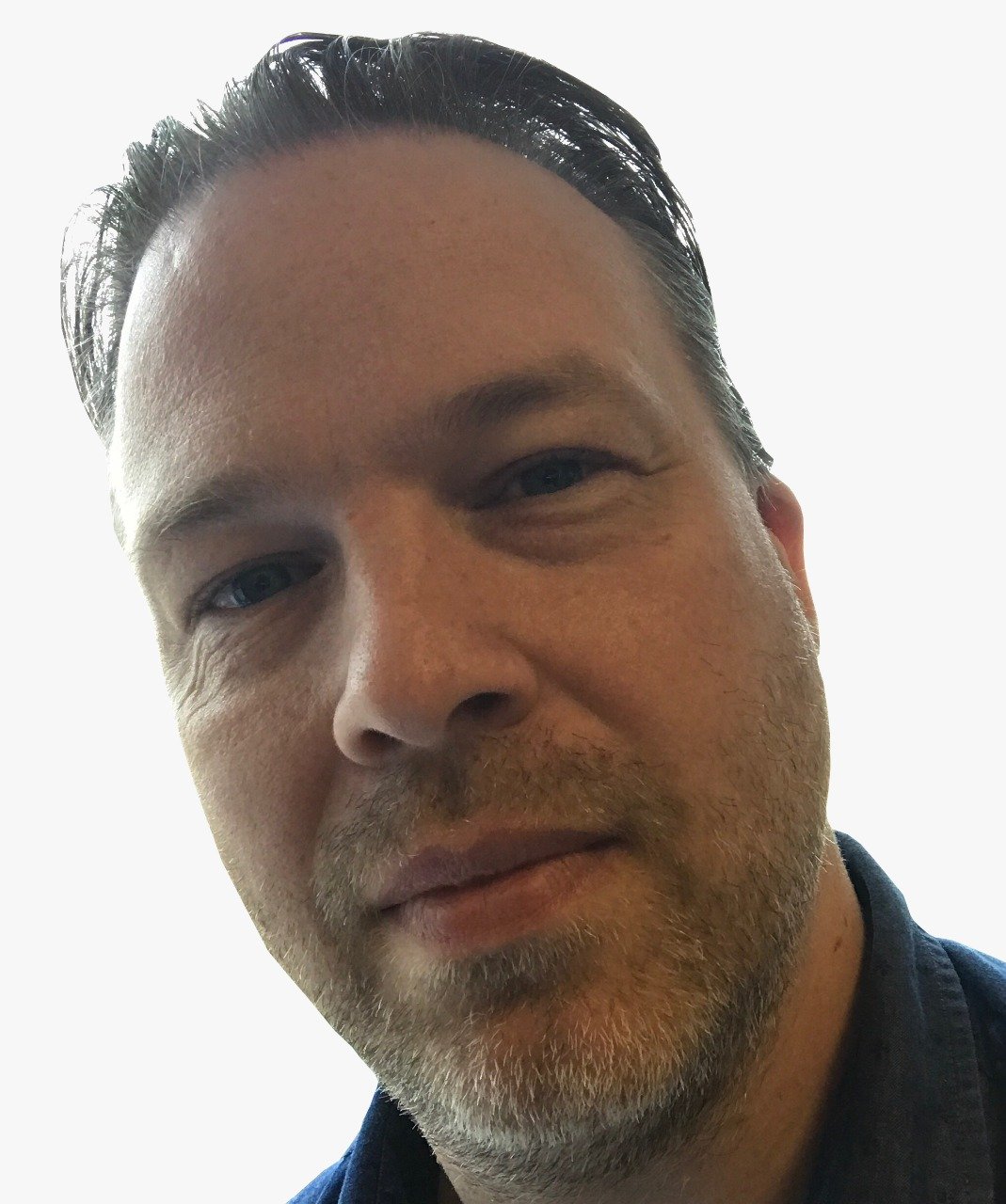 The first-of-its-kind whistleblower program introduced two years ago by the Ontario Securities Commission has become a key tool for protecting investors.
The OSC says that the program - which accepts tips on possible violations of Ontario securities law, offers protections for individuals who come forward, as well as compensation of up to $5 million for tips that lead to enforcement action – has generated around 200 tips as of the end of June 2018.
That equates to around 2 tips each week with 22% of the total number of tips under review, 10% warranting further action and 7% associated with active investigations.
"The Whistleblower Program has been very effective in generating tips and shining a light on information that previously would have remained in the shadows," said Maureen Jensen, Chair and CEO of the OSC. "We are pleased that people know about the Whistleblower Program, that it is being used, and that it has become an important tool for protecting investors."
The OSC says that it views all tips carefully but that some are not within its jurisdiction.
Once cases are concluded and the right to appeal has passed, awards are paid. The regulator says every reasonable effort is made to protect the identity of whistleblowers.
Powerful enforcement tool
"The program is still in its infancy but is already proving to be a powerful enforcement tool, as with our no-contest settlements and the option to self-report," said Jeff Kehoe, Director of Enforcement at the OSC. "These all serve to promote a strong culture of compliance in Ontario's business community, effectively extending our reach and allowing us to do more to protect investors."