Pair is charged with unregistered trading after allegedly selling syndicated mortgages to investors.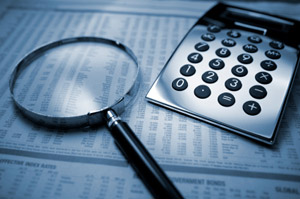 The Ontario Securities Commission (OSC) is taking a zero-tolerance approach on unauthorized trading, charging two Ontario residents allegedly in breach of the securities act.
Following an investigation by the OSC's Joint Serious Offences Team (JSOT), Naida Allarde-Giangrosso and Bernardo Giangrosso of Vaughan have been charged with one count of trading without registration and one count of trading in securities.
The pair, who allegedly promoted the sale of syndicated mortgages to investors through the company Starboard View Homes without being registered with the OSC, were prohibited from trading by the commission in January.
"Our Joint Serious Offences Team is sending a strong message that the OSC has elevated its efforts to prosecute allegations of quasi-criminal behaviour, including violations of cease trade orders," said Tom Atkinson, director of enforcement at the OSC, in a release.
Allarde-Giangrosso and Giangrosso are scheduled to appear in a Toronto court on Jan. 15, 2014.