The new statement includes two new priorities as well as other significant areas of focus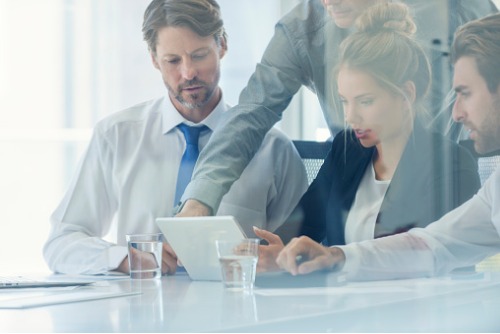 The Ontario Securities Commission (OSC) has released its 2018-2019 Statement of Priorities, which sets out 15 priorities areas for the commission in the coming fiscal year.
This broadly follows the commissions draft statement of priorities, which received generally supportive feedback from 20 comment letters.
The new official statement recommits to thirteen priorities identified in the previous 2017-2018 period, including reforms that address the best interests of the client, timely and consequential enforcement in cases of serious securities laws violations, and promotion of cybersecurity resilience.
The 2018-2019 agenda also includes two new priorities. First, as part of its goal to deliver responsive regulation, the OSC has declared that it would review the effectiveness of disclosure requirements relating to women on boards and in executive officer positions and determine whether further action is necessary. Then, under its objective of being an innovative, accountable, and efficient organization, the OSC has prioritized the development of "a strategic OSC workforce approach focused on skill recruitment and development."
Certain significant issues identified by the commission in 2017-18, although not set out as specific priorities, will also be a prominent focus of the regulator's work. That includes concerns over the ability of the Ombudsman for Banking Services and Investments (OBSI) to secure redress for investors.
"Our 2018-2019 Statement of Priorities focuses on protecting investors, keeping markets fair and efficient, and reviewing our current rules and practices to find ways to minimize regulatory burden for market participants," said OSC Chair and CEO Maureen Jensen.
The OSC also published its report on its Statement of Priorities for Fiscal 2017-2018, which detailed its performance against the priorities that were set. The significant efforts highlighted in the report included its work on client-focused reforms and policy decisions on embedded fees, the development of a seniors strategy, and a ban on binary options.