Opportunity for FAs as Canadians eye entrepreneurship to build wealth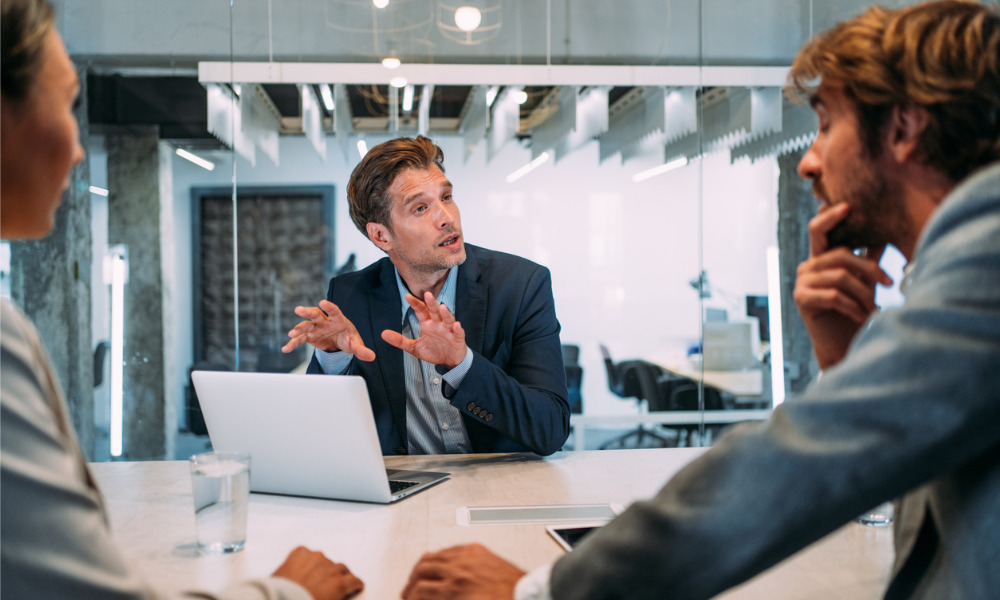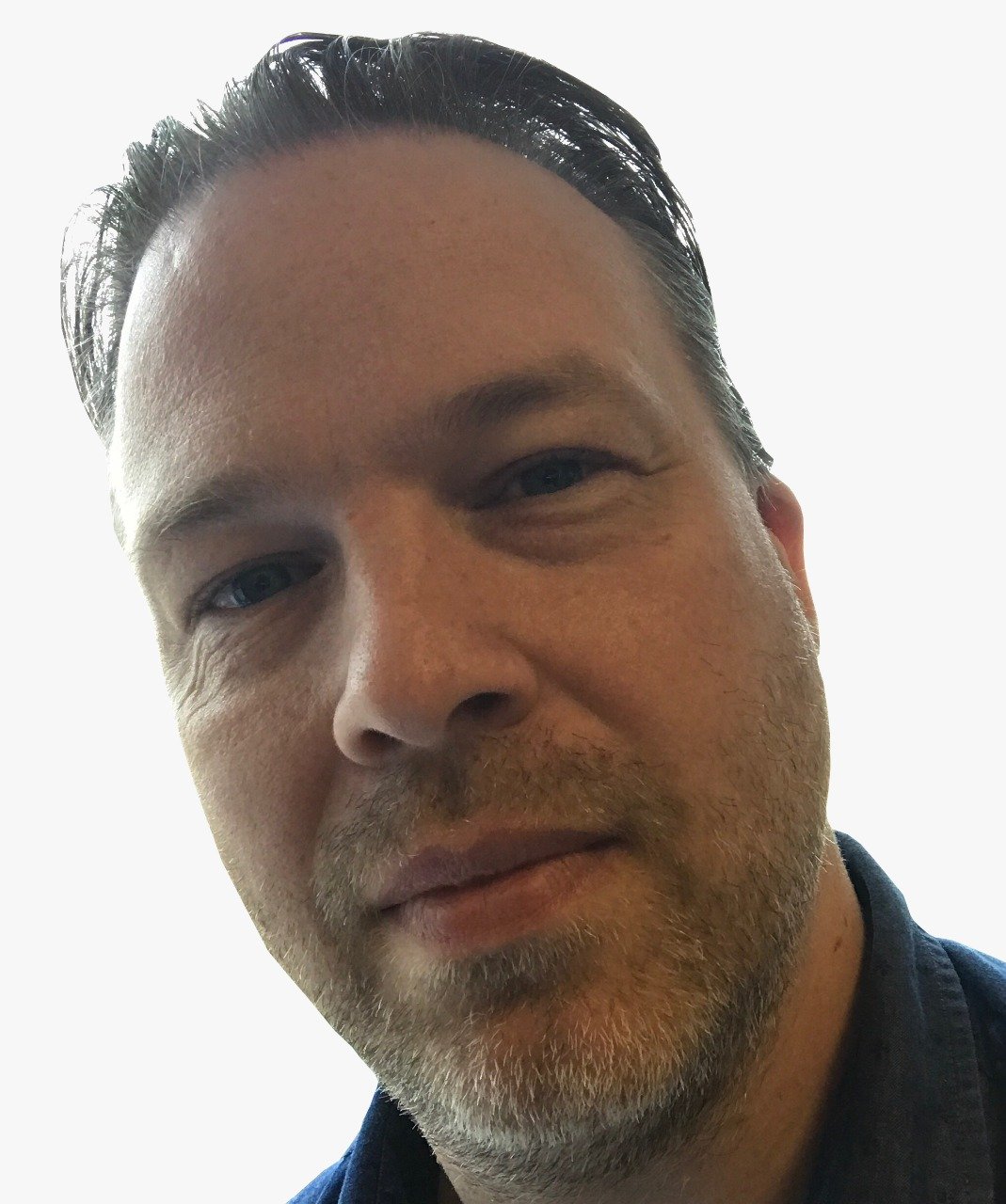 It's a good time for financial advisors with a strong knowledge of business management as more Canadians are becoming entrepreneurs to enhance their wealth.
Creating a source of income to support themselves (91%) and financial planning including retirement (76%) are among the top reasons why respondents to a new poll from RBC have decided to start a business or are considering it.
Many business owners and aspiring entrepreneurs said that business ownership was the logic next step for them, feeling their professional careers had peaked and wanting a new way to thrive.
Seven in ten Millennials cited this as a reason for becoming entrepreneurs, while three in ten of all age groups said they started a business mid-career, saying it's an ideal time to pursue a side venture or transition from a conventional job (this rises to almost four in ten among those aged 18-34).
"For many, entrepreneurship isn't just a curious side hobby; it signifies a forward-thinking approach to securing one's financial future while advancing professionally," says Don Ludlow, vice president of Small Business, Partnerships & Strategy, RBC. "This sentiment is particularly prevalent among younger Canadians who are increasingly contributing to a more dynamic and diverse entrepreneurial ecosystem in Canada with their creativity, innovation and willingness to challenge traditional norms."
RBC recently reported that Canadians are losing their financial flexibility due to inflation, resulting in a rise in financial anxiety.
Scaling up
While "being my own boss" was the top reason to become a business owner among poll participants, many have big dreams for their ventures.
Six in ten (59%) of overall respondents have big aspirations to scale their small business into a larger enterprise, rising to 67% among those aged 18 to 34 and 64% among those aged 35 to 54, suggesting they have their eyes on growing considerable wealth.
However, for many the short-term aim of their business ambitions is to bolster existing income with 88% citing "due to the rising cost of living, one income isn't as viable of an option as it used to be and a "side hustle" provides a secondary income that gives me more financial freedom and security."