Research highlights generational split on openness to using AI for financial management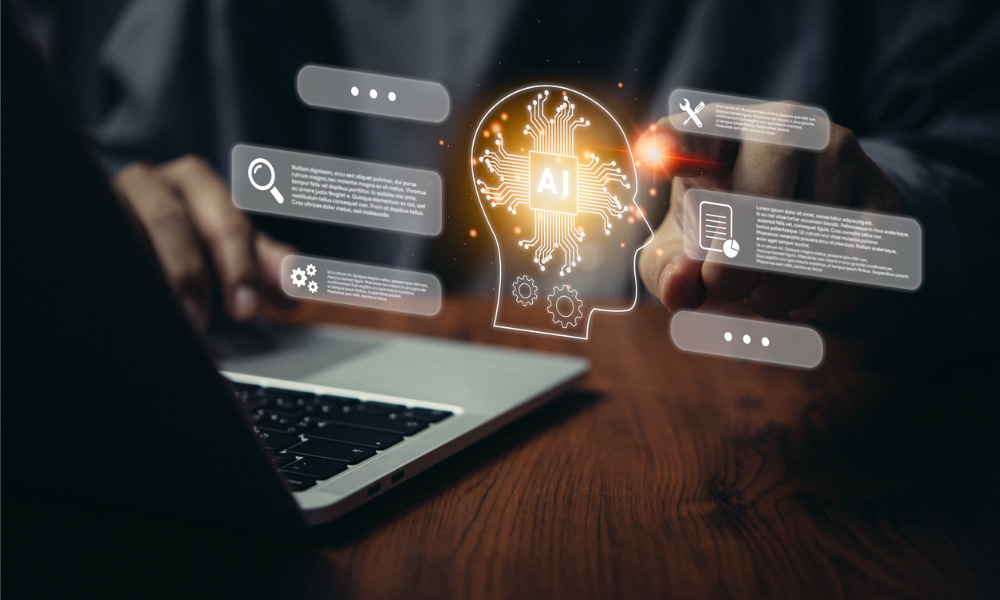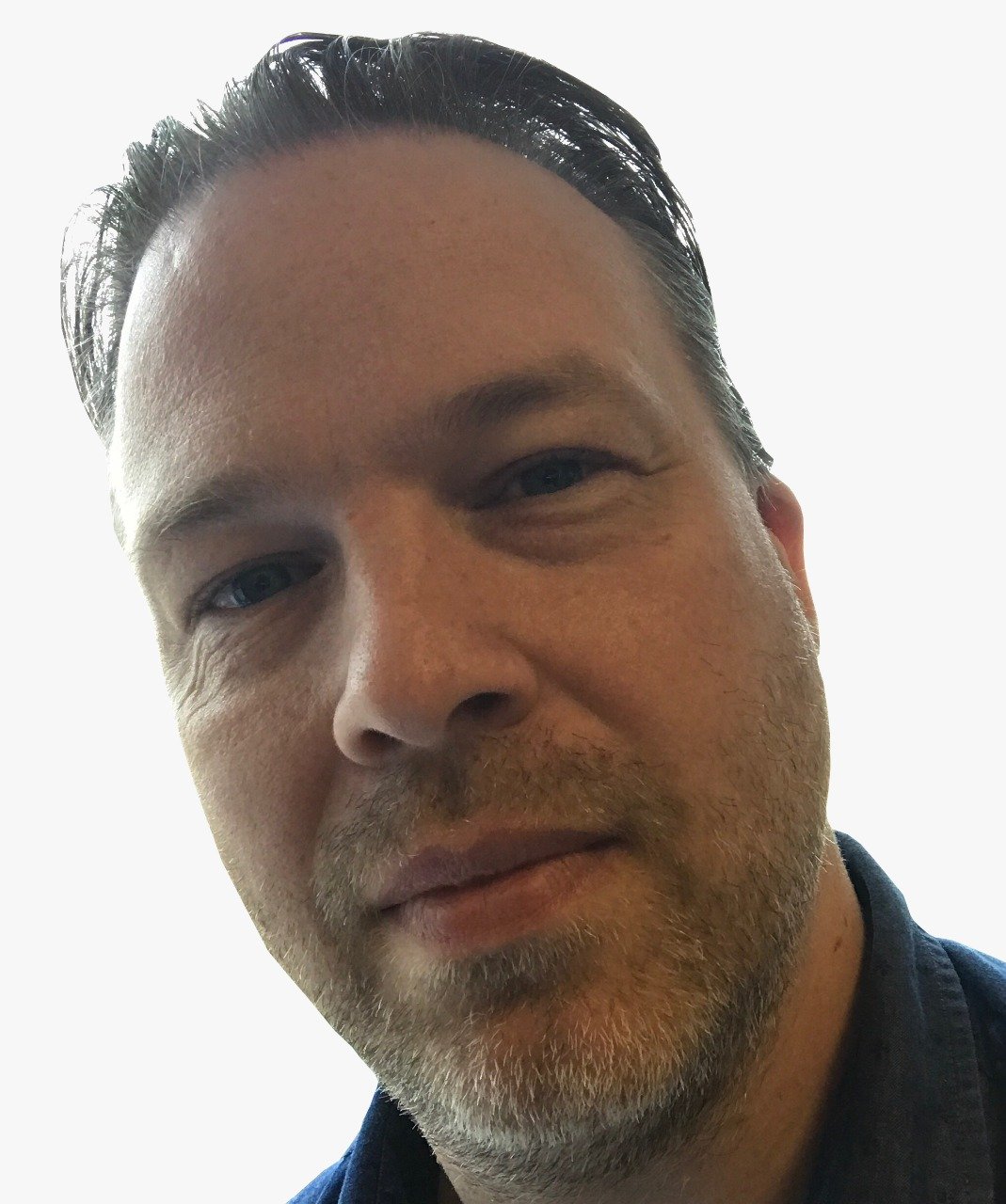 Canada's largest lender says that artificial intelligence is revolutionizing financial management but accepts that it must be used responsibly and transparently.
RBC is committed to demonstrating how the technology can help Canadians manage their money including automated savings and budgeting, but it also knows that handling clients' most personal and valuable data is not something that can be taken lightly.
The bank's new research found that 75% of respondents are skeptical about AI's abilities with older Canadians proving harder to convince of its value to them. While 65% of 18-34-year-olds said using AI to remind them to pay bills, this drops to 38% among 35-44s and to just 11% for over 55s. Using AI for automated savings is valued by 71% of younger Canadians but just 28% of over 55s.
The RBC Mobile App has an integrated digital assistant feature called NOMI which powers its automated saving, budgeting, and cash flow management tools.
Peter Tilton, chief digital officer, Personal & Commercial Banking at RBC, says AI is revolutionizing financial management.
"The ability to harness the power of AI can help level the playing field in terms of financial literacy for Canadians. It can take the manual calculator work out of budgeting, tell you where you might be overspending, help you save automatically and even give you a view into your future cashflow," he said.
A recent survey by the CFP Board found that investors are more likely to trust AI than opinions and information on social media when making decisions.
Building trust
The banking group knows that providing the tools is just one part of the AI story though. With clients generally showing high levels of trust in their financial institutions, they must feel confident that AI is not about to erode that.
RBC backs Borealis AI, a research centre focused on solving AI challenges in the financial services industry.
Alex LaPlante, interim head of Borealis AI, acknowledges that Canadians need to be guided and reassured in the use of AI.
"Building awareness and educating Canadians about AI and its applications in finance is a key priority for us at RBC," she said. "We are committed not just to integrating AI into our services but to doing so responsibly and transparently so our clients are comfortable with the technology and realize the benefits it can deliver."
The former managing director of research at the Global Risk Institute, LaPlante says it's not just the financial services industry that has a role in demonstrating how AI can be used well.
"It's incumbent on us to ensure AI continues to be deployed responsibly, not only in our products, but across industries," said LaPlante. "It's never been more important that we continue to enable secure, fair, ethical, and trusted AI products, especially in banking."
Knowledge is power
People are generally fearful or skeptical about things they know little about, so education is a key part of AI's adoption by consumers.
RBC's research found that 51% of those that say they are knowledgeable about AI are likely to use it compared to just 16% of those who say they are not knowledgeable, suggesting that education can boost the usage of AI for financial services.
But ultimately, proving that it can be trusted will be key.
"Clients trust us with some of their most sensitive and personal information, a responsibility we've always taken, and will continue to take, seriously," concluded Tilton.