Artificial intelligence is already disrupting industries and changing lives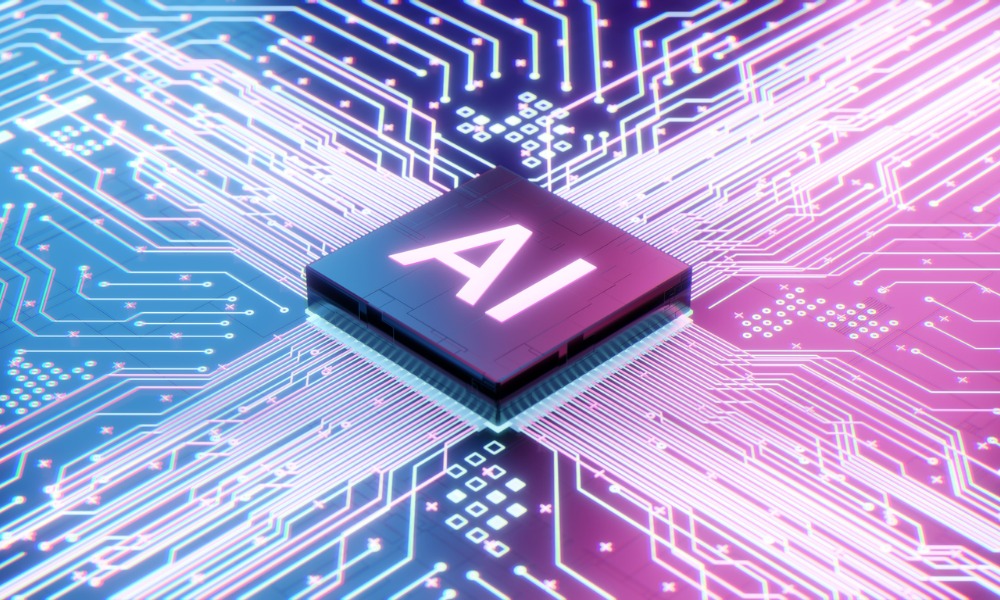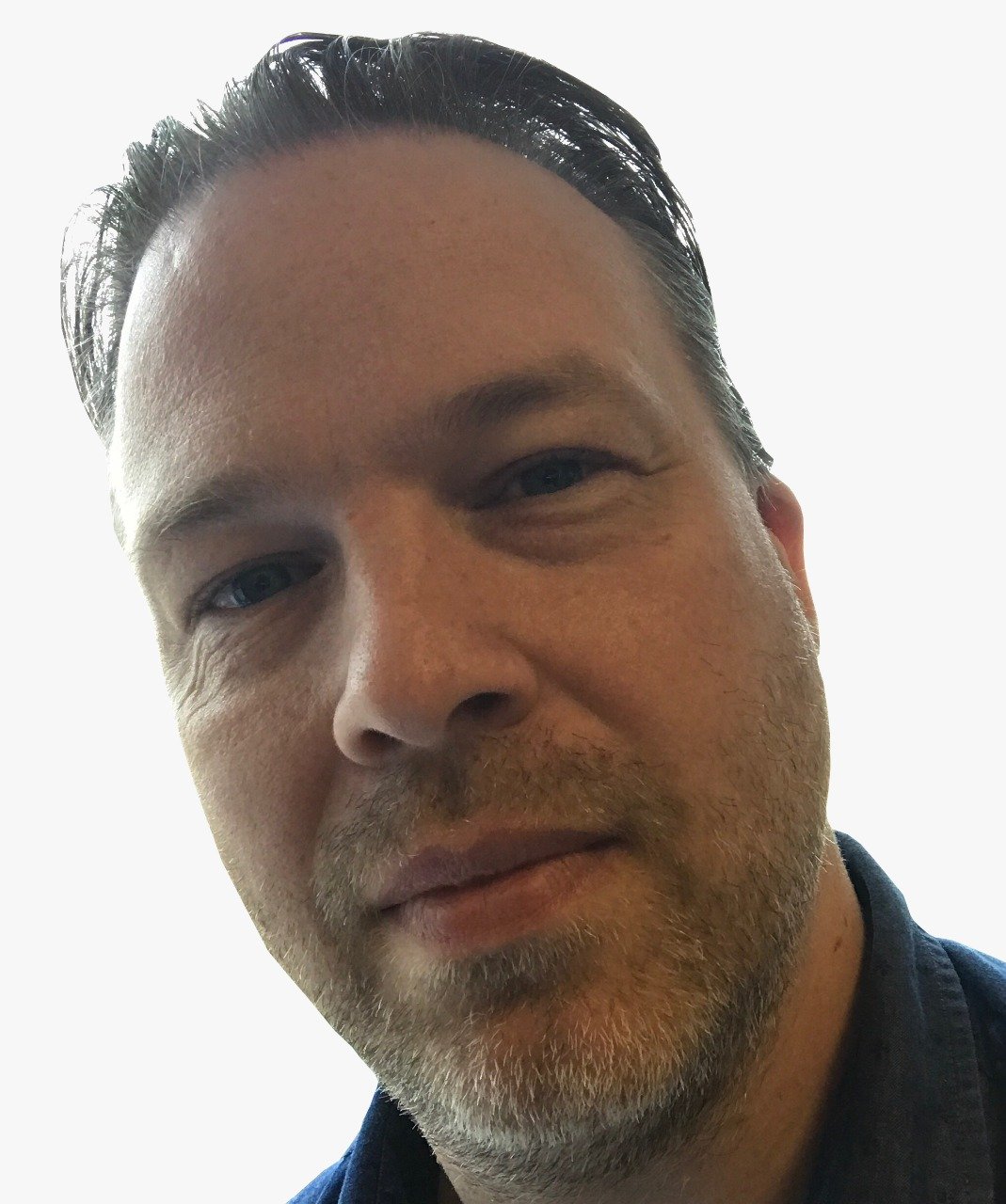 Innovations are often hailed as being 'the future' but by the time awareness of new technology or ideas reaches mainstream conversations, it's almost always 'the now'.
That's certainly the case with artificial intelligence, which is already impacting industries, lives, and investing – in both positive and negative ways – and is very much of the present.
Take the headline-grabbing chipmaker Nvidia Corp. which reported that sales would US$16 billion in the three months ending October 2023, which would smash analysts' expectations by almost $4 billion according to Bloomberg.
Nvidia's CEO proclaimed a "new era of computing has begun" noting that companies were investing in more powerful computers to meet the demand of generative AI such as Chat GPT.
Investors should act now
Reacting to Nvidia's guidance and sales projection, Nigel Green, CEO of global wealth advisory firm deVere, said that investors have an opportunity to get in the game.
"Investors who are serious about building their long-term wealth need exposure to this pivotal driver of innovation, competitiveness, and profitability across almost all industries," he said. "We're still at the beginning of the AI age and investors should not miss out on having an early advantage. Almost everyone should have investment exposure to AI as part of the mix."
But he said that this is not about loading up portfolios with Nvidia stocks, because the good news for this company may have already been priced in.
"Despite the fact that Nvidia is way out in front, and probably still has not peaked, history teaches us that challengers can offer potentially blowout returns for investors," warned Green, urging investors to look for the next big thing – those companies that will challenge Nvidia's dominance or add a new dimension to the AI story.
Investment is huge
Canada has already carved out a key role in technology with several cities becoming centres of excellence including Montreal which has gained a particular edge in gaming and AI.
In June, the Canadian government announced that it had invested $124 million in Université de Montréal research into the responsible use of AI through the Canada First Research Excellence Fund.
"Canada will continue to lead on AI research, governance and innovation, including in drug discovery, health technology and climate change mitigation," said innovation minister François-Philippe Champagne.
Earlier this year, PwC Canada said it was investing $200 million to improve its AI offering to help its clients transform their businesses with generative AI.
"We are at a point of inflection–in business and society. Generative AI has the potential to transform the way we live and work and will reshape our clients' business models for products and services," said Chris Dulny, PwC Canada's chief digital, data, and innovation officer.
There are many more eyewatering investments being made in the AI space in Canada.
Investing in AI is a growing trend, but so is investing with AI.
According to a recent poll by Morgan Stanley Wealth Management, 72% of investors think artificial intelligence will change the way they and traders operate, and 74% of respondents think it would improve the quality of client service provided by financial advisors.
Unsurprisingly, the poll found that younger investors are more likely to see AI as a game changer and be more willing to use it for their investments.
Regulations are coming
The potential super-growth of AI investing solutions is challenging regulators.
In a New York Times article earlier this month, SEC chair Gary Gensler highlighted the potential risk to financial system stability from investors 'herding' – using a narrow range of AI generated models – in their investing.
The US regulator is not alone in being aware of the risks of AI's use in financial services and investing specifically.
Vancouver based lawyer Shea Coulson from DLA Piper considered the situation in an insights piece on the law firm's website. He said that there is a risk to financial firms that don't adopt AI in the right way.
"Prudent firms will be assessing these risks now, rather than waiting for the inevitable regulations, as these are risks that can create liability under current laws as well as potential future risk under revised rules. Firms that do not have robust risk management, identification, evaluation and testing programs in place for the use of these technologies may find themselves on the wrong end of civil suits and regulatory enforcement in the coming months and years," he wrote. The full article is at dlapiper.com.