Morgan Stanley poll suggest an industry revolution is here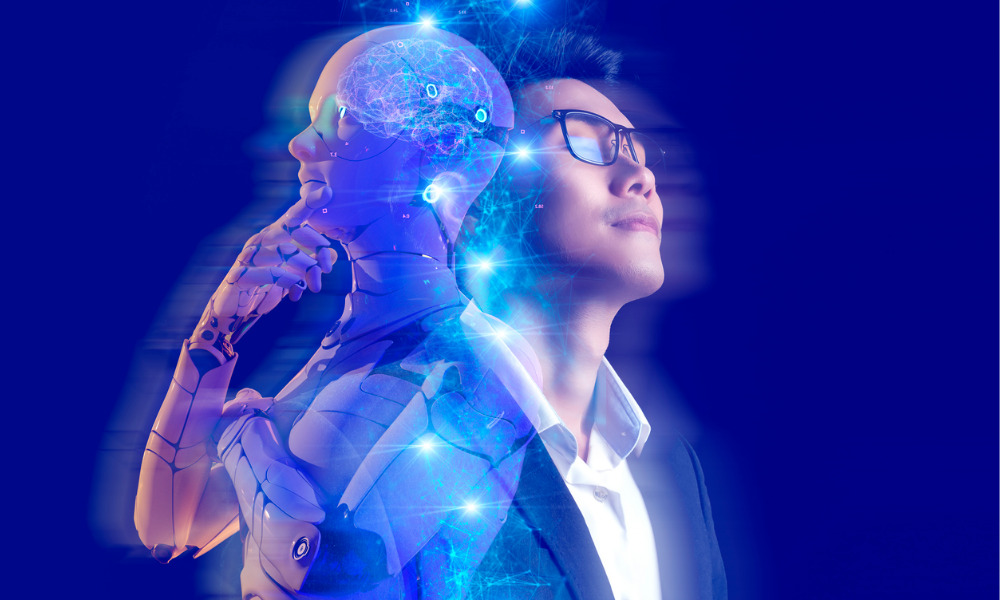 A wide majority think AI will revolutionize the investing and trading industries and improve the quality of customer care for financial advisors.
According to a recent poll by Morgan Stanley Wealth Management, 72% of investors think artificial intelligence will change the way they and traders operate, and 74% of respondents think it would improve the quality of client service provided by financial advisers. 82% of respondents stated AI would never replace human counsel, and 88% agreed that the human-to-human contact with a financial adviser is crucial. However, 63% of respondents would be interested in working with an advising business that uses AI.
The poll discovered that younger investors are more excited about AI's possibilities. Eighty-seven percent of respondents in the 35 to 44 age range said AI was a game-changer, 89% believed it will help advisors provide better client service, and 85% indicated they would be interested in working with an advisor who uses it.
Younger investors, however, share the general sample's conviction that the advisor-client relationship will not be replaced by AI. A sample of 924 American investors participated in the online poll, which Dynata solicited and ran in April.
Although AI is becoming more popular, executives in the financial services industry claim it has already affected their jobs and they anticipate further change. A recent release of ChatGPT-integrated software for advisors on one platform came from one wealth management technology vendor.
About early access to GPT-4, Morgan Stanley was one of a select group of businesses. With the use of OpenAI technology, it is creating a service that will provide its advisors with access to information and insights.
However, an economist cautions that ChatGPT may be disastrous for financial advisors. Additionally, large banks are putting restrictions on its use.
"While AI is clearly groundbreaking, and we are just scratching the surface of its potential impact within financial services, this data aligns with an insight we've known for some time: The clients who are most engaged with their financial advisors are also the most satisfied," Jeff McMillan, MSWM's head of analytics, data and innovation, said in a statement.
"Within this context, AI should be viewed not as a replacement of human guidance, but as a powerful tool to help turbocharge a financial advisor's practice management and client interaction capabilities."
Recently, Morningstar CEO Kunal Kapoor also made the startling claim that AI may be. Investors, particularly those who have never worked with an adviser, have a difficult time appreciating the value of financial guidance, he said, and AI should put advisors "in a position to provide a much better investing experience and do that at scale."