The organization is also in favour of the proposed introduction of a best-interest duty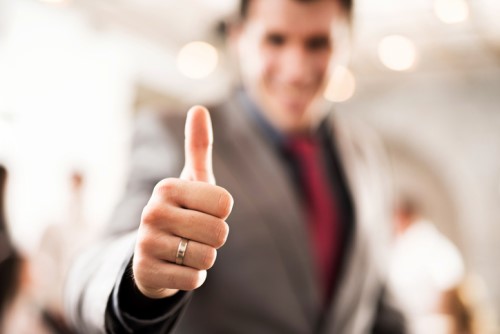 In its recent budget announcement, Ontario said it would act on policy recommendations made by the Ontario Expert Committee. One key point was its renewed commitment to tighten regulations on those who hold themselves up as financial planners — a timely initiative that the
Financial Planning Standards Council
(FPSC) is supporting.
The Ontario government vowed to work with regulators over the coming year to create standards to ensure that those who use the title "financial planner" are qualified, ethical, overseen, and accountable for their professional conduct. According to the FPSC, Canada (aside from Quebec) has no restrictions or standards to determine who can use the title.
In response to recent news involving Canada's biggest banks, the Small Investor Protection Association (SIPA) has claimed that deceptive titles are being used to deceive investors into buying unsuitable products.
"FPSC, along with our Financial Planning Coalition partners, has long advocated for title restriction on who may call themselves a 'Financial Planner,'" said FPSC President and CEO Cary List. Noting that the issues have not been addressed, List added that the organization hopes other provinces will follow.
Ontario is also looking into introducing a best-interest duty for providers of financial planning and advisory services in the province. Such a duty would put clients' interests above all others'. The FPSC said that such a standard has long been expected from Canada's nearly 20,000 certified financial planners and FPSC level 1 certificants in financial planning.
"Once implemented, these policy changes will help Ontarians to make more informed choices regarding whom they work with to help guide them to financial well-being," List said.
The FPSC has said it looks forward to lending its expertise to the government's policy efforts toward following the expert committee recommendations and furthering the best interests of consumers.
For more of Wealth Professional's latest industry news, click here.
Related stories:
Are most financial advisors just salespeople?
Where do you stand on the best interest debate?