FRSA reveals strong position for most plans as it launches Pension Awareness Day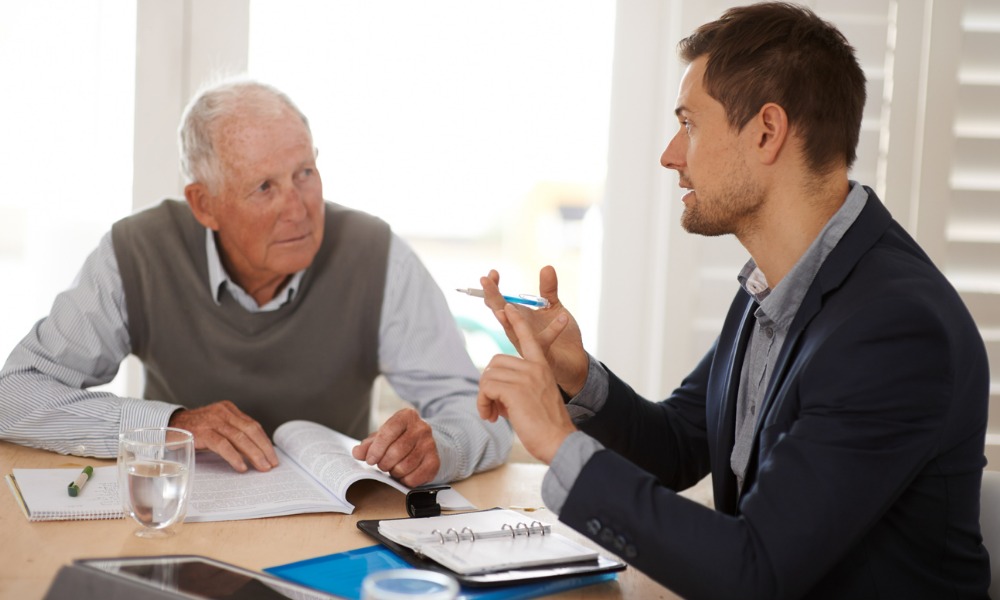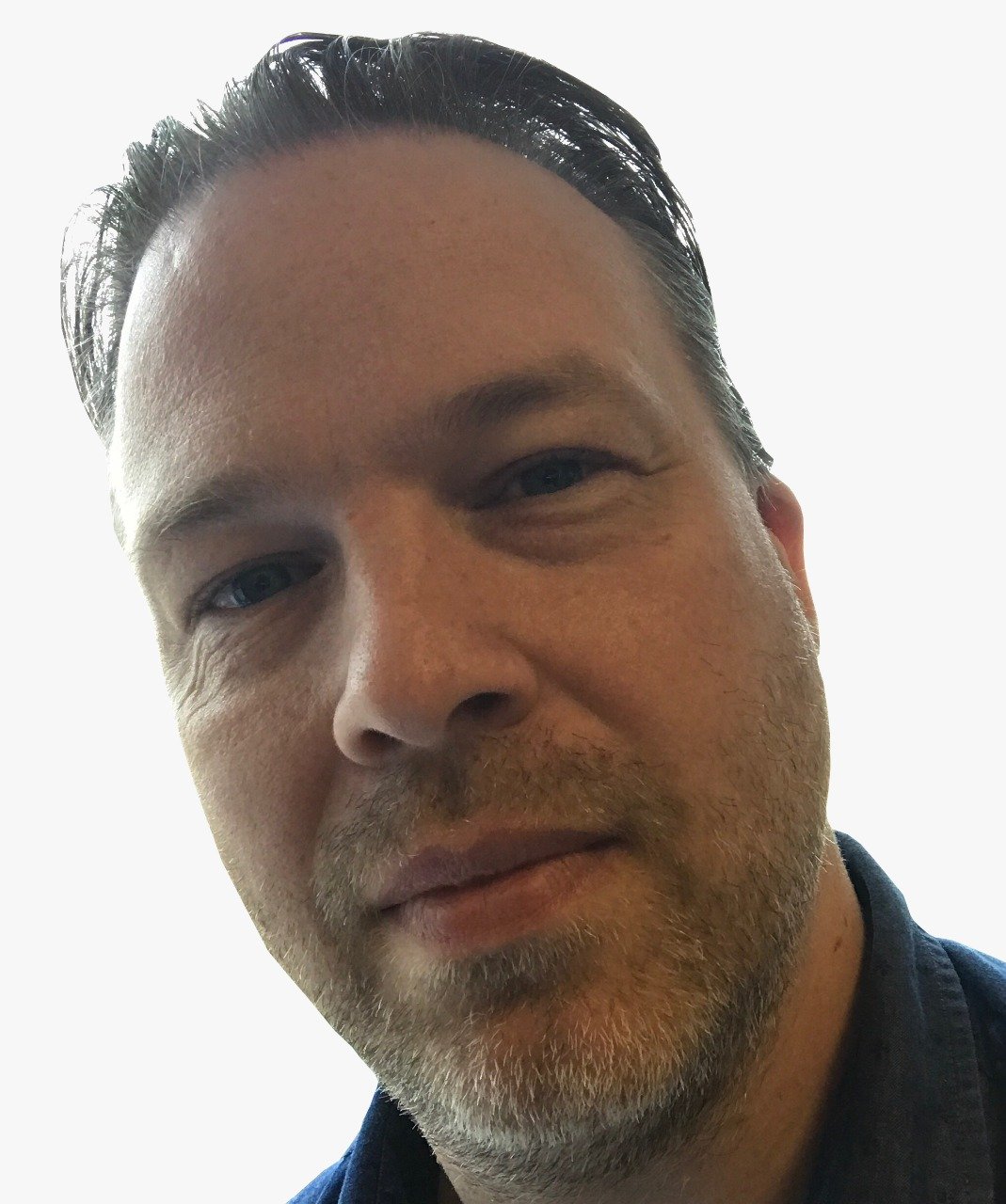 Ontarians can feel confident that their pension plans weathered the economic storms of 2022 with resilience according to a provincial regulator.
The Financial Services Regulatory Authority of Ontario's (FSRA) says that most pension plans in Ontario managed to navigate the economic challenges and market volatility to remain strong.
Today (Feb. 16) the regulator is holding its first ever Pension Awareness Day to get people thinking more about retirement savings and engage with employers and unions to understand what they are entitled to.
In its Q4 2022 Solvency Report, the FSRA reveals that pension fund investment returns for the quarter were just under 3% while pension plan liabilities continued to benefit from a rising interest rate environment.
At the end of 2022, 81% of plans were projected to be fully funded on a solvency basis with a return to an all-time-high median projected solvency ratio of 112% as at December 31, 2022, after rising 3% from the end of September.
The share of plans that fell below an 85% solvency ratio was 2%, down 1% from the previous quarter.
Good news but remain vigilant
While the position of Ontario pension plans was generally positive at the end of last year, the regulator is reminding plan sponsors and administrators to remain vigilant to potential headwinds.
"This past year has been difficult as the global economy experienced high inflation, rising interest rates and ongoing market volatility, however the majority of Ontario pension plans remained in a well-funded position in 2022," said Caroline Blouin, FSRA Executive Vice President, Pensions. "With that being said, we encourage all plan sponsors and administrators to continuously monitor market conditions and manage the plan risks for the years ahead to maintain benefit security for plan members."