Ontario's financial services regulator says there should be more public information about pensions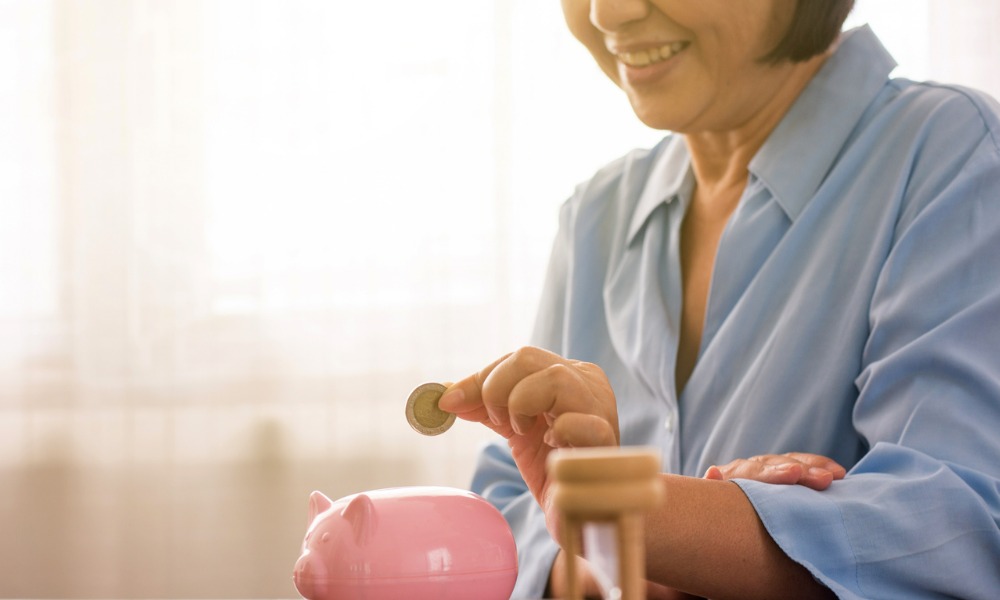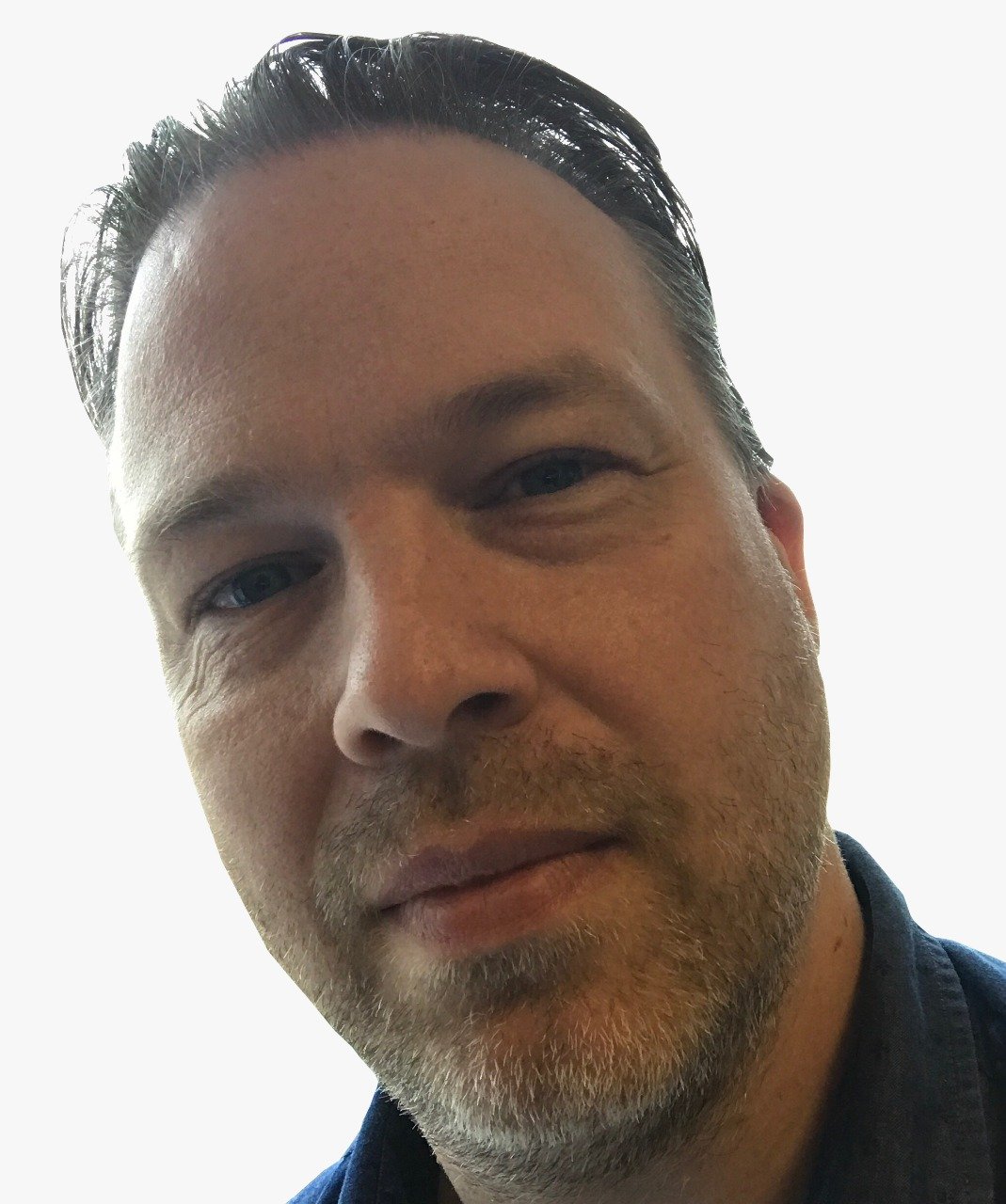 Ontarians need more information about pensions to encourage them to save for retirement.
That's the message from the Financial Services Regulatory Authority of Ontario (FRSA) which is urging people in the province to start a conversation about retirement planning.
"Thinking about saving for retirement is usually not top of mind in the hustle and bustle of our daily lives, especially for those just starting out in their careers," said Caroline Blouin, FSRA's Executive Vice President, Pensions.
That said, 78% of respondents signed up for their pension plan immediately when they joined their workplace and 64% said they contributed the maximum amount that is eligible for matching.
More than a third of participants plan to retire before they are 65, with 27% planning to retire at 65 (or did already) and 12% think they will never be able to retire.
Only just over half know how much they need to retire comfortably, 60% said that your 20s is the right time to start retirement saving, and there is a roughly 50-50 split of those with a workplace pension and those without.
Awareness day
On February 16, the regulator is holding its first-annual Pension Awareness Day and has found that most people know more about their favourite TV show than how their pension plan works.
Current economic conditions make it even more important that workers engage with their employers or unions to understand what they are entitled to.
"You could live up to one third of your life in retirement. We hope Ontarians understand the value of a pension plan, and the benefits of starting to save early to achieve personal financial goals," added Blouin.