Brokers are facing changes to their potential product offerings, with two fund providers make key changes to their line-ups.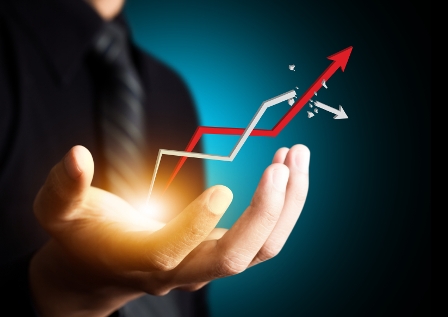 Global investment management firm PIMCO launched two funds Monday: the PIMCO Balanced Income Fund (Canada) and the PIMCO Investment Grade Credit Fund (Canada), which are designed to offer attractive income opportunities for investors looking for higher returns in a low interest rate environment.
The Balanced Income Fund (Canada) is designed for the global equity and fixed income markets, with a view to dampening volatility found in many traditional balanced and equity strategies. While the Investment Grade Credit Fund (Canada) is aimed at investing primarily in high-quality corporate bonds.
In other news,
SEI Investments Canada Company
announced its intention to terminate the Futures Index Fund, Canadian Focused Balanced Fund, and Canadian Focused Growth Fund by December 18, 2015. The company has already stopped selling the funds.
Following termination, the Funds will begin liquidating their portfolio investments and may no longer be fully invested in accordance with the stated investment objective.
SEI said the decision to terminate the Funds was driven by a decline in assets, "which made it difficult to efficiently manage the Funds in accordance with their intended investment objectives."