Firm aims to become Ethereum investment hub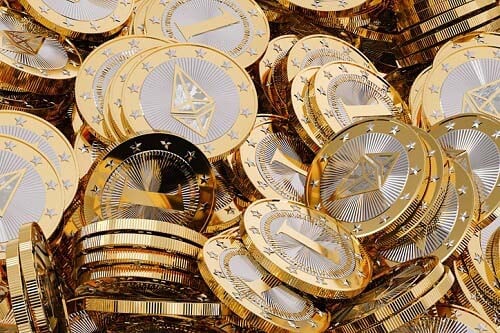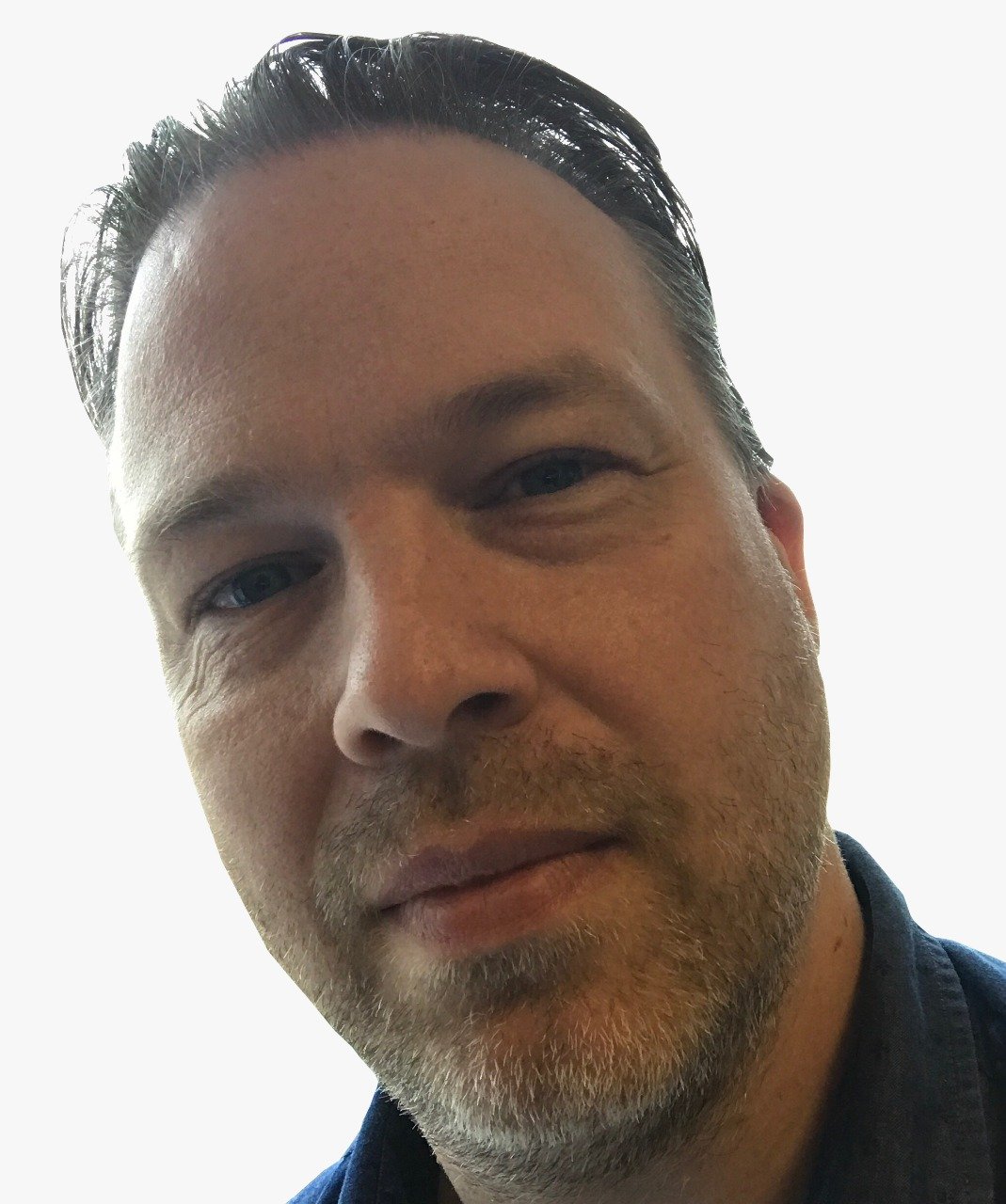 One of Ontario's largest pension funds is among the backers of a new business which intends to become the central business and investment hub for the Ethereum cryptocurrency ecosystem.
OMERS along with Purpose Investments, Citizen Hex, L4, and others are putting their weight behind Ethereum Capital, a newly-formed tech company which has launched a private placement offering of 20,000,000 subscription receipts at $2.50 each.
The firm brings together some experienced technology and investment names including John Ruffolo, Executive Managing Director of OMERS Platform Investments; Joey Krug, Co-Founder of Augur and Co-Chief Investment Officer of Pantera Capital; and
Som Seif
, Founder and CEO of Purpose Investments.
Celebrating our industry successes in the wealth management industry
"OMERS has been active in the blockchain and crypto sector for several years now," said Ruffolo. "OMERS believes in the potential of blockchain technologies and I am thrilled to join a strong network of advisors as Ethereum Capital creates value in the sector."
Great potential
Ethereum uses blockchain technology to create 'smart contracts' allowing users to bind two parties to an agreement without an intermediary. Ether is the cryptocurrency used to pay for the resources that run on the platform.
Ethereum has seen dramatic growth in the past year and is predicted to grow exponentially as new applications are added.
"I believe it has the potential to disrupt many existing industries and am excited to advise Ethereum Capital due to its position to capitalize on the most promising of these resulting companies through strategic acquisitions," said Krug.
The Offering, which it's hoped will raise $50 million, is being made by way of private placement exemptions to accredited investors in all provinces of Canada, and in the United States on a private placement basis pursuant to exemptions from the registration requirements of the United States Securities Act of 1933, as amended.