Negative futures have never happened before but this is not a typical situation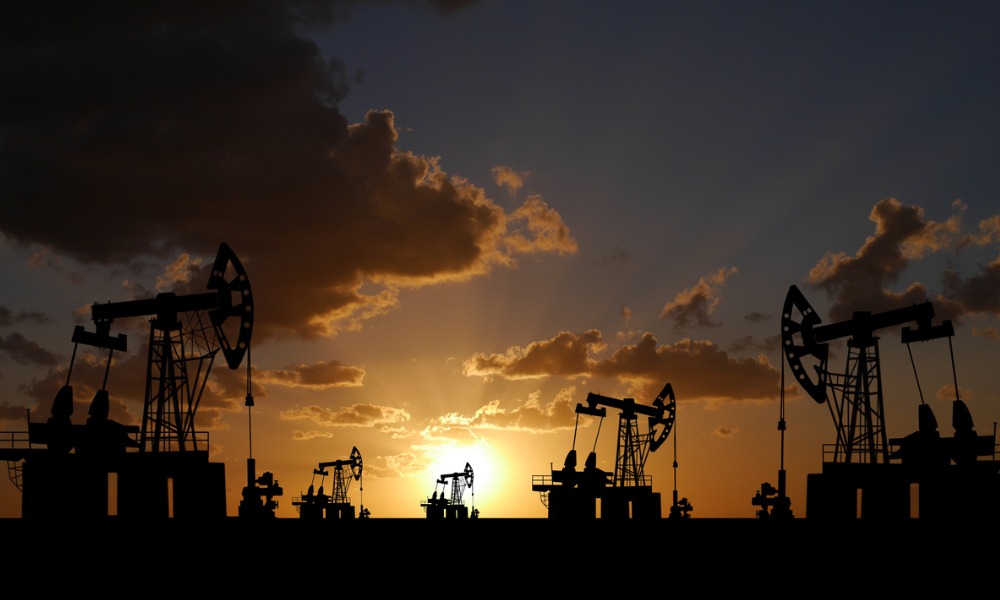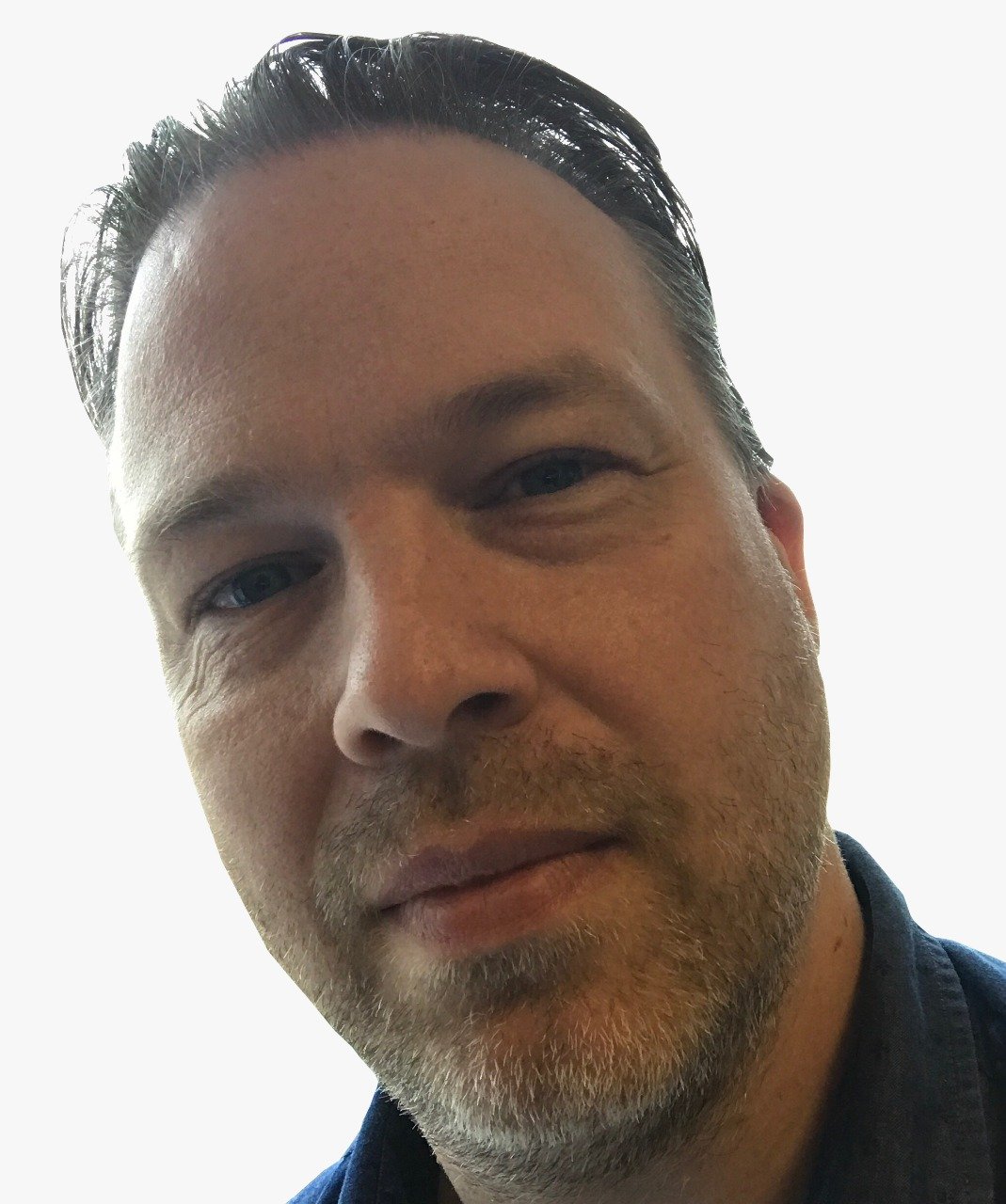 The word of 2020 is undoubtedly "unprecedented" as the world grapples with a global pandemic that has prompted market volatility and state interventions of colossal magnitude.
The unusual times caused by the coronavirus crisis has hit the oil market hard by stay-at-home rules and economic slowdown. But even in the bleakest of recessions, negative prices have been avoided. Until now.
Prices tumbled fast Monday with futures dipping below zero for the first time, before recovering, but then turning negative again.
Things were so bad that some traders were willing to pay US$40 to offload their holdings as storage became a critical issue.
"Today was a devastating day for the global oil industry," Doug King, a hedge fund investor who co-founded the Merchant Commodity Fund told Bloomberg. "US storage is full or committed and some unfortunate market participants were carried out."
Storage tanks in Alberta are also at capacity and although prices for Western Canada Select were better than West Texas Intermediate, there are concerns that the storage issues will eventually catch up with Canada.
"We are still in the worst shape, anyway you look at it," Tim Pickering, founder and chief investment officer of Auspice Capital Advisors in Calgary told Bloomberg.
Brighter futures
However, there is some hope that things will start to improve. The record-low prices seen currently are for May futures but June contracts are trading above $20 amid easing production.
"The higher priced, longer-dated futures contracts are indicative of the market expecting some level of clearing in the cash market over the course of the next several months," John Kilduff of Again Capital told CNBC. "Given the rapid decline in the US oil rig count and the expected cutback by OPEC+ members that is a reasonable assumption."