Growing concerns around US stockpiles push key commodity higher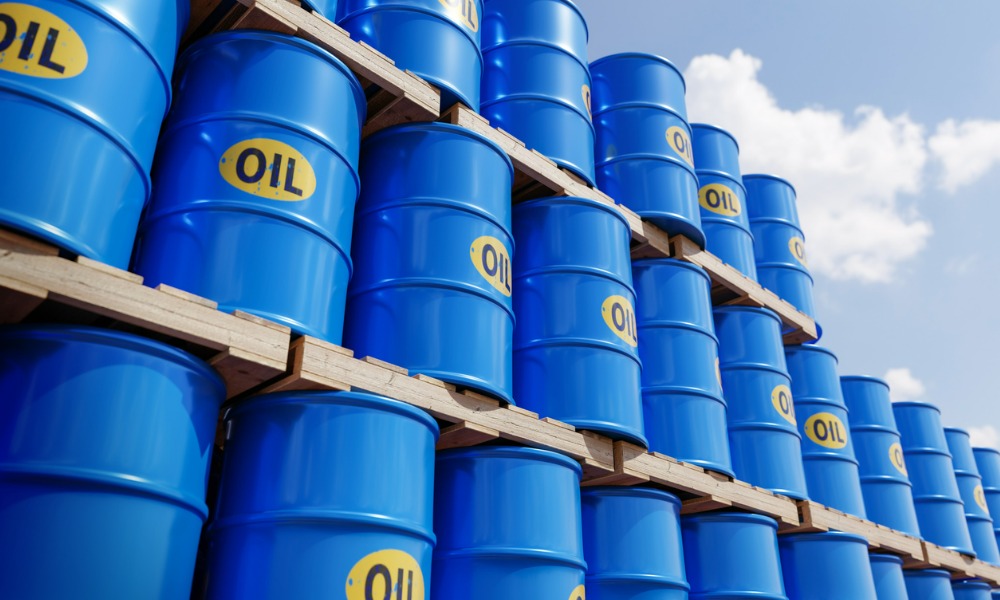 Oil prices approached $100 a barrel on Wednesday. Following recent announcements of production cuts by OPEC and Russia, new concerns of lower-than-expected stockpiles in the United States have pushed the commodity to new heights.
Brent crude hit highs of $97.06 per barrel according to The Financial Times which is its highest intraday level since November of last year.
A new report from the Energy Information Administration in the US showed that American crude oil inventories had fallen by 2.2 million barrels from the previous week, which has tightened supply. West Texas Intermedia rose 3.6% to $93.69 per barrel due to falling stockpiles at a key delivery hub.
Since June of this year, oil prices have risen around 30%.
In a recent article, Ninepoint Partners senior portfolio manager Eric Nuttall explained his bullish take on oil. He noted that oil inventories have already been falling at their fastest pace in history and highlighted the strong demand currently seen for oil in the global economy.
Nuttall's view is that Canadian oil producers are well positioned to benefit while oil prices remain high—or even if they drop slightly—due to their robust financials and lower debt levels.