Regulators asked to exhibit 'sense of urgency' as coronavirus crisis raises probability of investor harm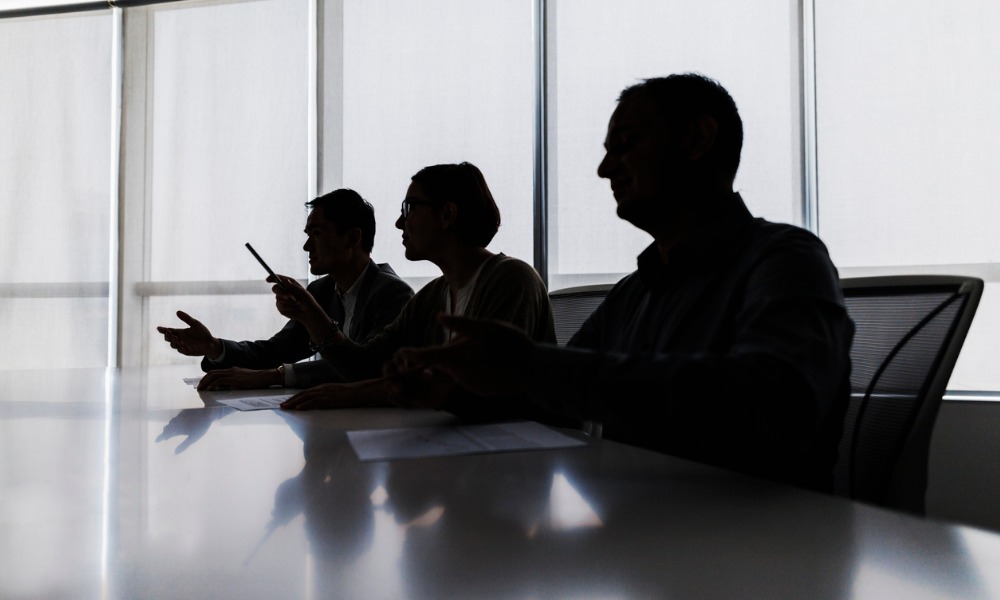 As the COVID-19 pandemic continues to wreak havoc on the investment industry, the Canadian Securities Administrators (CSA) has taken steps to relieve some of the burdens firms face.
In a statement last week, the CSA announced it is suspending the publication of all new policy work until May 30. The regulatory group added that it will consider moving forward with burden reduction initiatives if they will immediately make things easier for participants, and weigh further actions to provide additional relief as the situation dictates.
The CSA also said it "will also consider actions to support investors and ensure they are treated fairly" during the crisis. In line with that, investor advocate Ken Kivenko of Kenmar Associates is reiterating previous calls to give the Ombudsman for Banking Services and Investments (OBSI) a binding decision mandate.
"Ontario's support of this initiative is crucial, particularly so in this time of stress," he wrote in a letter to the province's Ministry of Finance.
While acknowledging that granting relief and exemptions to the financial industry has been "timely and necessary," he stressed the need to address the plight of retail investors.
"Many have lost their jobs, are seriously ill, and/or have suffered life-altering financial losses to their pensions and investments saved over many years," Kivenko said. Some of the financial losses they've already sustained, he added, resulted from unsuitable investment recommendations, excessive leveraging, unauthorized trading, and other poor practices committed by investment advisors.
"To address this disservice … regulators and policy makers need to exhibit the same sense of urgency they have brought to bear in support of industry participants and corporations," he said.
Kivenko also warned that the likelihood of investor harm will increase because of the coronavirus crisis. Aside from relaxation of regulatory requirements, he pointed to the "concerning" trend of advisors working at home and away from firms' internal compliance staff and controls.
Wronged investors seeking compensation from the financial services industry's "complex, protracted, and adversarial" complaint-handling process, he asserted, consistently get unfair "low-ball" compensation offers, as any decision issued by the OBSI against a firm carries no binding authority.
"Without the support of the Government of Ontario, the investment industry complaint handling system will remain broken," Kivenko said.
"Given the turmoil in financial markets and the mounting levels of distress being incurred by Ontario investors, time is of the essence and Government support for this modest, but very important change is essential."