A new poll looks at different issues and factors that let advisors keep their pricing power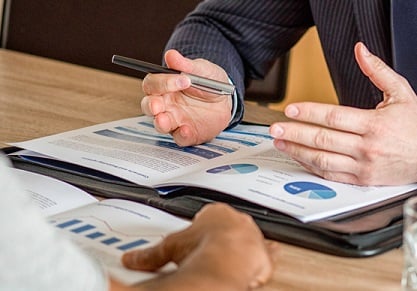 Between the record-low interest rates of recent years and the failure of active managers to outperform their passive peers, clients have become increasingly focused on minimizing costs. For many advisors, that means increasing pressure to reduce fees — but for others, not so much.
In its recently conducted 2018 Elite Advisor Poll, BNY Mellon's Pershing Advisor Solutions surveyed advisors from firms that represent an average of US$4.2 billion in AUM. Among those, 84% said they did not change their pricing in 2017; 10% of those who changed prices actually increased their fees. What's more, 58% of the advisors polled said they felt no added pressure from clients to reduce their fees.
"Our experience is that those advisors who demonstrate value beyond asset management and basic investment counselling not only maintain prices but are also better positioned to drive growth in the long term," said Gabriel Garcia, managing director at BNY Mellon's Pershing Advisor Solutions.
When asked to identify the most important factor that gives them better pricing power in the market, 58% of respondents said it was their offering of holistic wealth-management services such as estate and tax planning along with private banking. Brand recognition was a distant second at 32%.
Focusing on the top three areas driving their business growth right now, advisors cited tax planning (74%), alternative investments and philanthropic investments (tied at 61%) and private-banking solutions (52%).
"Tax planning has become table stakes for advisors serving clients with complex needs," Garcia said. "Increasingly, these advisors are looking at the entire balance sheet and income statement of clients to identify ways to optimize their wealth."
Looking ahead in 2018, 29% of those polled said their biggest driver of business growth will be developing an impactful branding and marketing strategy, with new technologies and solutions trailing narrowly at 26%. The top industry issue in 2018, on the other hand, was hiring and developing talent (36%).