The timing of the launch was perfect as Canadian energy suppliers benefit from their lean cost structures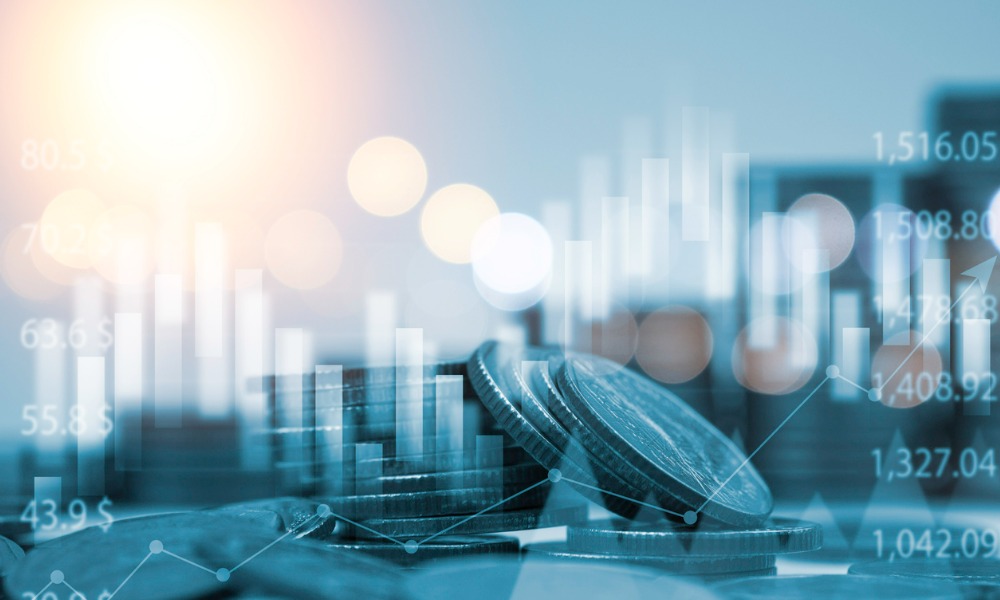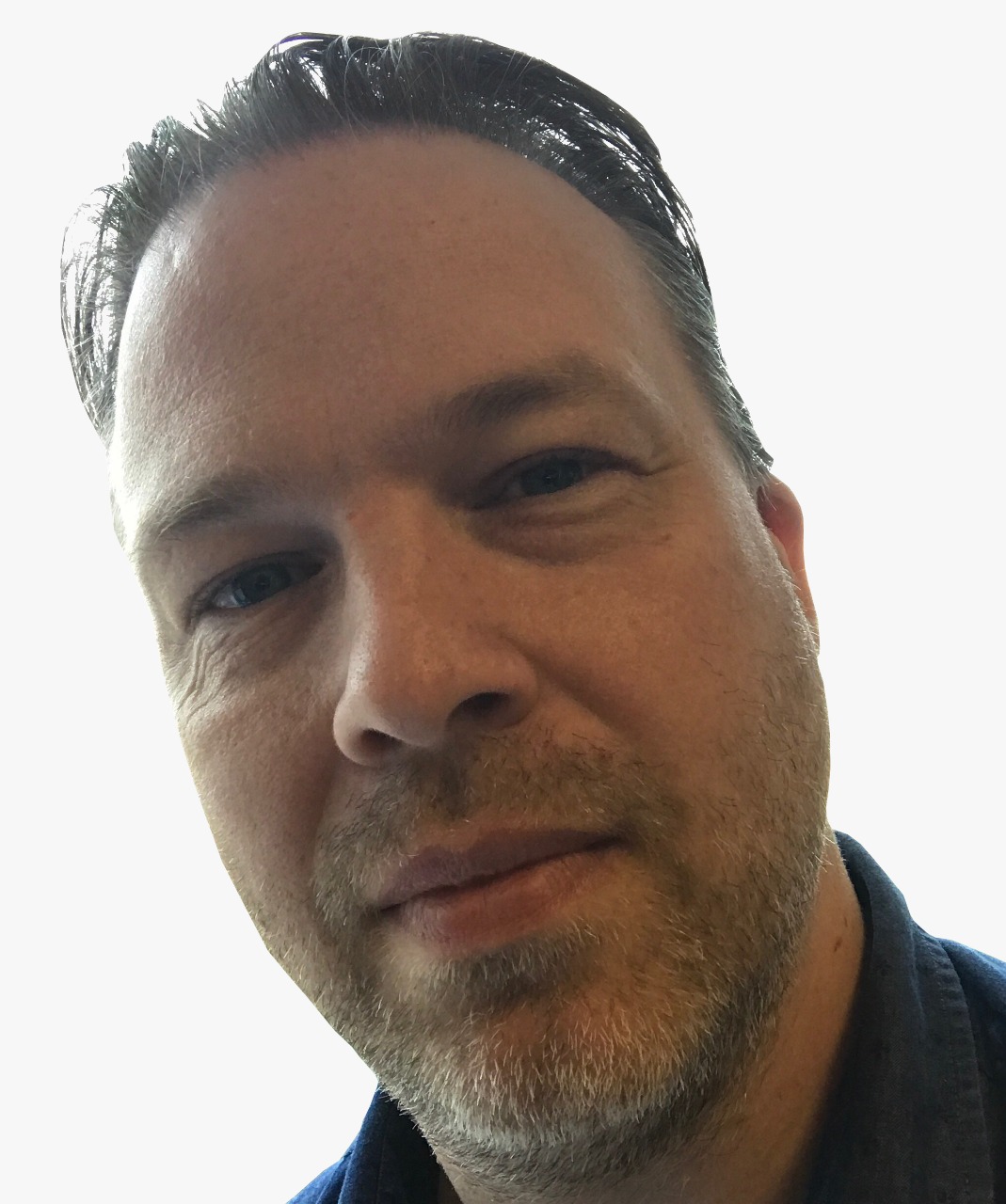 The launch of Ninepoint Partners new energy income fund has been hailed as a success with $56 million in assets reached on its first day.
With the global cost of energy rising, Canada's producers are in a strong position and offering investors real potential, so Monday's new mutual fund and ETF debuts were perhaps destined to win.
The ETF alone saw $26 million in value traded on the first day on the NEO Exchange.
Canada's energy sector benefit from a period of free cashflow, lean cost structures, and low debt, allowing them to reward investors.
Eric Nuttall, senior portfolio manager on the fund and a partner at Ninepoint Partners, said that Canada's oil will be demand for some time as world events impact the global market.
"Canadian oil producers are well-capitalized to further unlock our abundance of energy resources and their investors will benefit from the return of meaningful capital in the months and years to come," he said. "We are bringing this generational income opportunity to retail investors through our new dividend paying energy fund."
The Ninepoint Energy Income Fund complements the Ninepoint Energy Fund.
Secret sauce
NEO Exchange president and CEO, Joe Schmitt, said the new fund's launch beat already-high expectations.
"The first day of trading shattered our most optimistic projections and turned this ETF launch into one of the most successful launches in Canadian history, with over $25 million in value-traded and over 2,500 trades across do-it-yourself investors, advisors, and institutions," he said.
But why was it so successful?
"The secret sauce: an innovation-powered asset manager in Ninepoint who, at the right moment in time, brought public a first-rate alternative investment product on an innovative exchange that champions Canada's energy future and stands for unfettered access by all investors," concluded Schmitt.