The soon-to-retire generation have a very different idea of what their post-work years are all about according to a new survey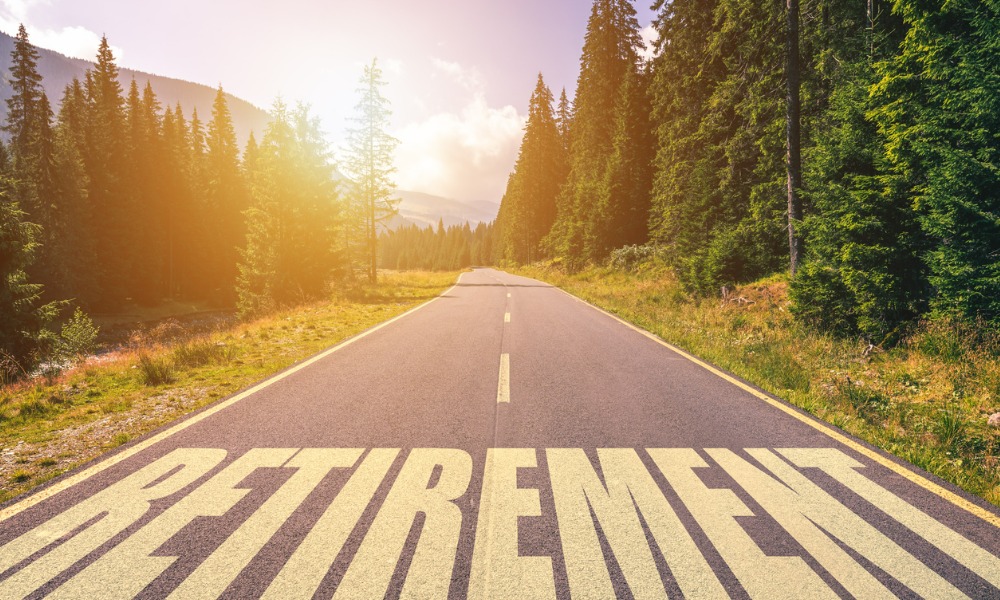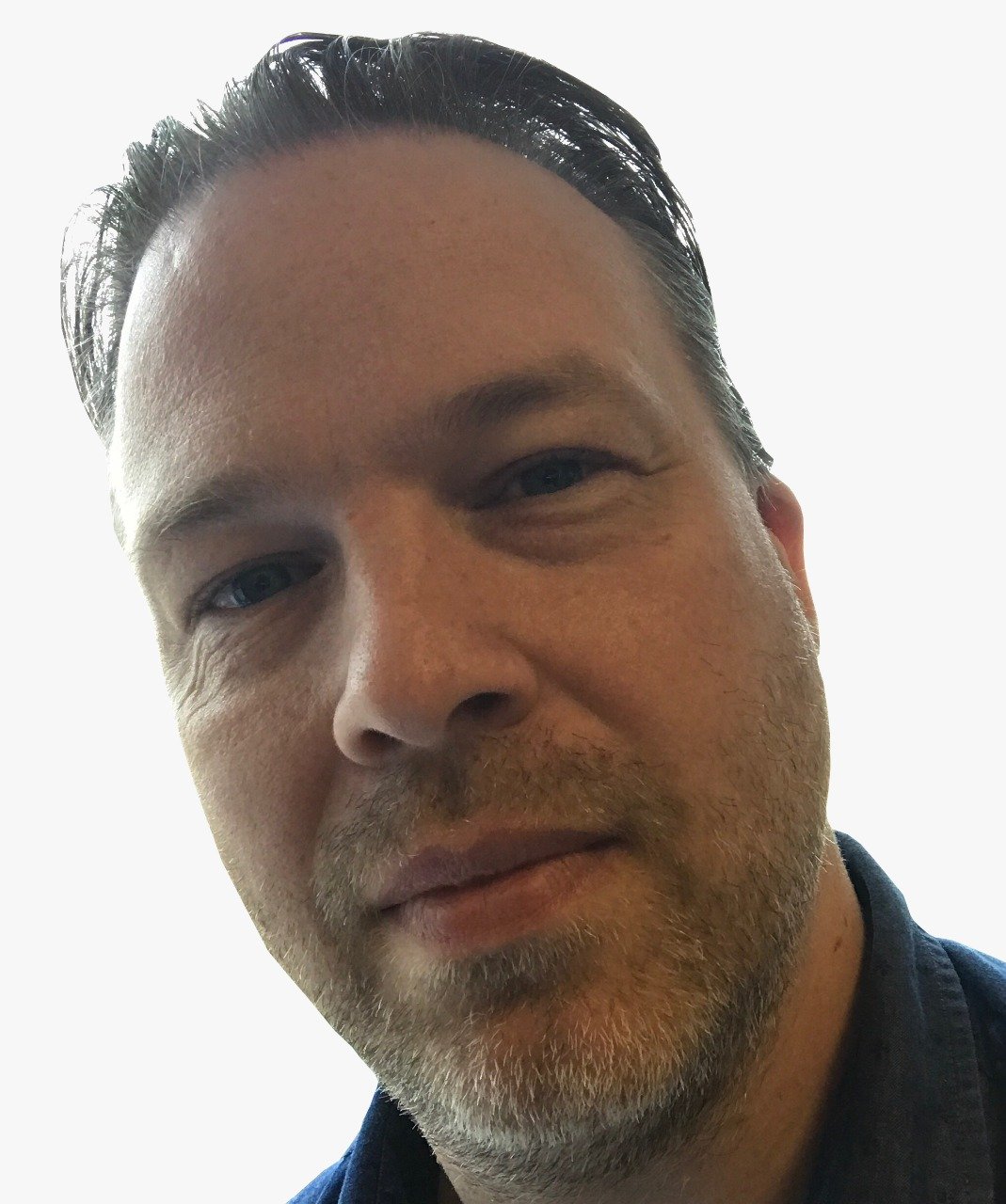 The idea that retirement is a time for rest and relaxation are outdated according to a new report.
Instead of taking it easy, more than half of Canadian retirees and those who are within 10 years of retirement see their post-work years as a "new chapter" in their lives.
The Edward Jones and Age Wave survey of Canadians aged 45+ also found that retirement is viewed by 56% as a chance to reinvent themselves.
An active retirement is a clear theme with 60% of respondents doing (or expecting to do) some form of work as part of their ideal scenario.
The shift away from their parents' generation's restful later years comes amid longer life expectancy with those who took part in the poll hoping for 27 years of retirement ideally; and to live to 100.
Reality check
This vision of a long and active retirement is a great vision, but for many it will not become a reality.
A lack of planning means that, while the average respondent started saving for retirement when they were 37, most wished they had started nine years earlier.
For those within 10 years of retirement, 58% are contributing to an account but only 30% have a thorough financial plan.
Those who retired in the last two years fear outliving their savings and among those 3-14 years into retirement, 55% have taken action to shore up their finances such as starting a part-time job or downsizing their home.
Retirement age?
Respondents said that the age of retirement is not fixed with just 9% saying it starts at a certain age.
For 21%, retirement begins when they achieve financial independence.
"Our study has uncovered that there are a multitude of social and economic factors impacting the rapid evolution of retirement in Canada", said David Gunn, President of Edward Jones Canada. "These changes have made it more important than ever for Canadians to thoughtfully plan and save for their lengthy and uniquely personal journey in retirement. It's never too early to start planning, and it's never too late to recalibrate your plan to help ensure you flexibly navigate each stage of this new chapter in life."
Edward Jones and Age Wave identified the four pillars of retirement as:
Health (being able to live well and do the things retirees want to do)
Family (concern about being a burden while also wanting to help their family)
Purpose (continued learning and growth)
Finances (healthcare and long-term care are among the top concerns).