Learn how ETFs could save you time and your clients' money in exclusive webinar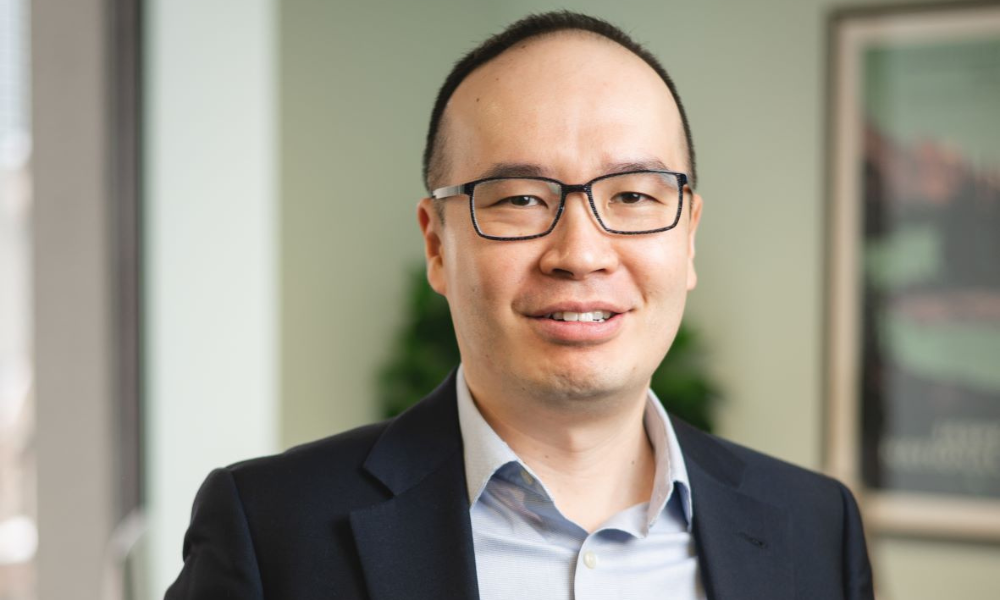 Advisors can save time and help clients better prepare for retirement by using Evermore Capital Inc.'s new retirement target-date ETFs, which will be featured in a June 15 webinar in partnership with Wealth Professional.
"Retiring is a goal that's on every Canadian's mind," Brian See, Evermore's chief investment officer, told Wealth Professional. "Evermore has created Canada's first, and only, target-date fund ETF, which was specifically designed to solve those retirement needs."
The company designed its Evermore Retirement ETFs to provide individuals with the same kind of pension benefits that corporate employees used to access in their company pension plans.
Click here for more details and registration.
"We wanted to bring the target-date funds to the masses, where every Canadian had an opportunity to access these products to meet their retirement goals," See said.
Evermore, a year-old investment company, launched its funds in February and now wants advisors as well as individual clients to know this growing fund is an option.
See said the product saves advisors time, is easy to understand, and has a low fee, which is about one-quarter of the industry average, which means more savings for clients' retirement..
"The direct feedback that we're getting from advisors is that it certainly frees up their time," he said, because having this solution that progresses with the client's age means they don't have to do as much paperwork or due diligence to keep rebalancing their clients' account since the funds automatically do that for them. "That can free up the advisors' time to do more value-added activities, such as estate planning and more comprehensive financial plans. So, it saves them time and is a complement to that overall financial picture as well."
During the webinar, See will explain how these novel funds work and how advisors can add them to their clients' RRSP and TFSA accounts for a more efficient one-ticket solution.
"This product is diversified across asset classes, so you're not just getting exposed to one country, but globally, and the entire spectrum of industries," said See. "You're getting all that in one ETF, which makes it easy."

The webinar is on Wednesday, June 15, at 1:30 p.m. EDT.
Click here for more details and registration.