Manulife's new appointment brings more than fifteen years' worth of experience to the table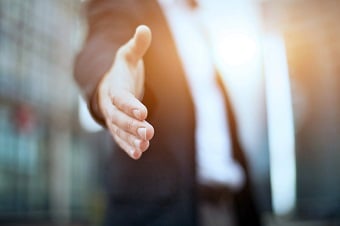 Manulife Investments has announced that effective immediately, Jaime Ramos Martin will serve as portfolio manager of the Manulife Global Equity Unconstrained Fund and Manulife Global Equity Unconstrained Class. He is replacing Stephen Weeple, who has left Standard Life Investments (SLI).
As he joins the five-person global equity team, Martin will report to team head Mikhail Zverev, who has been managing assets in this strategy since 2010. SLI's global equity team draws on world-spanning research done by the broader equity team, which has a pool of more than 60 talented investment professionals. The team's current approach, Focus on Change, will be kept as is.
Ten of Martin's 17 years of experience have been with SLI. Following a team-based approach, he has taken responsibility for managing a US equity mandate, as well as taking on analyst responsibilities for the US insurance and medical technology sectors and idea generation for the team.
Related stories:
Manulife analysts foresee stepwise Fed hikes
Investment firm bolsters ESG research with new global head