With appointment comes responsibility over nearly $1 billion in investments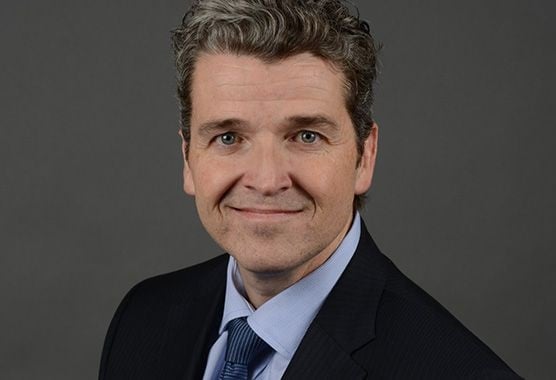 Luc Ménard, COO of development and venture capital fund manager Desjardins Business Capital régional et coopératif, has announced the appointment of Sylvain Dupuis as managing vice president of the organization's investment division.
Six years after joining the Desjardins Group entity in charge of development capital funds – which include Capital régional et coopératif Desjardins, Capital croissance PME, and Desjardins-Innovatech SEC – Dupuis will take responsibility for all investments impacting the Quebec economy, which accounts for nearly $1 billion. In his new role, he will lead a team of around 40 professionals that specialize in company buyouts, development capital, business transfers, and providing growth and development support for cooperatives.
"Sylvain Dupuis has a professional track record spanning more than 30 years, primarily in the service and manufacturing industries," Ménard said. "His career includes numerous value-added achievements within public, private and development-stage companies, both nationally and on the international front."
With an accounting degree from Université du Québec à Montréal, Dupuis is a member of the Ordre des comptables professionnels agréés du Québec and the Ordre des administrateurs agréés du Québec. He also sits on the boards of several charitable organizations in Montreal.
Related stories:
Desjardins announces upgrade for SmartREIT
Changes announced for Desjardins funds