Tool designed to make Offering Memorandum exemption eligibility rules easier to understand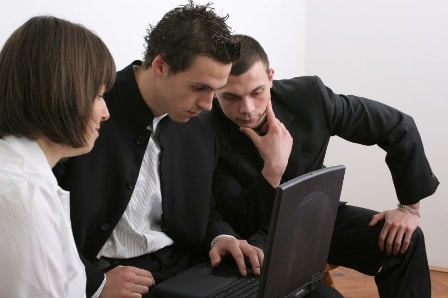 The National Exempt Market Association (NEMA) has announced the launch of a new infographic tool for exempt market dealers and investors that helps explain the offering memorandum (OM) exemption eligibility rules that came into effect on January 13, 2016 in Ontario and on April 30, 2016 in Alberta, New Brunswick, Nova Scotia, Quebec and Saskatchewan.
Under the new OM rules in these provinces, eligible investors can invest up to $30,000 directly in private market investments in any 12 month period with an offering memorandum. Through an exempt market dealer, an eligible investor can invest up to $100,000 in any 12 month period, also with an offering memorandum and as long as positive suitability advice is received.
The tool is the first in a planned series of easily understood infographics that provide a roadmap to investing in private markets in all provinces across Canada.
"The exempt market is an essential component of Canadian capital markets for entrepreneurs, small business, start-ups, and investors," said NEMA President and Founder,
Craig Skauge
. "One of the challenges our members sometimes have in sitting down with potential investors is explaining the eligibility rules. These infographics provide a clear and simple explanation that an exempt market dealing representative can walk through with their client. We hope this tool and future ones will make investing in the exempt market more approachable and understandable for investors of various means, as was intended by the new regulations."
In other news, Mr. Skauge, a member of both the
Ontario Securities Commission
(OSC) Exempt Market Advisory Committee and the Alberta Securities Commission Exempt Market Dealer Advisory Committee, was recently appointed to the OSC's Small and Medium Enterprise Committee. The purpose of the committee is to advise OSC staff on matters related to small and medium enterprises (SMEs), including the challenges they face in operating their businesses and raising capital.
"I am delighted by my appointment to the committee and look forward to working with fellow committee members in assisting the OSC to facilitate the growth of small and medium businesses in Ontario," said Skauge.