The research enables a more detailed analysis of local financial measures driving national trends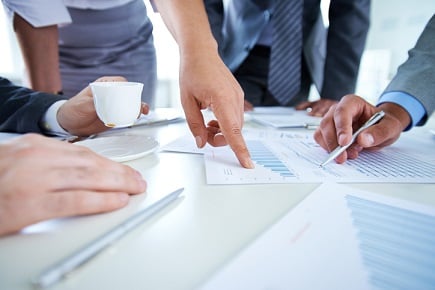 Household incomes
Liquid assets
Real estate assets
Consumer debt
Mortgage debt
Neighbourhood poverty
The Northwest Territories and Alberta garnered the highest scores on the 2016 NFHI survey, driven by household incomes exceeding the national average by 33% and 29%, respectively. Above-average incomes were also found across all of the territories, where high wages are offered for those in the mining industry, construction, and public services.
Looking at household savings and investment, Alberta bested all other regions with asset levels 46% above the Canadian average. Ontario and British Columbia also got high NFHI scores by handily beating the national average of $485,011 for real-estate assets, with $737,433 in BC and $605,585 in Ontario. But those three provinces also had the highest levels of mortgage and consumer debt.
"In 2016, six provinces and territories had [household] debt-to-income ratios of 125 per cent or higher, but two came in at over 150 per cent," the report said. The national average in 2016 was 148%, driven by record-low interest rates.
Three Atlantic Provinces — Prince Edward Island, New Brunswick, and Nova Scotia — filled the bottom slots of the overall NFHI rankings. Below-average household incomes and above-average neighbourhood poverty levels persisted in the region as provinces in the region have struggled to attract ongoing investment and full-year employment opportunities. The result: relatively high unemployment and provincial economies that have tended to lag their peers.
"This research will be a valuable tool for policy makers, regulators and those working with Canadians to enable them to save and invest in their futures," said IIROC Vice-President of Public Affairs and Member Education Services, Lucy Becker.