Investment firm answers investor clamour following success of fund launched in February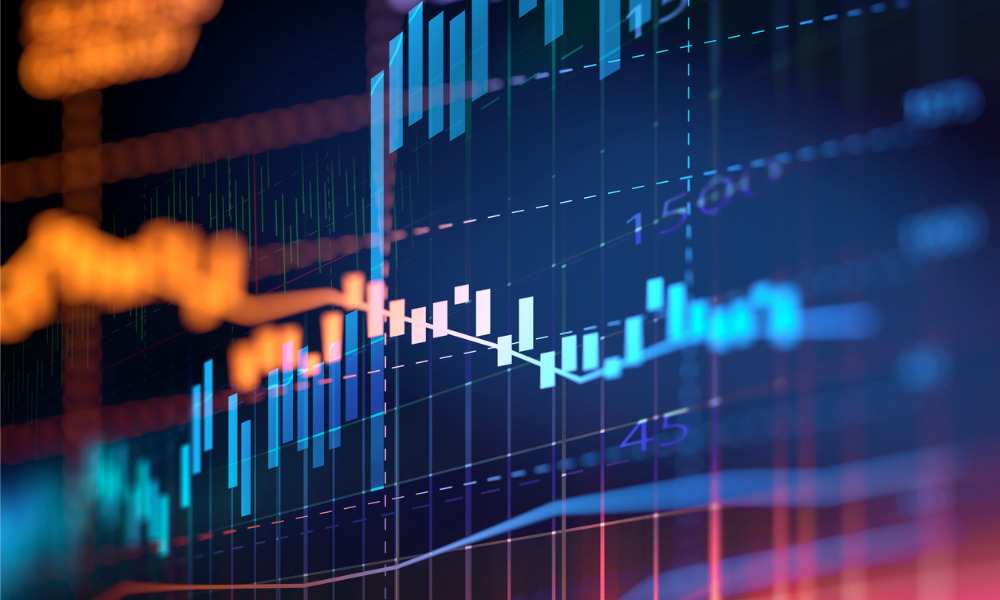 Horizons ETFs has launched the Horizons USD Cash Maximizer ETF on the TSX.
Listed as HSUV.U, the fund targets modest capital growth by investing primarily in high-interest US dollar deposit accounts with Canadian banks.
The fund provides daily liquidity for US dollar-denominated cash holdings, with an interest rate that's expected to be competitive with other high-interest savings vehicles. It is not currently expected to make any regular distributions, the value of any interest earned will reflect in its net asset value.
HSUV.U is similar to the Horizons Cash Maximizer ETF (HSAV) launched in February in that both offer an ETF-based alternative to traditional savings vehicles like GICs and high-interest savings accounts. Neither HSAV nor HSUV.U are covered by any government deposit insurer, including the Canada Deposit Insurance Corporation.
"Following the success of HSAV, we received significant demand for a U.S. dollar version," said Horizons ETFs President and CEO Steve Hawkins. "Many Canadians have significant U.S. cash holdings. Whether they are business owners with U.S. clients or snowbirds with property in the U.S, there is a large need for U.S. cash savings vehicles."
Aside from providing exposure to a cash alternative denominated in the most popular currency on the planet, Hawkins said HSUV.U presents a potentially beneficial option for those who hold it in a taxable account, as it is held in a tax-efficient corporate class structure.
"As HSUV.U is not expected to pay out any distributions, this could significantly enhance the after-tax benefits of owning HSUV.U in a taxable account, particularly if interest rates increase, which would create a greater amount of taxable income," Hawkins said.