Advisors looking for secondary investments beyond the core look no further than this new fund that plays off one of the biggest problems facing seniors today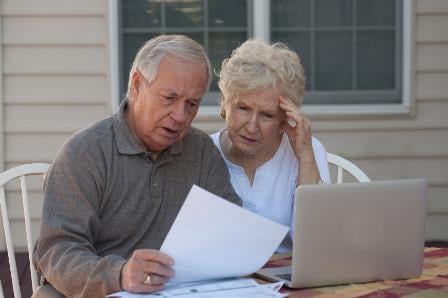 U.S. ETF provider Van Eck Global launched the Market Vectors Generic Drugs ETF (GNRX) Wednesday providing advisors with a conduit for indirectly saving their retired clients some money.
How so you ask?
Rising drug prices are a thorn in the side of most retirees who live on fixed incomes with very few ways to battle never-ending pharmaceutical inflation. That is until now.
"With rising health care costs, drug manufacturing innovation, and public support for less expensive options to brand name drugs, this is a compelling ETF," said Edward Lopez, Marketing Director with Van Eck. "Our goal with any ETF is to help investors access opportunities presented by evolving global markets.
GNRX
allows investment in a major trend that has the potential to redefine the pharmaceutical industry."
Peter Lynch used to refer to this as "everyday investing" because you were investing in something that was directly affecting your life whether in a good or bad way. The fact that drugs are a big part of the aging process it makes sense that advisors at least consider this ETF for clients who more than likely are taking some of the products manufactured by the companies held in the ETF.
It definitely makes a lot more sense than many other specialty ETFs advisors might consider – think FRAK, another ETF from Van Eck; expect this ETF to gather assets quickly although perhaps not in Canada as it's not traded on a Canadian exchange and is valued in U.S. dollars.
Van Eck notes in their press release that as a percentage of drugs distributed globally, spending on generics is expected to increase from 40 percent in 2013 to 46 percent in 2018. That's significant growth.
"With much of that expected growth coming from emerging markets, we believe having global exposure is essential," said James Duffy, Product Manager with Van Eck. "Whereas pharma-focused ETFs have typically concentrated on developed markets,
GNRX's
global approach provides exposure to the full potential of the generic drugs industry."