CDCC says it will improve clearing services for Canadian institutions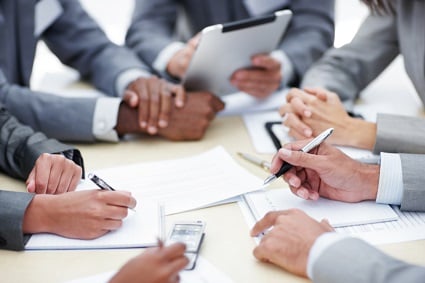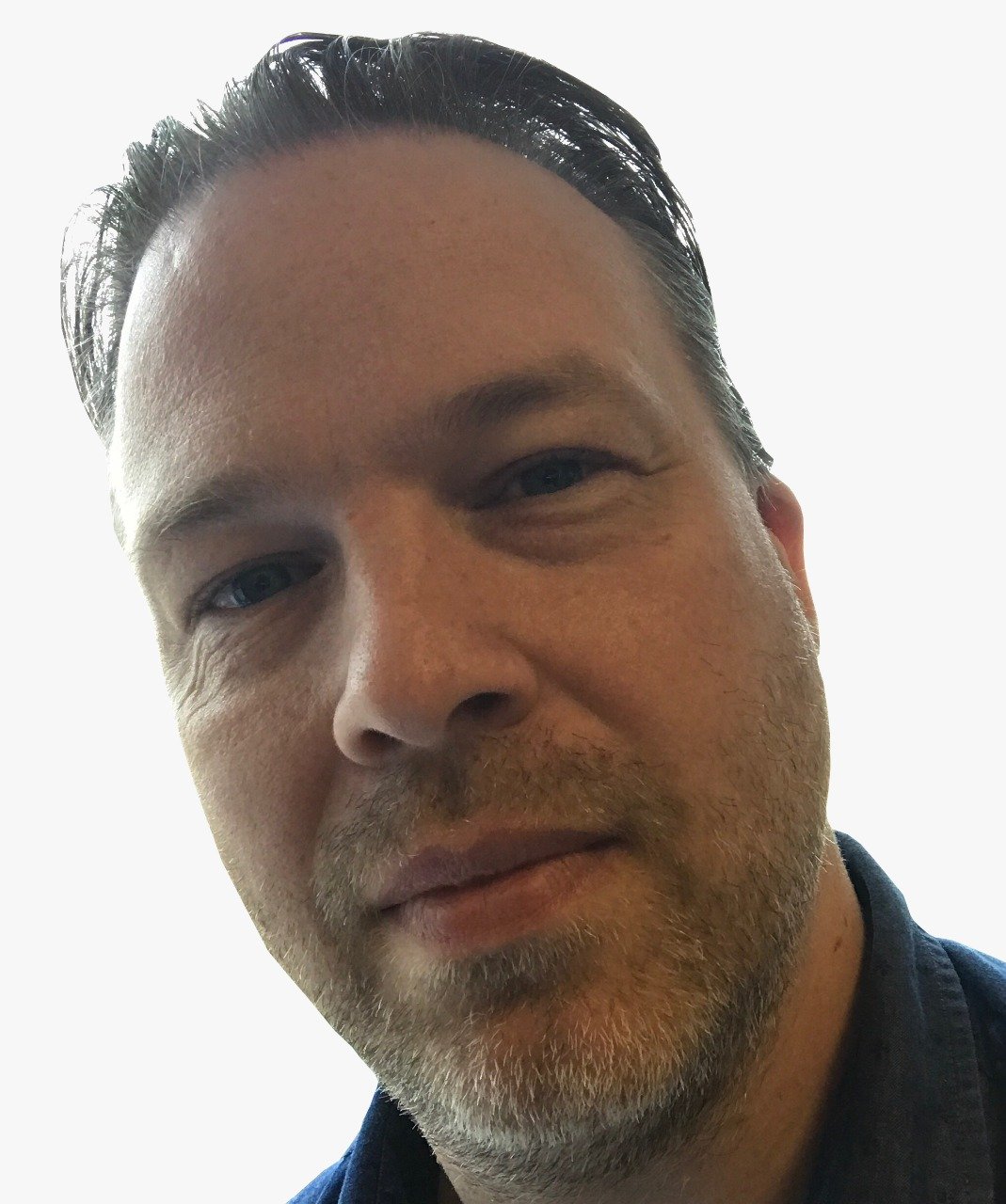 Canadian Derivatives Clearing Corporation has announced a new direct clearing model for buy-side firms.
The national central clearing counterpart for exchange-traded derivative products, certain OTCs and repos, says that the new model will enhance and extend the capabilities of its services.
"We are proud to bring our new direct clearing solution to market, an industry-driven solution designed to address client needs and to position CDCC prominently among global leaders in central counterparty clearing," said Glenn Goucher, President, CDCC. "This initiative delivers marked improvements in terms of the efficiency, resiliency and capacity of clearing services available to buy side institutions currently serving investors from coast to coast."
The corporation has created a new membership category, Limited Clearing Members (LCM), consisting of pension funds and Crown corporations, who are now able to clear cash or repos trades directly through CDCC, with access to the full spectrum of value-added features of the centralized model, including capital, margin and collateral efficiencies.
The first LCM is the Healthcare of Ontario Pension Plan, which is now active on the platform.
The new model was developed in close collaboration with Canada's banking and investment industries.
"We are pleased to witness the continued evolution of CDCC's fixed-income central clearing service. The balance sheet efficiencies achieved by the dealer community through this critical market infrastructure increases their capacity to provide market liquidity," said Ian Russell, President and CEO of the IIAC.