Province introduces 'unexplained wealth orders' requiring alleged offenders to explain the source of funding for assets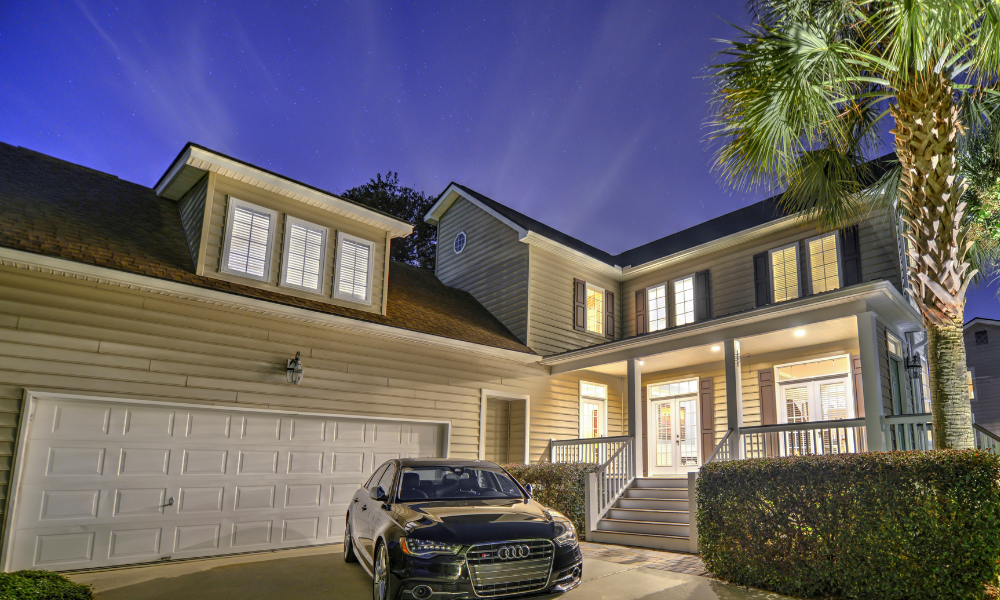 British Columbia's newly elected premier David Eby has announced that legislation to establish unexplained wealth orders, which are intended to target the proceeds of crime, will be tabled this spring.
The new rule seeks to empower authorities in the province to confiscate homes and expensive vehicles from owners who are unable to explain where the money to pay for them came, reported the Vancouver Sun.
The Cullen Commission on Money Laundering in British Columbia, which presented its findings this summer, and a 2019 study on Money Laundering in Real Estate, which was commissioned by the B.C. government, both provide support for the so-called unexplained wealth orders.
Several nations, like the United Kingdom, have had similar regulations in place since 2017.
The success of unexplained wealth orders will rely on how the new legislation is written, according to James Cohen, executive director of Transparency International Canada, a worldwide anticorruption advocacy organization.
He suggested that those measures be used against higher-level criminality, and employed as a civil rather than criminal action, given worries about privacy and personal encroachment.
The Cullen commission also suggested restricting unexplained wealth orders to civil proceedings for property confiscation. A criminal investigation cannot use the details submitted in response to an unexplained wealth order.
An unexplained wealth order substitutes an explanation requirement for the presumption of innocence, placing the burden of proof on the alleged offender. The property will be confiscated if the suspected offender is unable to provide the information or refute the assumption that it was acquired using illegal funds.
The B.C. Civil Liberties Association stated that it is opposed to adopting a tough-on-crime strategy to combat money laundering in the province, including the adoption of unexplained wealth orders, the active pursuit of civil forfeiture, greater police, and extensive information collecting and sharing.
"These invasive measures undermine constitutional rights, have not been adequately tested, and would be expensive to implement," wrote the BCCLA's Stephen Chin and Jessica Magonet.
Eby acknowledged those concerns, but maintained that he does not want BC to be a province where organized crime is condoned, money laundering is accepted, and individuals can enjoy luxury goods obtained through ordinary people's misery.
In the UK, unexplained wealth orders have had mixed results. There have been several failed attempts to confiscate opulent London houses held by citizens of former Soviet Union member states in central Asia.
"If you pass an (unexplained wealth order law) and you don't resource law enforcement, it will fail and it will fail spectacularly," said Jeffrey Simser, a former legal director of the Ontario Ministry of the Attorney General, during a panel on unexplained wealth orders hosted by the University of B.C.'s anticorruption law program this week.