Leader Jagmeet Singh says Justin Trudeau should introduce a new tax on those that have boosted their wealth during the COVID-19 crisis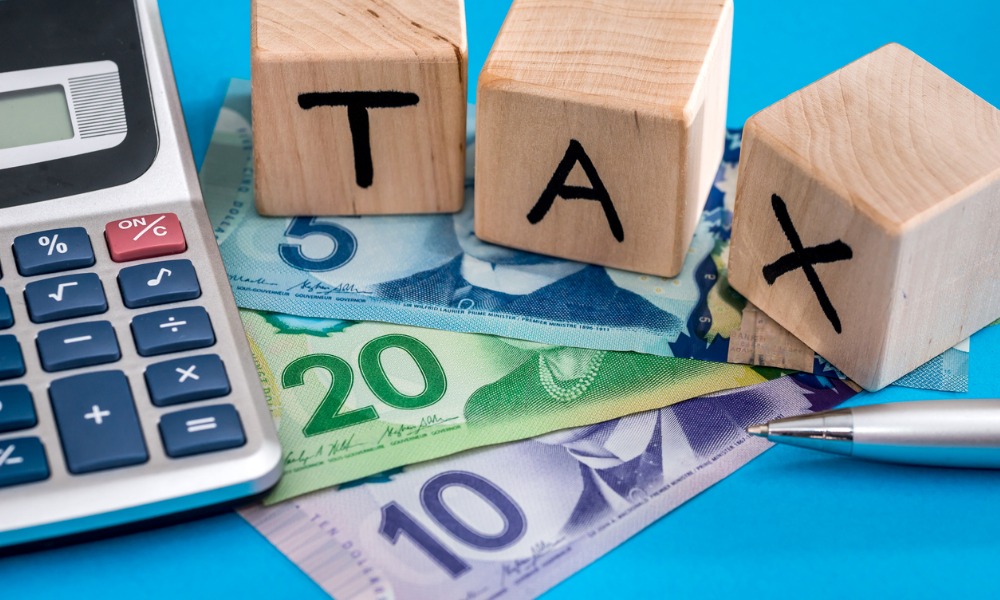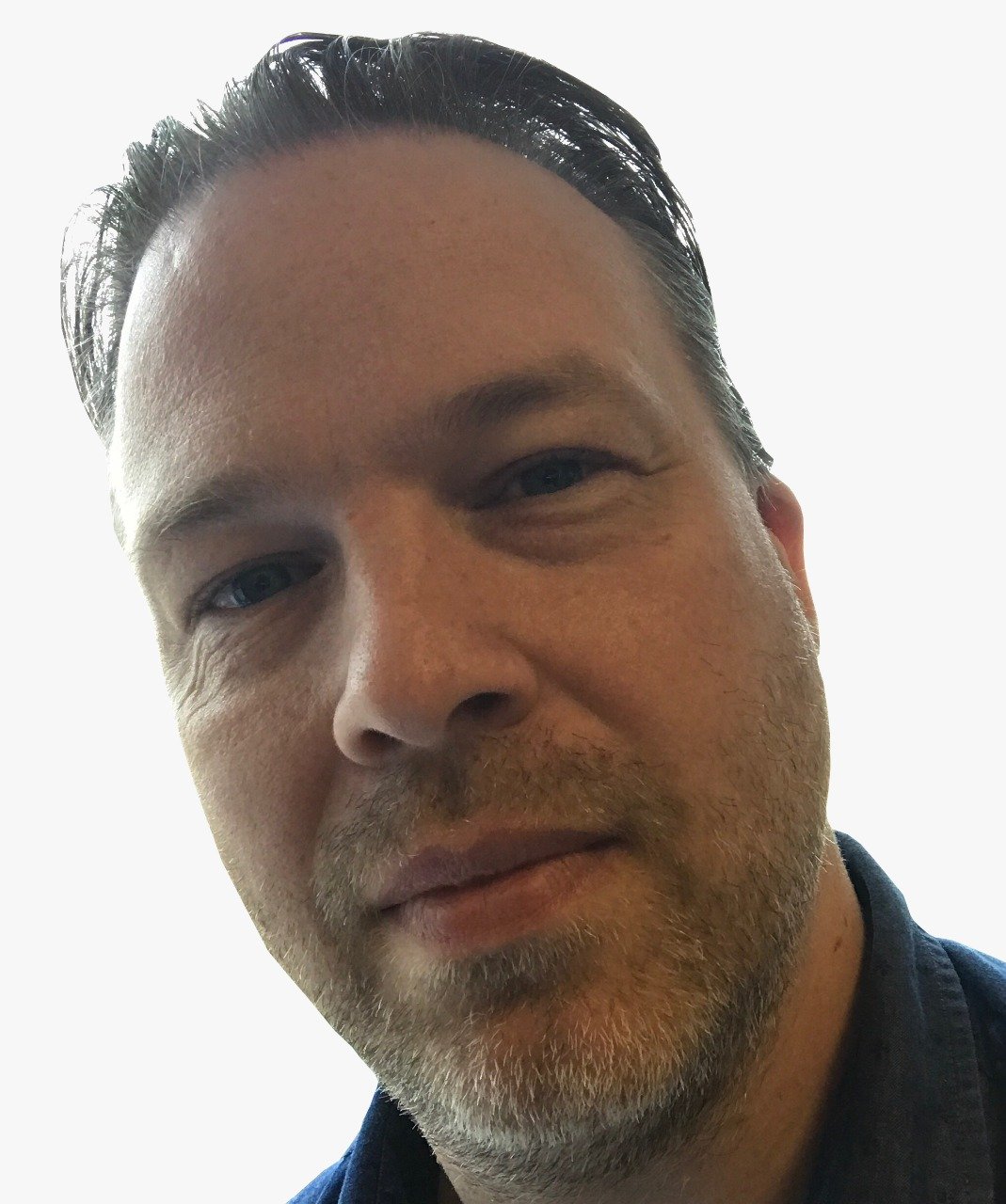 The NDP has made a fresh call for a wealth tax to help pay for Canada's recovery from the coronavirus crisis.
Party leader Jagmeet Singh will use opposition day Thursday to introduce a motion calling on the federal government to introduce a 1% tax on those who have profited from the pandemic and the super-rich.
The tax proposal would target those big corporations that have done well during the crisis and those people with wealth over $20 million.
Singh said Wednesday that the cost of recovery should not be a burden on those who are struggling to pay their bills including cutting the services that they rely on.
"While families struggled, the super-rich and biggest corporations have made billions off the pandemic," he said. "In fact, while people struggled to pay their bills, Canadian billionaires are $37 billion richer since March's COVID-19 lockdown. They're not struggling, they've profited off this crisis. They should pay for the recovery, not Canadians struggling to pay their bills."
A recent report showed that many billionaires globally have gained significantly from rising asset prices during 2020.
The NDP says that Canada's wealthiest should pay extra tax with the revenue reinvested in social programs such as extended healthcare programs and affordable housing.
The party also wants a liveable income for all Canadians.
No blank cheque
Meanwhile, new finance minister Chrystia Freeland said last week at a virtual event that the financial support from the government cannot continue in perpetuity.
"Whether on Bay Street or Main Street, there are no blank cheques, and there are no free lunches," she said. "Our fiscally expansive approach to fighting the coronavirus cannot and will not be infinite."