But the two firms have renewed their distribution agreement that means Fiera remains as Natixis' preferred Canadian distributor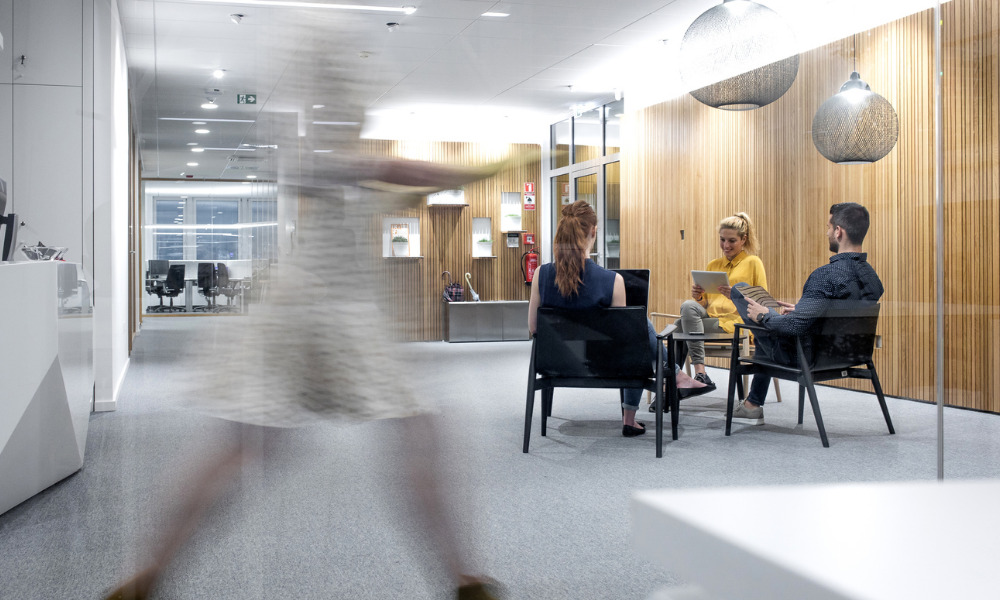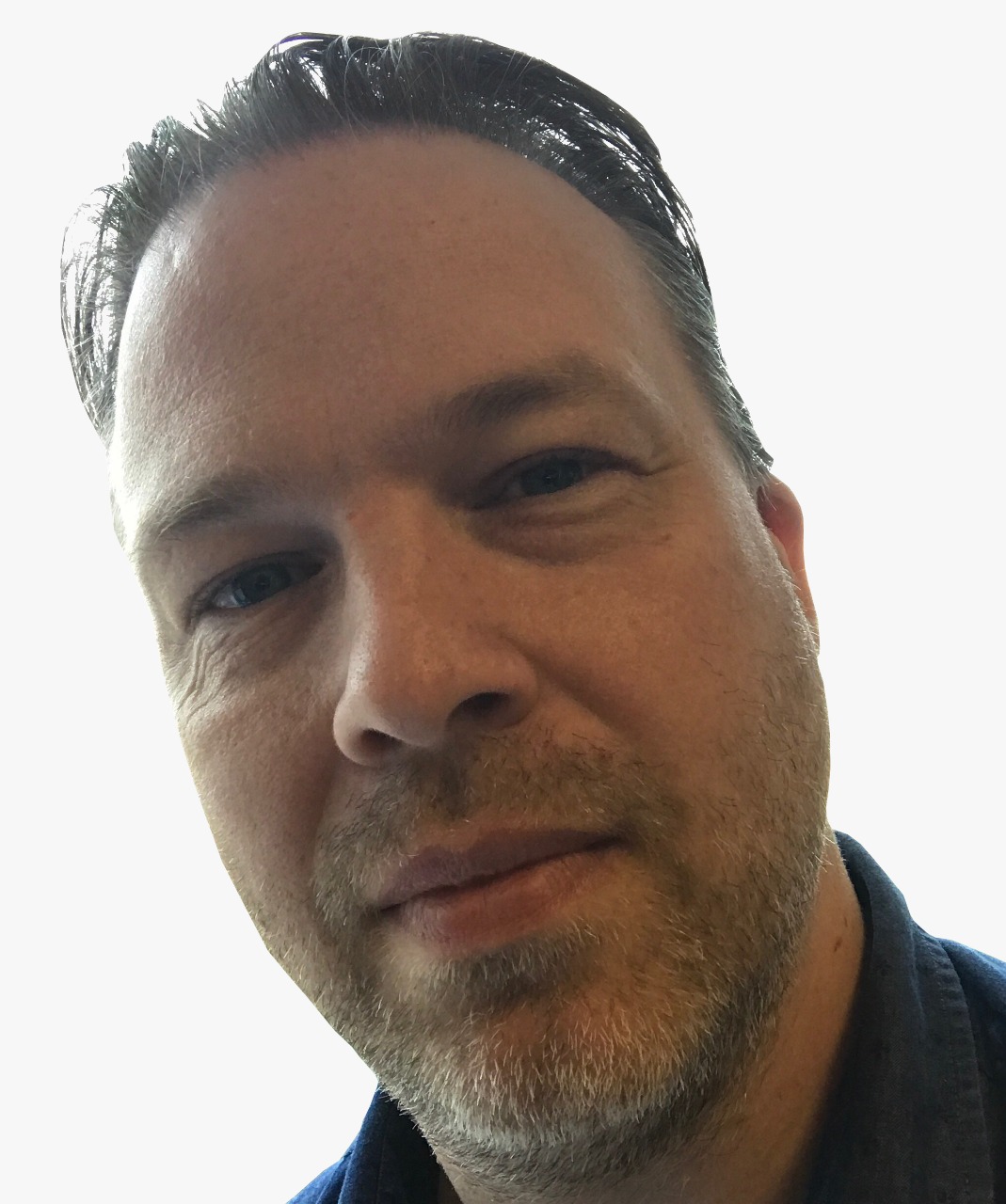 Natixis Investment Managers is ending its shareholding in Fiera Capital.
The firm is selling all of the 10.68 million class A shares it holds in the Canadian asset manager, through two transactions set to close Friday January 14, 2022.
The first transaction is a private agreement between the two firms for the repurchase and cancellation of 3.56 million shares. This deal is conditional on the second transaction, the sale of 7.12 million Class A Shares through a syndicate led by RBC Capital Markets by way of a prospectus-exempt bought deal block trade.
"Value creation by way of strategic and efficient capital allocation decisions is a fundamental pillar of Fiera Capital's strategy," said Jean-Guy Desjardins, executive chairman of the board of Fiera Capital. "Accordingly, purchasing shares from Natixis Investment Managers represents a unique opportunity for us to buy back our shares at an attractive price, which is consistent with this vision while also supporting our objectives under our normal course issuer bid."
A favourable decision was obtained from the Autorité des marchés financiers to exempt Fiera Capital from the issuer bid requirements under securities laws applicable to the share repurchase, which will be made at a discount in accordance with the decision.
Distribution agreement
The share sale does not end the relationship between the two firms.
Fiera Capital will remain as Natixis' preferred Canadian distributor for its investment strategies (subject to certain amendments) as the firms have agreed to renew the distribution agreement originally signed in May 2019.
"We are pleased to continue our strategic distribution partnership with Fiera Capital, which has enabled both firms to offer our clients a complementary range of investment strategies to help them reach their financial goals," said Tim Ryan, Chief CEO of Natixis Investment Managers. "Divesting our shares in Fiera Capital will provide us with additional flexibility to allocate capital in line with our long-term strategic priorities."