Montreal-based fintech has now raised $14m for its savings and investment automation app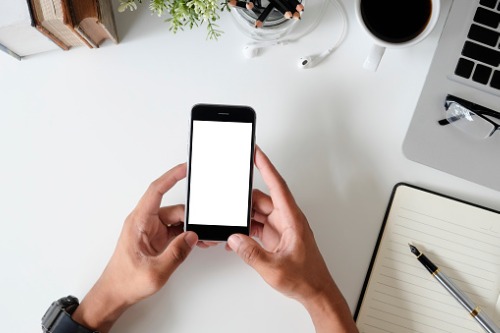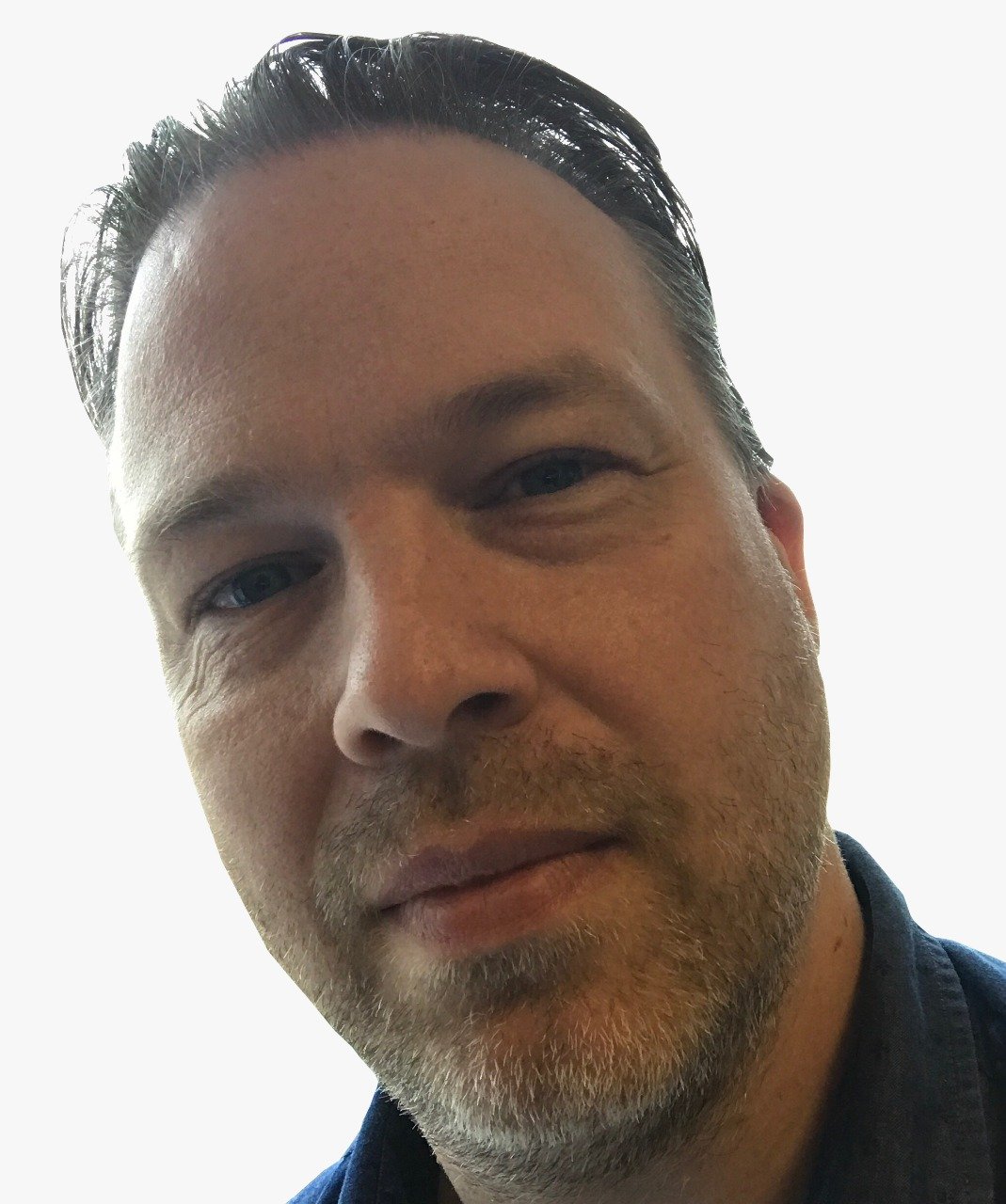 A Montreal-based fintech has attracted some heavyweight backers for its savings and investment automation app.
Mylo has secured $10 million in financing from investors including National Bank of Canada and Desjardins Group, bringing its total funding to date to $14 million.
"Mylo's mission has always been to help Canadians achieve their financial goals. With over half a million Canadians creating accounts to save and invest on our platform in only two years, we know we're on the right track," said Mylo Founder and CEO, Phil Barrar. "This investment from important strategic partners lets us start the next phase of our mission. Our team is focused on building innovative new products to help Canadians overcome any financial roadblocks that stand in the way of their goals."
The National Bank investment comes through its corporate venture capital arm, NAventures.
Its director of venture capital, Igal Ohayon says it makes sense for the banking group to invest in Mylo.
"We see great alignment between Mylo's mission and our own focus on providing individuals with the digital tools they need to manage their finances," he said. "National Bank is well-positioned to support Mylo's growth and contribute to Canada's fintech ecosystem, while also working to strengthen its own offering."
Among the other investors backing the Series A funding round are Ferst Capital Partners and Tactico.
Mylo's analysis found that a Canadian who invests consistently from the age of 25 to 65 could end up with nearly 50% more money by investing within a TFSA than with a non-registered account. However, only around 40% of Canadian millennials have one.
It also discovered that millennials are twice as likely than baby boomers to consider environmental, social or governance (ESG) factors in their investing and are driving the rapid rise of SRI in Canada, which now accounts for 50.6% of all Canadian assets under management.
International growth
Mylo launched its app in July 2017 and now has around 450,000 account holders.
Prior to launch the firm acquired Tactex Asset Management, which today manages over $140M in AUM.
Plans for spending the new investment includes further product development, hiring across all departments, and international expansion.
In January 2019, the firm launched Mylo Advantage, a $3 per month premium service that includes access to registered accounts (TFSAs and RRSPs), socially responsible investing (SRI) options, next-day withdrawals and monthly cashback Perks from millennial-friendly brands like Netflix and Foodora.
"Investing in a TFSA is the smartest way for most Canadian millennials to save, yet only about 40% of us have one. Since launching Advantage, 9 out of 10 new users have opened a TFSA. This is just one example that illustrates how Mylo can help Canadians make better financial decisions, and we're just getting started," said Barrar.