Advisors are digesting the news that the Supreme Court has kiboshed attempts by two of the industry's biggest mutual funds to stop a class action suit against them.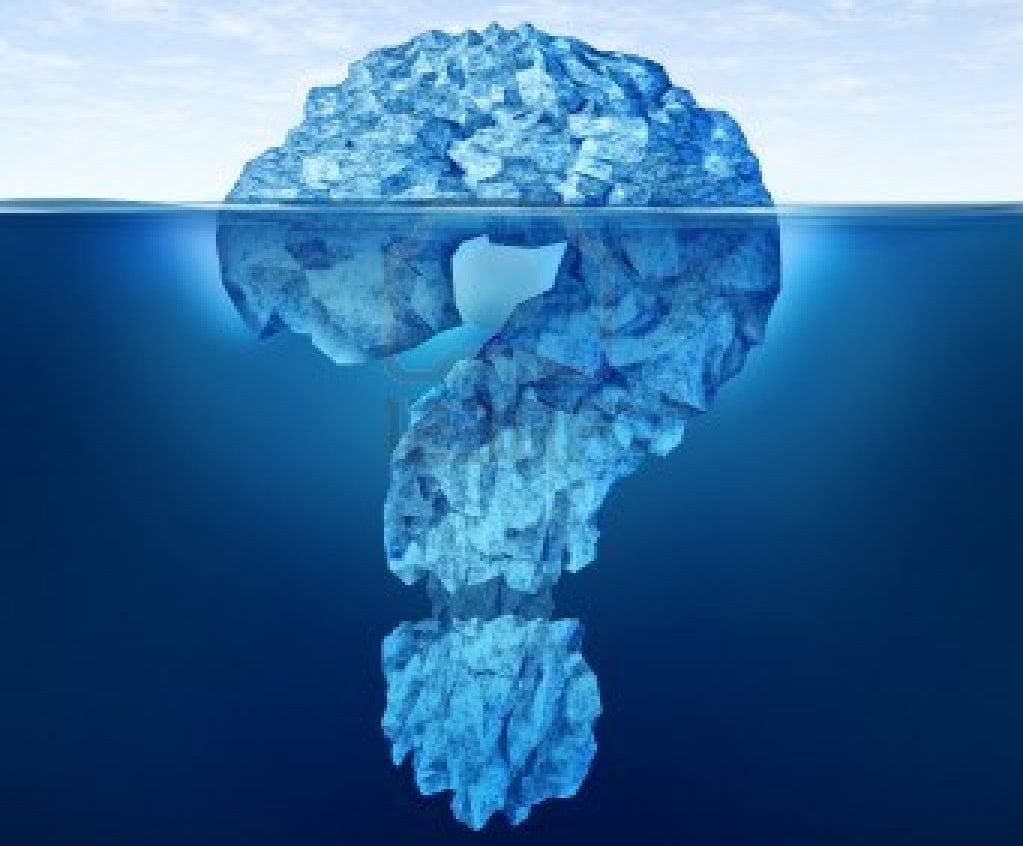 Advisors and their clients are digesting the news that the Supreme Court has now kiboshed attempts by AIC Ltd. and CI Mutual Funds to stop a class action in its tracks.
The 7-0 decision is an indisputable rejection of the arguements of those two mutual fund giants and opens the door for a legal showdown on so-called "market timing."
The Ontario Securities Commission found that the industry players -- along with three others -- erred in allowing some investors engage in "market timing" practices that effectively hurt others of their investors.

The plaintiffs allege that market timing -- a practice involving short-term trading activity designed take advantage of perceived discrepancies in the price of stocks -- cost them a collective $400 million.

The class action suit will go ahead despite the fact that AIC Ltd. and CI Mutual Funds have already paid more than $200 million in settlements.
That wasn't enough to placate all the affected investors. That's perhaps understandable, suggests some industry professionals.
"This is an important case because it deals with the intersection between provincial securities proceedings and the ability to bring a class action based on the same conduct," said Brian Radnoff, a commercial litigation partner at Lerners LLP, told the CBC. "It will likely have a significant impact on the number of securities class actions in Canada in the future."