Fintech-driven integration across different registrant categories must be considered in applying rules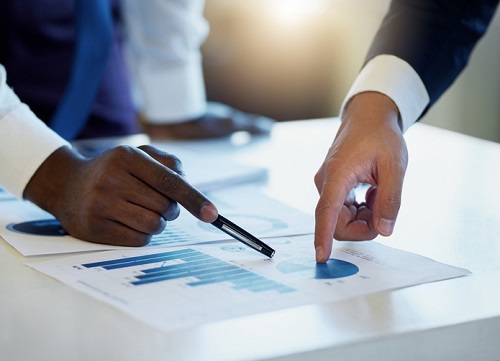 In a new open letter, the Investment Industry Association of Canada (IIAC) outlined a need for regulators to respond to digitalization not just to accommodate new fintech participants, but to ensure similar rules apply to all registrants offering the same services.
"Regulatory systems have traditionally been segmented across different registrant categories that offered different types of financial products and services," said IIAC President and CEO Ian Russell. "Financial innovation, however, is driving greater integration of the financial advisory business onto single digitalized platforms."
Russell noted that regulatory focus on fintech has involved improvements in cyber testing of individual firm systems, as well as overseeing and accommodating new fintech entrants such as robo-advisors. Less attention, he argued, has been paid to how the regulatory framework should change in response to technology and innovation in the wealth business as a whole.
"Technology has enabled the concentration of a wide array of product and services onto the dealer platform, which increasingly includes registered entities as online robo-investing models and portfolio managers," Russell said. He added that mutual fund registrants with limited product offerings could be included on firm-wide digitalized wealth platforms, and technology allows service providers to share relevant client information with each other — a trend that the "current regulatory silo'd approach between registrants does not accommodate."
Noting that the structure of regulation in the industry must change, he said several incremental approaches could be taken in the short run to let firms become more efficient and enhance their clients' experience without sacrificing investor protection.
"For example, regulators could facilitate the evolving business practices through stream-lined onboarding requirements for clients of online robo investors to apply similarly to clients of investment dealers onboarding clients as robo investors," Russell said. "In effect, the rules and regulations modified for fintech players should apply equally to investment dealers and other registrants if they offer these particular technology platforms to clients."
He also suggested that regulations allow sharing of information on clients within the same firm that deals with different registrants or across different sub-platforms.
"Regulators must monitor and develop a better understanding of the technology innovations adapted in the industry and the way in which it is impacting practices and operations at dealers," Russell said. "They should prioritize efforts to uncover and remove road blocks to efficient practices, and find a means to adapt regulation to the current environment without jeopardizing investor protection."