What the banks can't offer independents.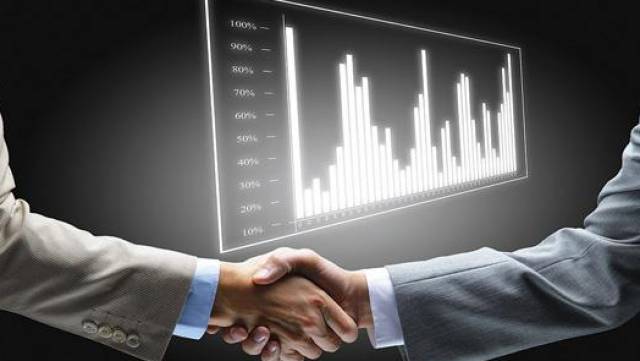 The banks aren't the only ones in acquisition mode – and they don't always have the best bait – with Canada's oldest investment advisory attracting another leading firm with, among other things, its corporate culture.

MacDougall, MacDougall & MacTier Inc. (3Macs), announced this week the acquisition of Toronto-based Castellum Capital Management Inc. The latest acquisition is the latest step in a new strategic growth plan the well-respected firm is undertaking.

Earlier this year 3Macs announced the acquisition of two Desjardins Securities branches located in Toronto and North York. In August, 3Macs announced an investment in a state-of-the art technology platform with Fidelity Clearing Canada ULC.

"This is a transformative year for 3Macs and MacDougall Investment Counsel Inc. as we continue to build on our success and invest in our platform to better serves the needs of our clients, advisors and portfolio managers," says CEO Randy Ambrosie.

Now the firm brings aboard Castellum, a firm with a 17-year history specializing in sustainable and responsible investing products for private investors, institutions and foundations. "When we first met with 3Macs, we were excited by the similarities we share in our cultures. We were also impressed by the firm's commitment to invest in technology and the access to extensive in-house and top ranked third party research," Karen Shoffner, president of Castellum, was quoted as saying.

For those who may not know 3Macs is this country's oldest advisor firm, dating back to pre-Confederation Montreal when a Scottish immigrant, Lorn MacDougall began brokering the staple commodities of the Victorian-era colony. Since then the firm has survived and thrived, is now moving into a new phase. When Ambrosie took over as CEO his marching orders from the board were clear: Redo the technology at the firm front to back, bring on some offices to reap the economies of scale necessary to make it in the world of 2014. "We're putting in all new technology," says Ambrosie in an interview with WP. "We're building a multi-platform offering that allows advisors to plug into a technological core that will allow them to do what they do best, which is work with clients, while letting us handle the day-to-day administration."

That is, after 160 years, there is brand new excitement and energy around the firm. An upcoming print issue of WP will take an in-depth look at this storied firm, so stay tuned.