And keeping themselves and their family out of facilities is a priority according to an Angus Reid poll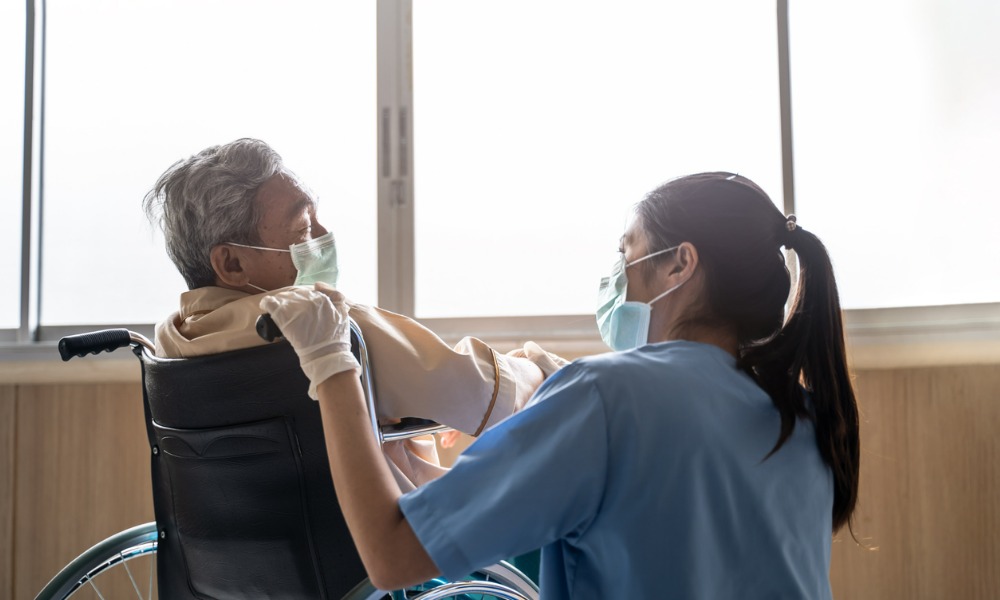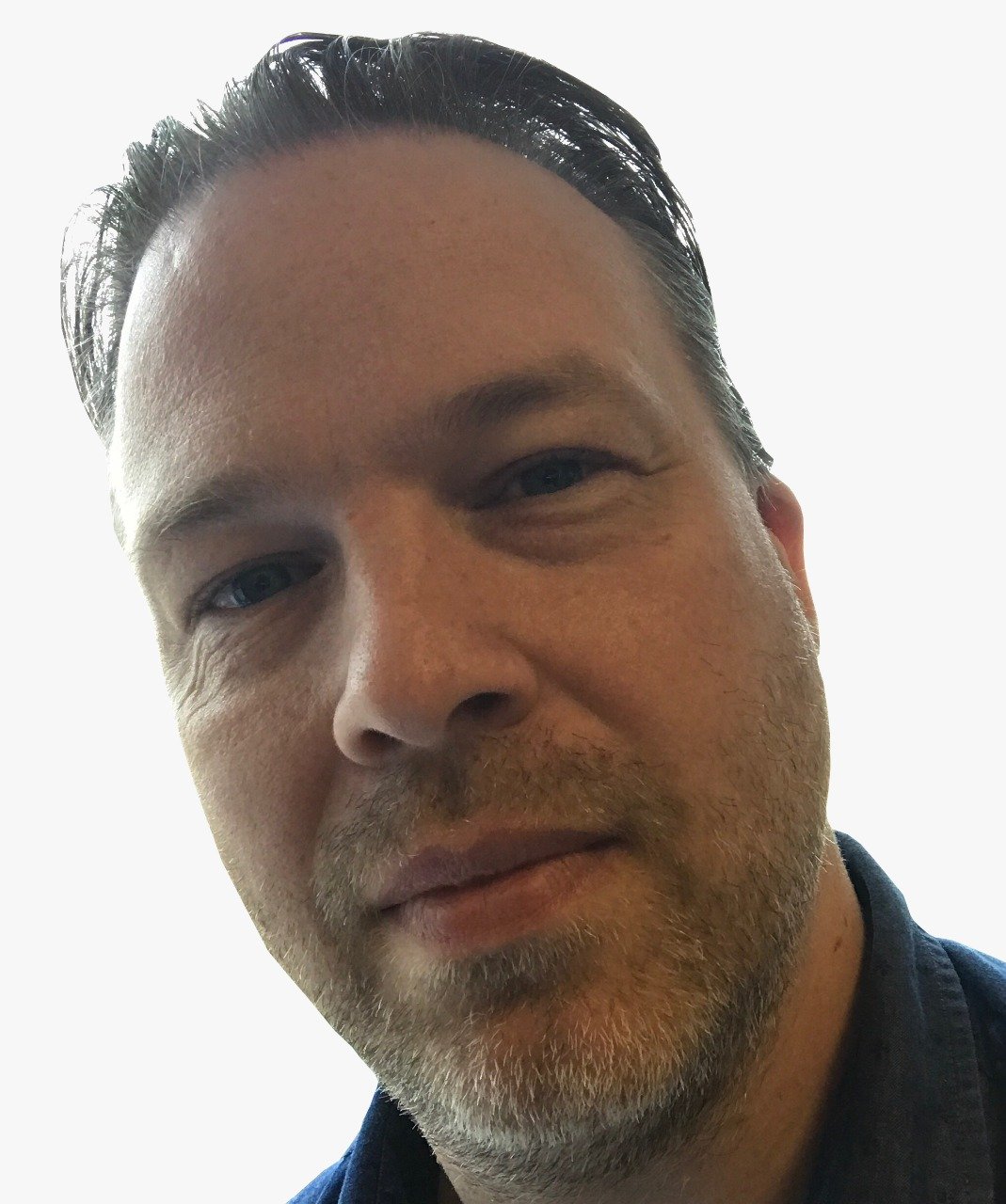 Long-term care (LTC) is not an inevitable part of growing old and for the next generation of retirees it's something to be avoided at all costs.
The pandemic has highlighted issues within LTC with residents impacted significantly by both deaths and isolation from their loved ones and most people believe significant reform is required.
Such is the strength of opinion on this, that most Canadians have told a survey by the Angus Reid Institute that they would be prepared to pay more tax to fund changes.
The report, published today (July 26), shows that seven in ten respondents think Canada should invest more in homecare services with 55% willing to accept tax increases to improve services in their own province.
British Columbia and Ontario residents are most likely to say they would pay more tax for improvements, with three in five ready to pay an additional 2% personal income tax.
Saving to stay out
Those who are approaching their retirement years (aged 55 and above) are most likely to believe that private long-term care should be phased out or minimized.
Almost half of respondents said they will do everything they can to avoid entering LTC themselves or seeing family members in that situation; 44% said they "dread" the thought of LTC.
One quarter of those with a family member in LTC and 21% of those without said they will try to save more money to pay for personal in-home care instead of LTC.
Along with tax increases and higher standards – perhaps set by the federal government – respondents also believe the LTC industry needs to pay their staff better.
While many respondents believe that private companies should not be running LTC in Canada, two fifths think that for-profit companies can be good managers of these facilities and think that private sector investment is needed.