Edward Jones study finds that seniors could face expensive impact of not factoring-in some important potential costs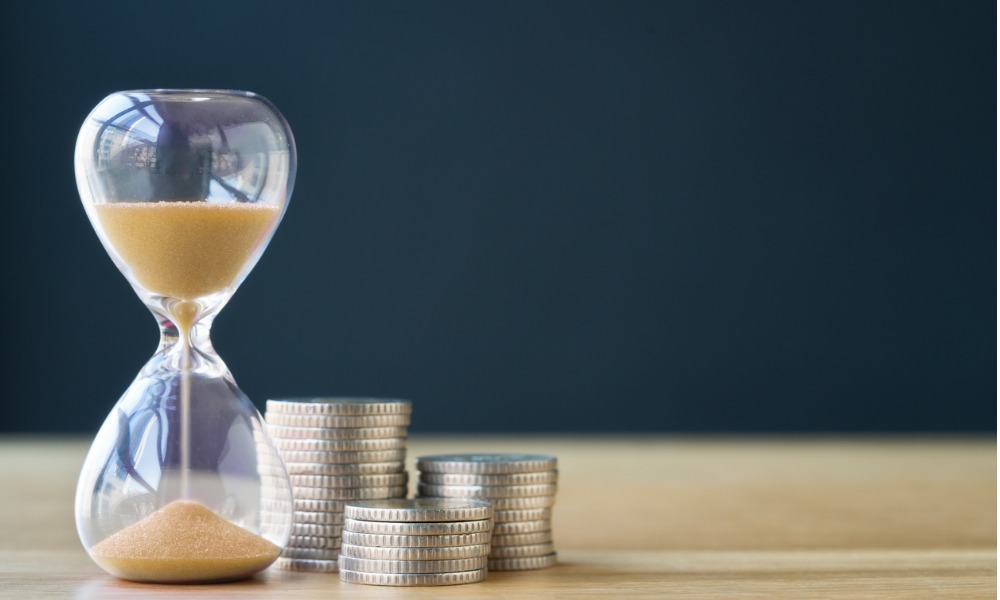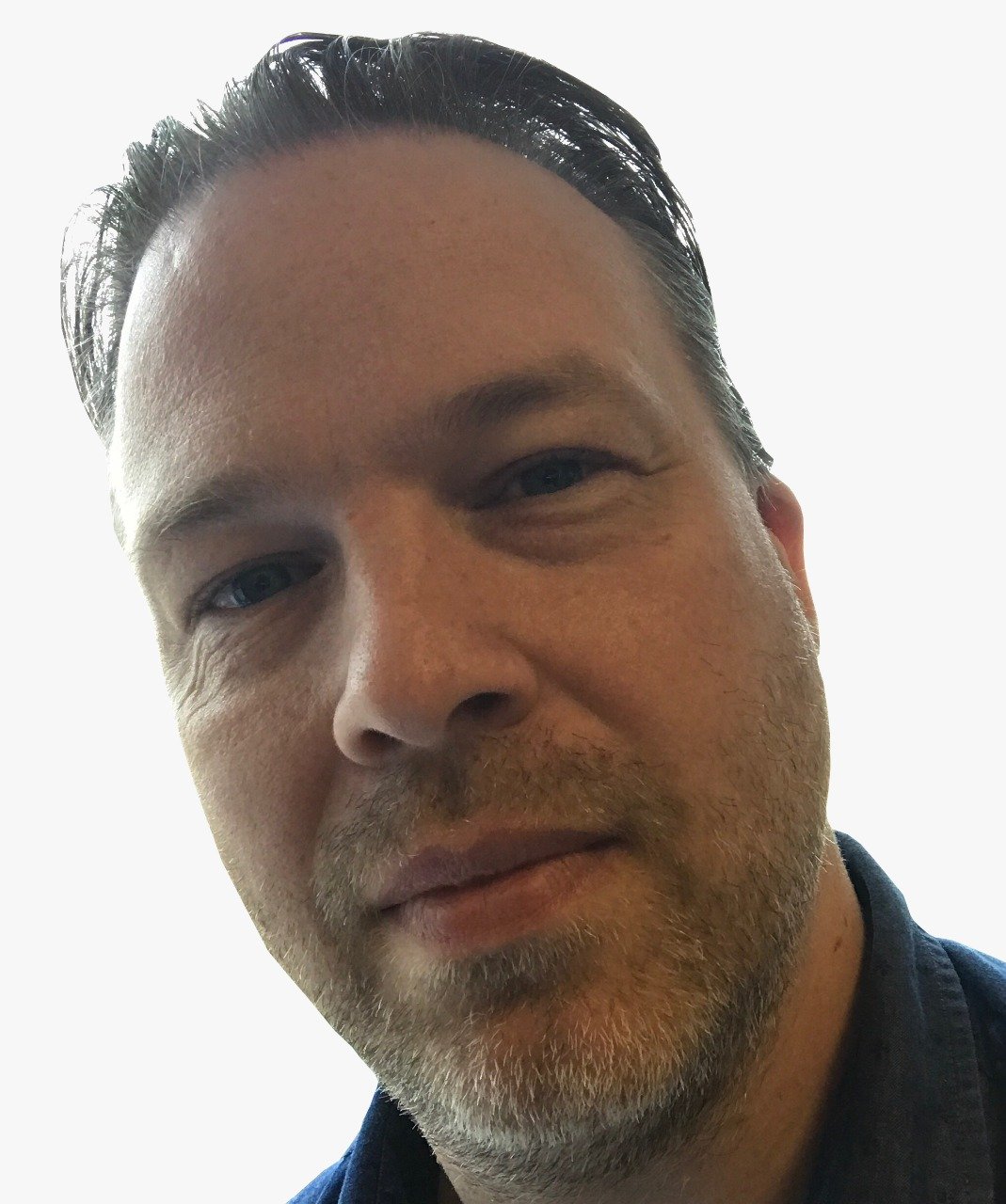 Saving enough for the lifestyle we want in later life is often failing to account for living longer according to new figures.
A study by Edward Jones has found that 23% of adults polled, including 21% of over 55s, admit their retirement savings are likely to only last ten years with another 31% (25% of over 55s) unsure of how long the cash will last.
And that's before a potential extra drain on retirement savings from health and care costs with many Canadians not making the necessary provisions for this in their retirement planning.
That doesn't mean that they aren't aware of the potential for poor health as they age; prioritizing health and long-term care planning was second only to basic needs for 6 in 10 respondents, but two thirds admitted they are not sure of what their options are what they need to save in readiness.
Even among those approaching retirement, most did not have a good understanding of the implications.
Costs and options differ by province but the study found that a private room in a long-term care home would cost an average $33,349 per year nationally.
For those wanting to stay in their own home, but requiring care, the average cost is an average $30 per hour.
But these costs are rising well above the current rate of inflation at 4% annually over the last decade, with a likelihood of this acceleration of costs continue in the years ahead.
"The key to living well in each stage of life and retirement is to have a financial strategy that accounts for changes in your health – before they happen," said David Gunn, President of Edward Jones Canada. "This empowers you to have health care options in place that support your lifestyle rather than make unexpected compromises due to unplanned expenses."
Has the pandemic changed planning?
The major focus on health that the pandemic has demanded has not been enough to drive conversations about potential long-term health needs and its impact on retirement savings.
The study found that less than three in ten respondents have had meaningful conversations with loved ones about health and a long-term plan. Among the over 55s, more than one fifth don't want to think about this and almost one quarter believe it won't apply to them.
"When we discuss retirement with our friends and family, we often talk about the freedom we will have to do the things we love with the people we love," said Gunn. "Health and long-term care is often an afterthought, but it shouldn't be."