Study finds that some words resonate better with clients than others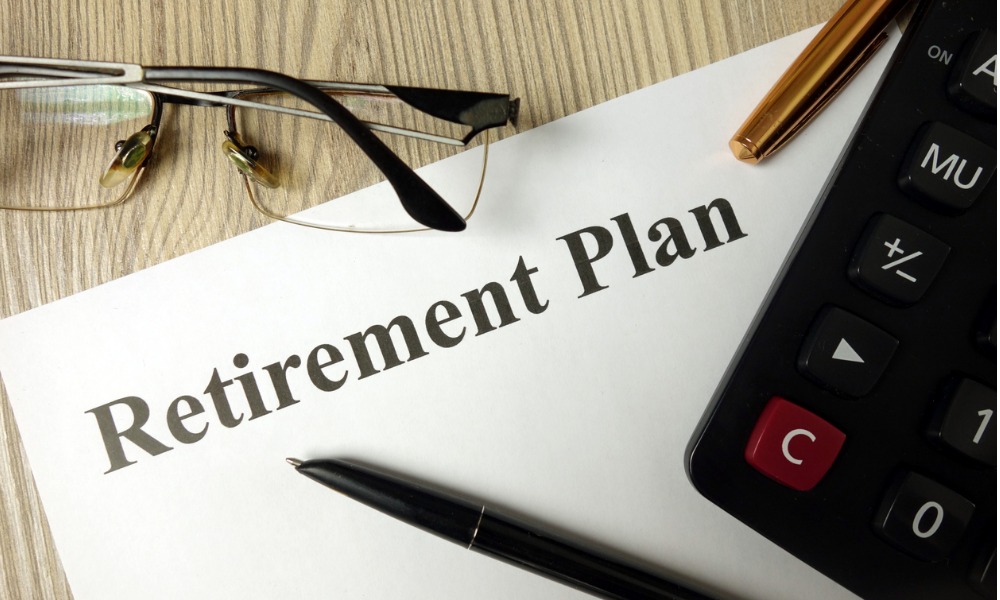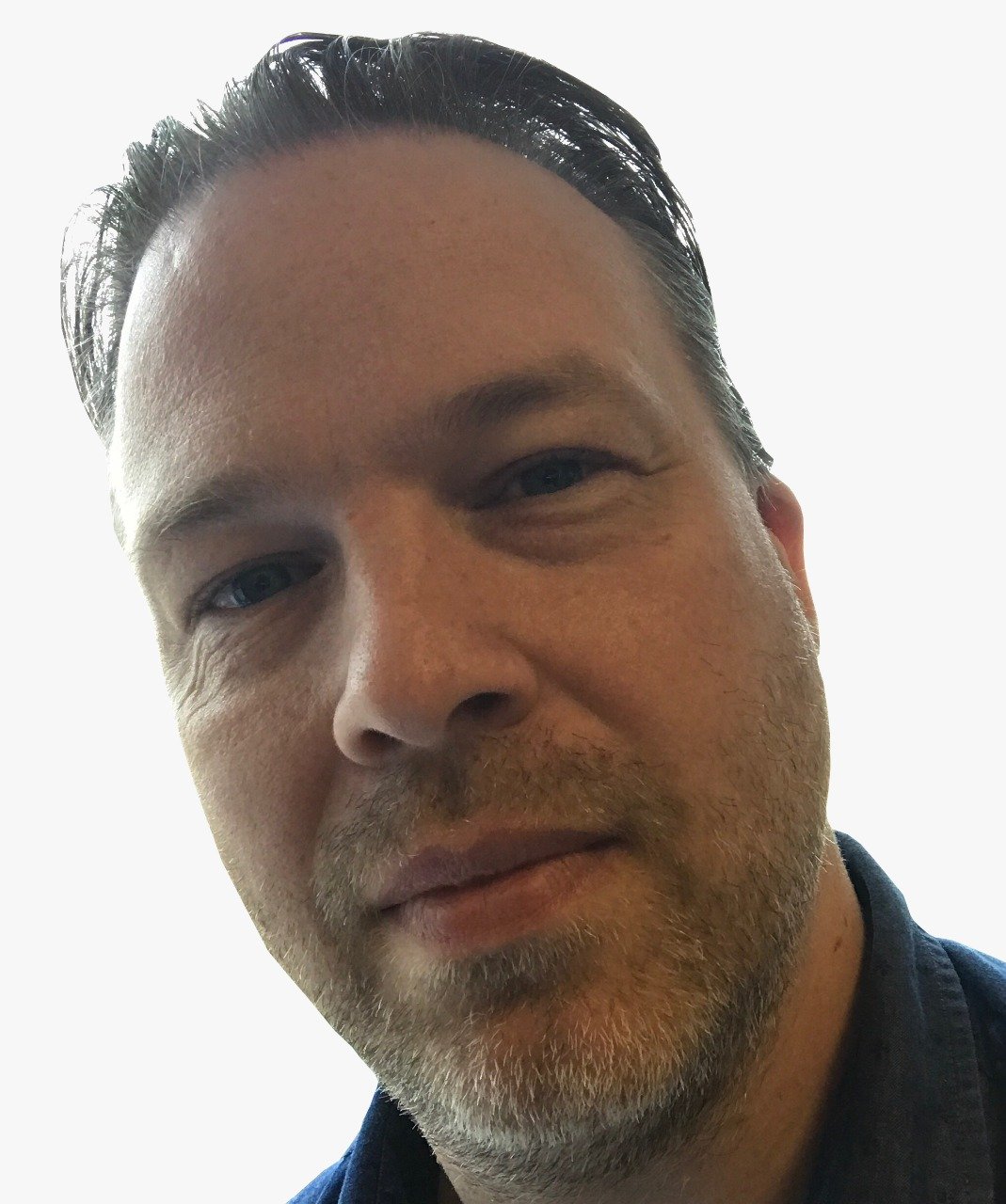 The words you choose for client communications about retirement planning can affect their investment decisions, a new study suggests.
While some language used in the wealth management industry may be clear to insiders, consumers may have associations with them that are not correct.
A new survey from Invesco focused on plan sponsors and participants working for large employers with more than 5,000 employees and included more than 600 Canadians and almost 1,000 Americans.
It investigated how language impacted contributions to defined contribution (DC) pension plans, engagement with investment menus, and other aspects of retirement planning.
Simple changes in the words used can make a big difference. For example, 6 in 10 participants said they would rather focus on retirement income than retirement savings.
This is not just for those about to retire with 50% of millennials and 58% of Gen-Xers preferring the word income.
Portfolio ranks better than fund
When asked about the name for where retirement savings are invested, the word 'portfolio' was preferred by 52% of respondents to present target date and/or target risk options in the investment menu.
They believe that portfolio better suggests a range of investments with a diversified approach than either 'fund' (35%) or 'strategy' (12%).
Risk is another word that is commonly misunderstood by clients when used without context. They tend to assume that any mention of 'risk' means high risk with 64% believing it to relate to potential for loss and 34% assuming potential for gain. When context is provided, 71% associated investment risk across a broader spectrum.
Respondents indicated that they prefer language that draws a line between working life and retirement income. For the benefits of their retirement savings, they prefer 'income' rather than relating it to a 'pay cheque'.
For those in employer-led retirement plans, most workers want the retirement income conversation around age 45. The study found that often the conversations come 10 years too late.
The full study is available at invesco.com/dclanguage.