National survey reveals current and aspiring investors' attitudes and preferences on the advice they get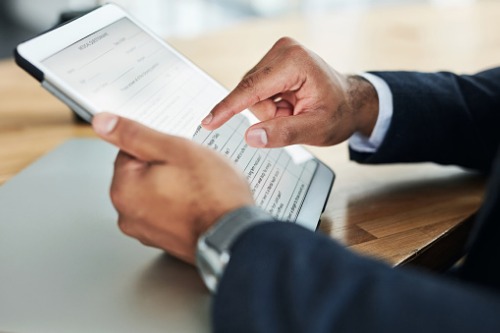 As Canada's financial-advice industry moves toward a more client-focused reality, the Investment Industry Regulatory Organization of Canada (IIROC) has released the results of a new national survey suggesting continued demand for convenient and customized offerings.
In a countrywide poll of more than 2,000 current investors as well as aspiring investors, which IIROC conducted with Strategic Counsel, 86% of current investors and 68% of aspiring investors said that accessing a variety of financial products without going to different providers or opening new accounts is important.
The call for convenience didn't end there, as 90% of current investors along with 71% of aspiring investors in the poll said they want access to the financial advice they need and want, when they need and want it.
Flexibility is another important consideration as 90% of current investors and 69% of aspiring investors said it is important to get advice that can adjust to meet their changing needs and circumstances.
While people prize convenience and flexibility from their financial advice, it's clear that they don't want it to come at the expense of personalization, as ninety-one per cent of current investors and 69% of aspiring investors said getting advice that's personalized to their goals and needs is crucial.
This is where many robo-advisors and digital investing platforms appear to fall down, as just 40% of current investors and 69% of aspiring investors consider online financial advice, based on the information it provides, to be personalized.
The need for personalization should also go beyond the individual level, according to nearly half of current (48%) and aspiring investors (45%), who said they want the financial advice they get to consider the needs of their immediate family.
Most respondents also agreed on the need for a human touch. Seventy-four per cent of current investors and 62% of aspiring investors shared a need for their financial advice to come from a human.