Additional functionality is geared towards helping advisors perform the mandatory KYP requirements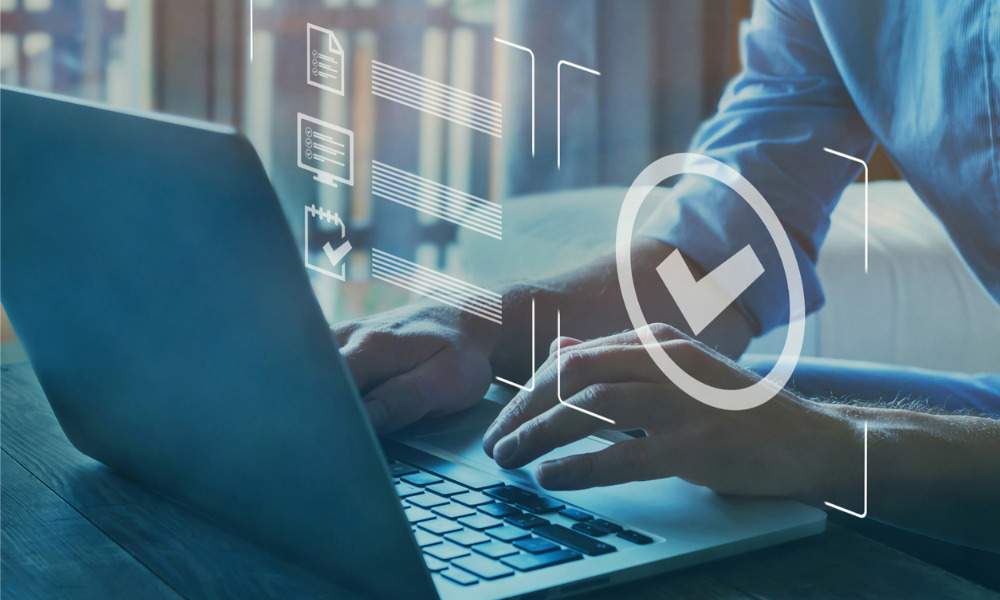 Morningstar, the leading provider of independent investment research, has just deployed a new Due Diligence Module as part of Morningstar Advisor Workstation (AWS).
The new module will be deployed at Canadian wealth management firms to help advisors with the Know Your Product (KYP) element of the recently enacted client focused reforms (CFRs).
Morningstar's Advisor Workstation platform is a web-based investment planning tool with research, portfolio analysis, goal setting, and sales presentation features that is widely utilized in the Canadian wealth management industry.
The Due Diligence module provides a straightforward, guided workflow to assist advisors in meeting the statutory KYP criteria while reviewing a reasonable variety of options across a firm's approved product shelf.
Created in collaboration with industry stakeholders, it focuses on a streamlined approach that allows users to take advantage of Morningstar's industry-standard data and analytics.
Morningstar has implemented this service at a number of big financial institutions in Canada, including Manulife Securities, Sun Life, BMO Nesbitt Burns, and BMO Private Investment Counsel.
Scott Mackenzie, CEO of Morningstar Canada, stated, "There is a natural divergence between the need for advisors to focus on servicing clients in an effective manner, and the recordkeeping requirements from a regulatory standpoint.
"We believe our solution bridges this gap, allowing for an intuitive and seamless workflow that not only helps address part of the KYP requirements, but also helps advisors make better informed recommendations to investors," he added.
When providing a recommendation to a client, the KYP component of the client-focused reforms requires advisers to document that they have evaluated risk, structure, liquidity, and the impact of expenses over time. The overall theme is that advisers must demonstrate that they made an acceptable proposal that prioritizes the client's interests, which entails, in part, a documented evaluation of a variety of fair options.
Because of this, advisors must be able to swiftly examine a firm's product shelf for what they consider comparable, which can be a difficult undertaking given the vast number of investment possibilities accessible.
The Due Diligence Module assists in resolving this issue by providing a scalable and efficient solution that can be integrated into current workflows and provides for secure storage of documentation and metadata within a firm's compliance systems.
"Morningstar's module is effective at addressing this requirement in a streamlined way, and allows for our clients to keep a record documenting that the analysis was conducted. Moreover, we are pleased the module is integrated into Advisor Workstation, an industry standard platform for advisors, allowing for a quick rollout," head of product and client solutions, at Morningstar Canada, Alan Moorhouse, said.