Oil rises on freeze hopes, world equities mixed... US Justice Dept. about to stop Halliburton deal...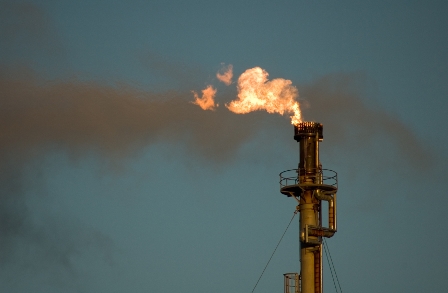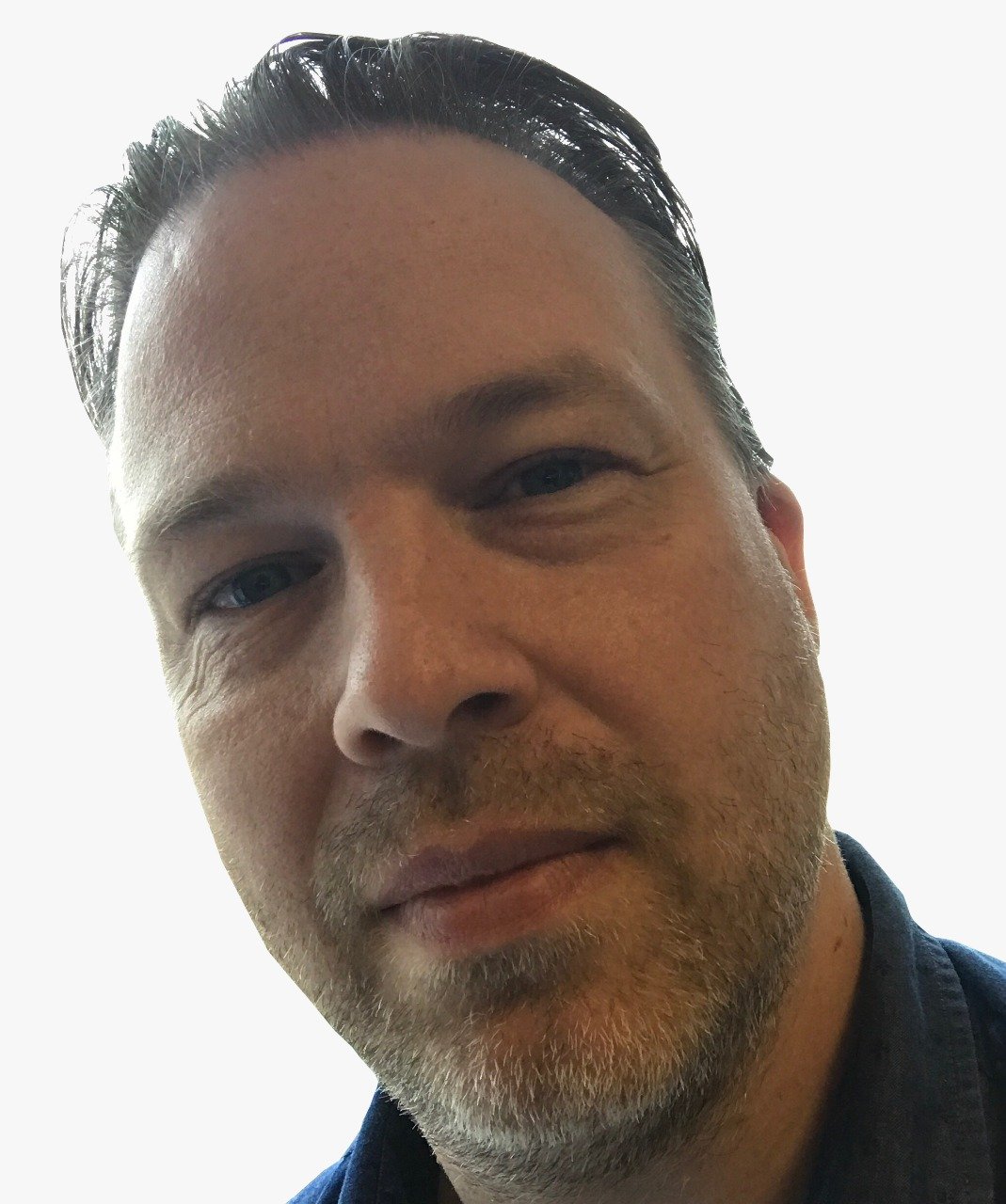 Oil rises on freeze hopes, world equities mixed
There are 11 days to go until a meeting of oil producers including both OPEC members and others. Optimism that a deal can be reached is currently higher despite concerns that Iran may not agree to a hold on output, which would likely scupper any deal. Saudi Arabia has said that if Iran isn't in, it won't be either. Oil prices were up more than 2 per cent overnight.
World equity markets are mixed so far Wednesday with Asian markets having a day of fluctuation. Oil prices were in focus along with data showing a stronger month for China's services sector in March. The global sell-off in the previous session tempered any gains though. Shanghai and Tokyo ended lower while Sydney, Hong Kong and Seoul gained.
European markets are mostly higher on oil prices and the Chinese data. Frankfurt is flat following data showing a decline in German industrial output following strength in the previous reading.
Wall Street and Toronto are expected to open higher ahead of the US petroleum status report, which could affect oil prices; and the minutes of the latest Fed monetary policy meeting.
Latest
1 month ago
1 year ago

North America (previous session)
US Dow Jones
17,603.32 (-0.75 per cent)
+3.51 per cent
-0.90 per cent
TSX Composite
13,304.66 (-0.24 per cent)
+0.70 per cent
-11.89 per cent

Europe (at 5.30am ET)
UK FTSE
6,123.67 (+0.53 per cent)
-1.22 per cent
-10.39 per cent
German DAX
9,560.24 (-0.03 per cent)
-2.69 per cent
-20.11 per cent

Asia (at close)
China CSI 300
3,257.53 (-0.21 per cent)
+5.29 per cent
-21.89 per cent
Japan Nikkei
15,715.36 (-0.11 per cent)
-7.64 per cent
-18.98 per cent

Other Data (at 6.30am ET)
Oil (Brent)
Oil (WTI)
Gold
Can. Dollar
38.68
(+2.14 per cent)
36.92
(+2.87 per cent)
1226.90
(-0.22 per cent)
U$0.7592

Aus. Dollar
U$0.7550
US Justice Dept. about to stop Halliburton deal
A deal by oilfield giant Halliburton to acquire smaller rival Baker Hughes could be about to be scuppered. The US Department of Justice is set to file a lawsuit to prevent the deal, announced in November 2014. Reuters cites sources close to the deal as saying that the antitrust lawsuit could happen as soon as this week.