Oil gains help boost global equities… Fed's Dudley talks dollar dominance, avoids interest rates…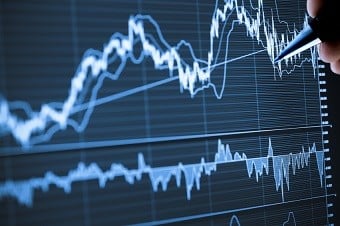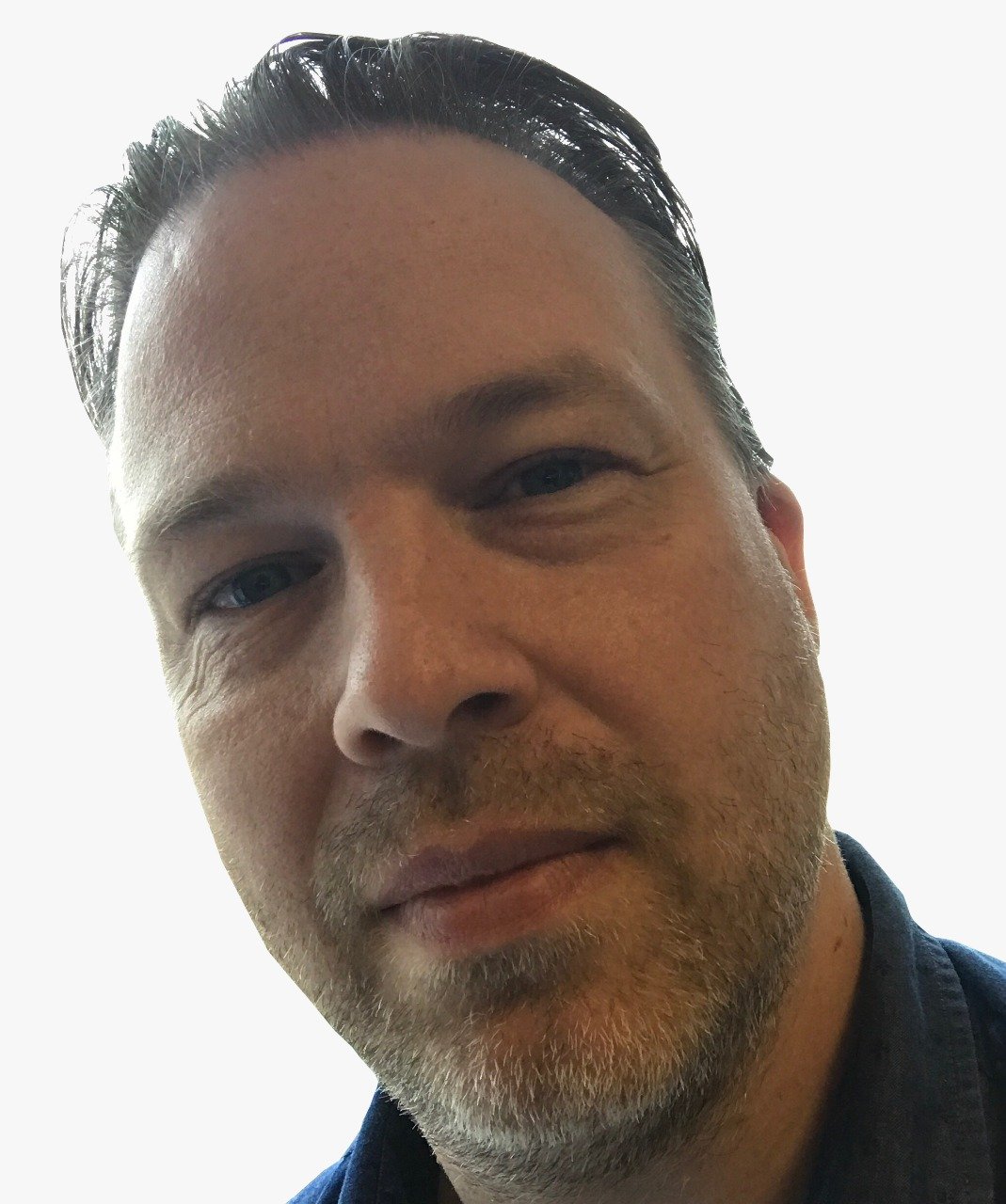 Oil gains help boost global equities
World equity markets are broadly higher Tuesday as a Reuters poll suggests a rise in US stockpiles is more than offset by lower output from Canada and other producers.
Asian markets have closed higher with gains led by Tokyo's Nikkei. Japan's exporters have benefitted from the strengthening US dollar against the yen. Chinese consumer price data was roughly in line with expectations.
European indexes are also buoyant as oil gains and some regional earnings help lift the market. Paris and Frankfurt are both up more than 1 per cent.
Wall Street and Toronto are expected to open higher on the global lift.
Latest
1 month ago
1 year ago

North America (previous session)
US Dow Jones
17,705.91 (-0.20 per cent)
+0.73 per cent
-2.67 per cent
TSX Composite
13,563.84 (-1.00 per cent)
+1.25 per cent
-10.59 per cent

Europe (at 5.30am ET)
UK FTSE
6,168.47 (+0.88 per cent)
-0.58 per cent
-12.46 per cent
German DAX
10,087.52 (+1.07 per cent)
+4.84 per cent
-13.85 per cent

Asia (at close)
China CSI 300
3,069.11 (+0.11 per cent)
-3.66 per cent
-32.67 per cent
Japan Nikkei
16,565.19 (+2.15 per cent)
+4.70 per cent
-14.52 per cent

Other Data (at 6.30am ET)
Oil (Brent)
Oil (WTI)
Gold
Can. Dollar
44.19
(+1.28 per cent)
43.75
(+0.71 per cent)
1267.00
(+0.03 per cent)
U$0.7727

Aus. Dollar
U$0.7351
Fed's Dudley talks dollar dominance, avoids interest rates
The president of the Federal Reserve bank of New York spoke in Switzerland Tuesday but did not give any clues to a potential interest rate hike for June.
William Dudley instead focused on the US dollar and told delegates that Americans should not be concerned if the greenback loses its place as the dominant currency in forex reserves. He said that if, for the right reasons, the US dollar slips back from its current 60 per cent slice of the pie, it is due to those country's growth, not America's weakness.